Let's take a look at the Austrian Oak's rich and ultimate action blockbuster history!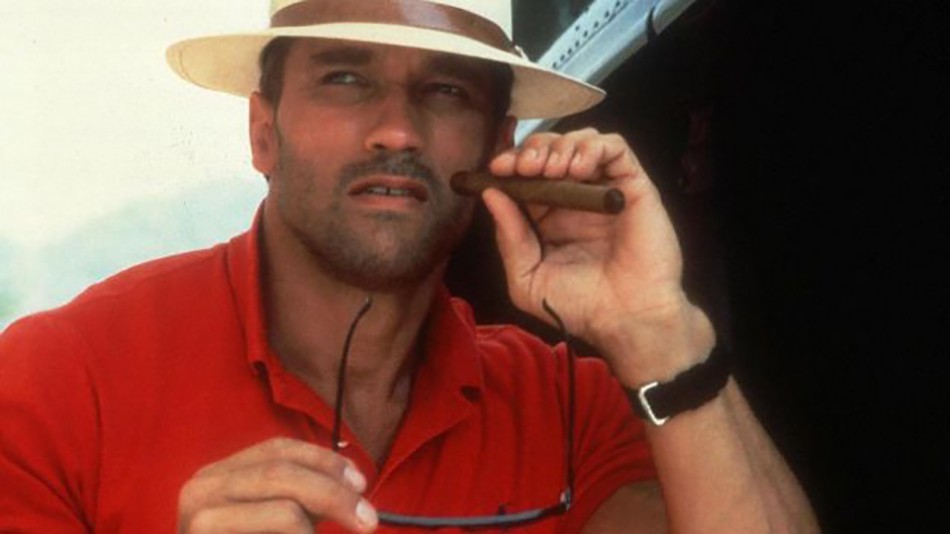 In 1968, young Arnold Schwarzenegger made his way to America with just 27,000 dollars to his name. In 1984 he was paid a measly 75,000 dollars for his role as the titular Terminator. Years later he made Terminator 3: Rise of the Machines for 30 million dollars. That amounts to 4,000 dollars for every second of screen time.
It wouldn't be his action franchises that netted him his biggest payday. Instead, he made more money than any other film with the release of Twins. He passed on a salary for a cut of the profits along with Danny DeVito and director Ivan Reitman. The comedy went on to make 215 million dollars worldwide. It was a gamble that definitely paid off.
The Biggest Action Movie Star Ever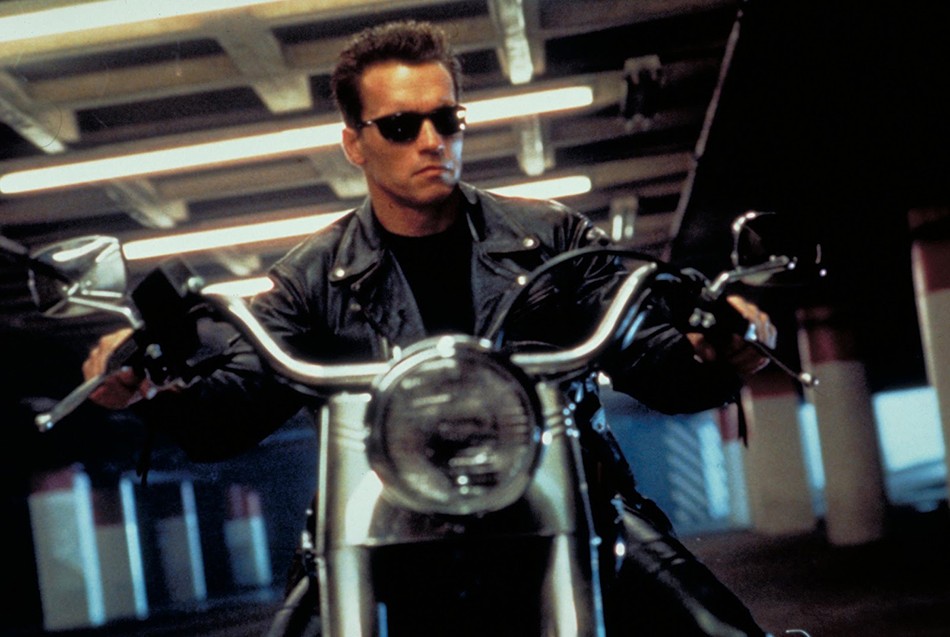 He also made copious amounts of money from real estate deals. In the 1970s he used his winnings from body building competitions to buy apartment complexes and other holdings. He bought his first apartment building (a six unit establishment) before buying his first house. He sold this small investment three years later and immediately bought a 12 unit apartment complex. Arnold's real estate empire alone is valued at over 300 million dollars.
Real estate wasn't the only investment Arnold was willing to make to build his fortune. In 1991, Schwarzenegger invested in Planet Hollywood along with other celebrities like Sylvester Stallone and Bruce Willis. Its initial run was very successful. Restaurants in Las Vegas and Walt Disney World ushered in talk of a game show and a Marvel-themed restaurant concept. By 2000 things had soured and Schwarzenegger cut his losses with the company in January before it went bankrupt in May.
From Action Star to Movie Producer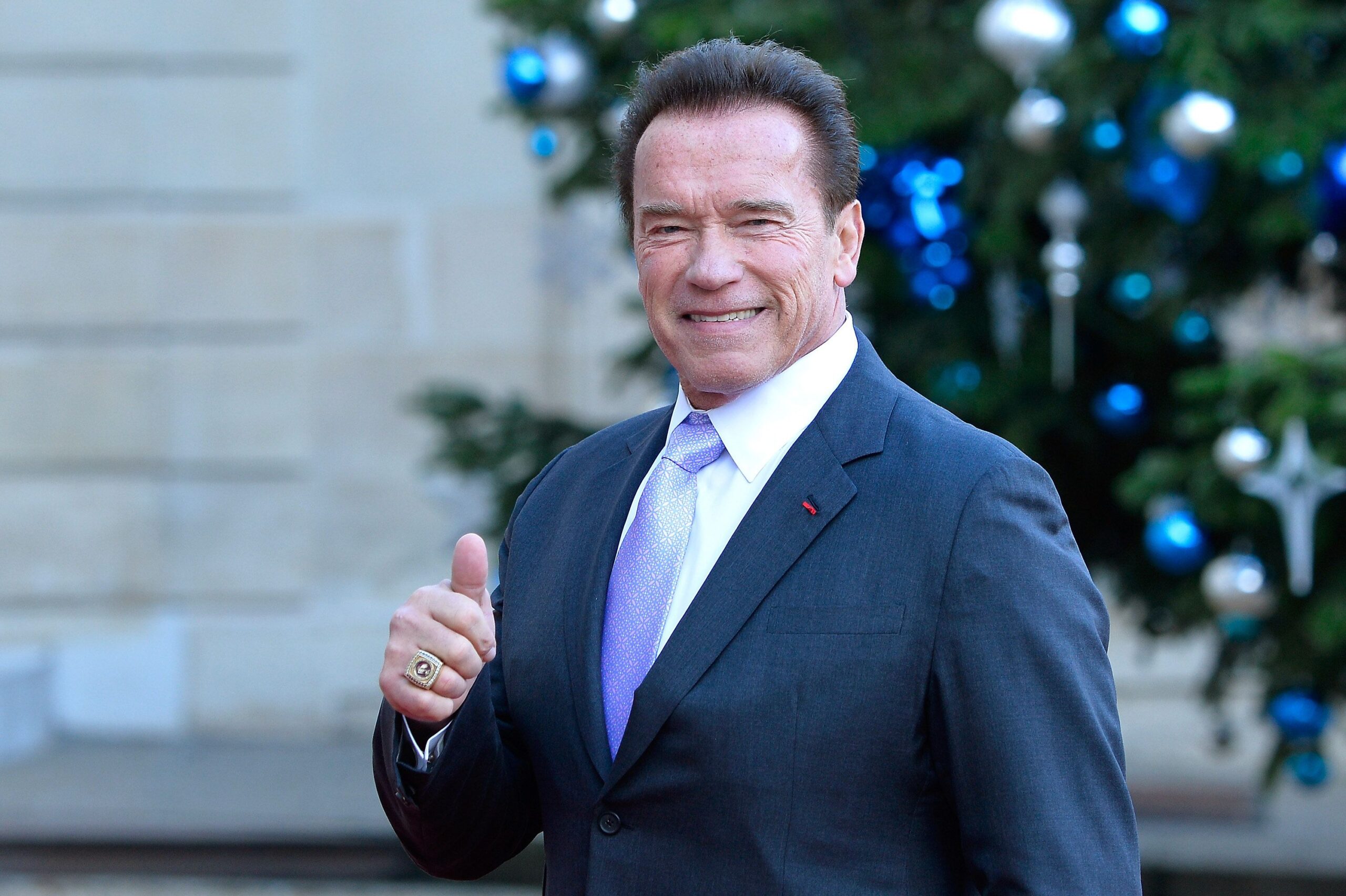 He's also dabbled in producing including such features as Last Action Hero, The Sixth Day and more recently Aftermath. In 2016 he ended his endorsement deal with MusclePharm before creating his own line of nutritional products in 2018. 
Ladder is a supplement company the Austrian Oak developed with LeBron James, Lindsey Vonn and Cindy Crawford. It's an idea near and dear to Schwarzenegger's muscles selling individually specific orders rather than ten gallon buckets of powder.
Today, Schwarzenegger has a net worth of 400 million dollars. Money like that, Arnold could make his own Terminator robot.