The Best Movies on Netflix to get your Action Fix!
Are you a fan of ultimate action movies from the 80s and 90s? Do you want to sit down and watch some action classics without dusting off your favorite VHS and firing up an old VCR? If so, you may be one of the billions of people who use the online platform Netflix for your watching pleasure.
However, as huge of a juggernaut as Netflix has become, it's action selection is not its strong suit. Not to knock its original programming and binge-worthy TV shows, but for fans of the Golden Age of Action Movies, it can be hard to find options.
Here are 10 ultimate action movie worthy picks currently on Netflix. Check them out below.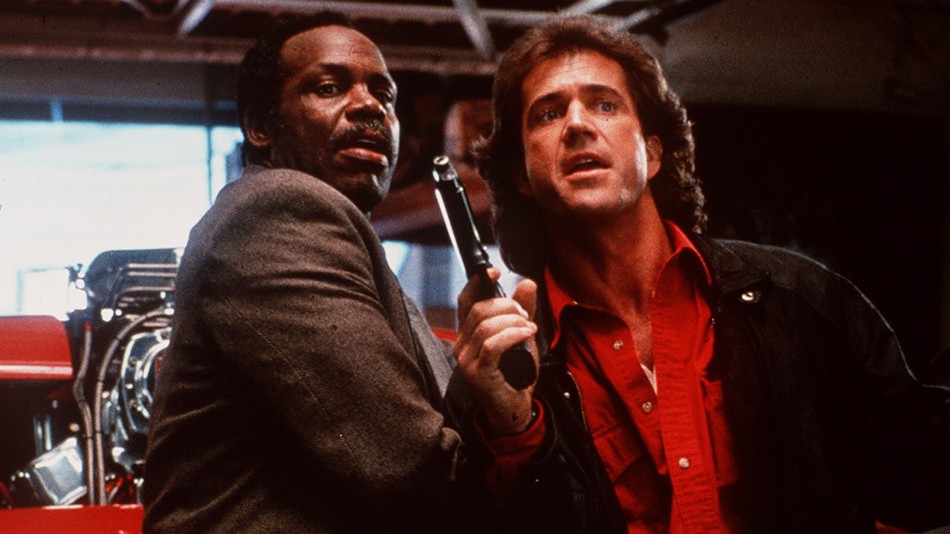 The Lethal Weapon series is one of the most storied franchises in ultimate action movie history. The 1987 buddy cop original, starring Mel Gibson and Danny Glover and written by action movie legend Shane Black is a good place to start. Netflix also has all three sequels – all UAMC worthy – to keep your binge going.
Also, not on Netflix, but noteworthy for UAMC fans. Lethal Weapon has been rebooted as a successful TV series which recently had some pretty big shake ups in casting. (Read the full article here!)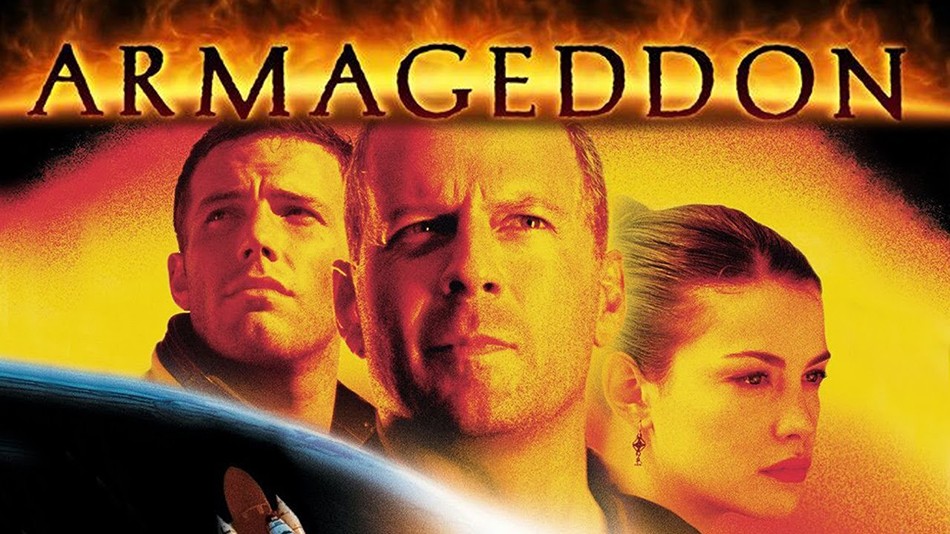 It may surprise many to learn that this Michael Bay actioner is a bona fide Criterion Collection classic. A distinction few ultimate action movies share. It's also a rip-rocking good time with UAMC legend Bruce Willis leading his crew of roughnecks into outer space. It's a late-era UAMC hit, but is worth it for the fireworks throughout.
Also news on the Michael Bay front, Netflix has picked up a new $150 million dollar blockbuster set to be directed by Bay and starring Ryan Reynolds. (Read the full article here!)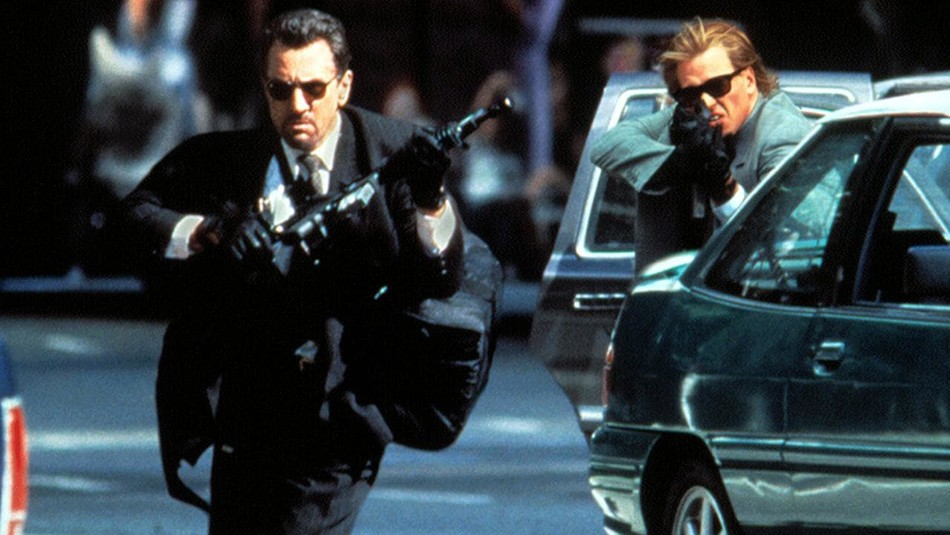 One of the most epic action movies of all time, Heat pits Al Pacino and Robert De Niro against each other in perhaps the greatest acted action performance ever. Michael Mann has a strong track record and Heat still stands out as his (and one of the action genre's) best.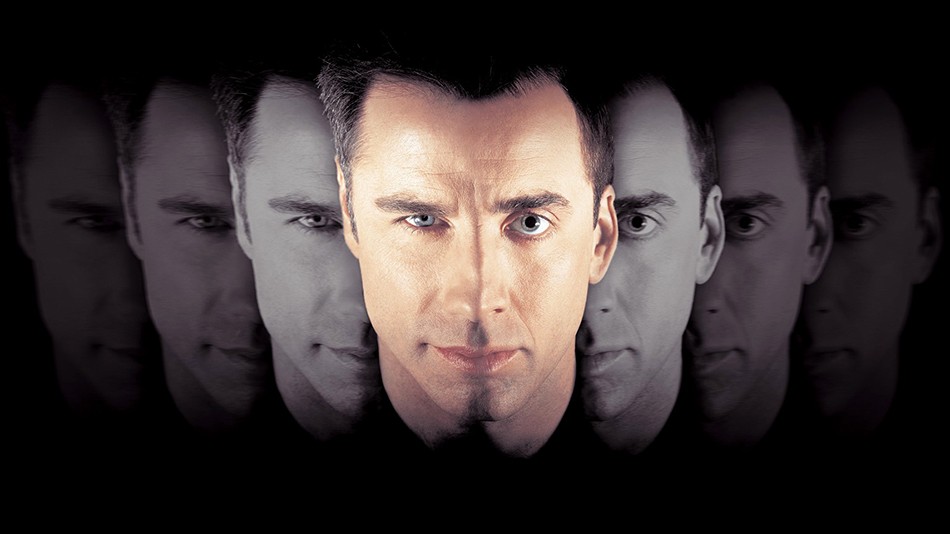 Sometimes you sit down and want to watch an action movie with a strong hero kicking butt and taking names. Other times you sit down and you want to watch everyone's favorite love-able weasel Nicolas Cage do his everyman thing. Sometimes you even get to see him do it as the bad guy up against good-ol-boy John Travolta. And sometimes, even, you want to see Nicolas Cage do his best John Travolta impersonation of him impersonating Nicolas Cage until your head explodes in Face/Off.
For a full review of Face/Off and how it fits in to Nicolas Cage's Beige Volvo trilogy, click this link here!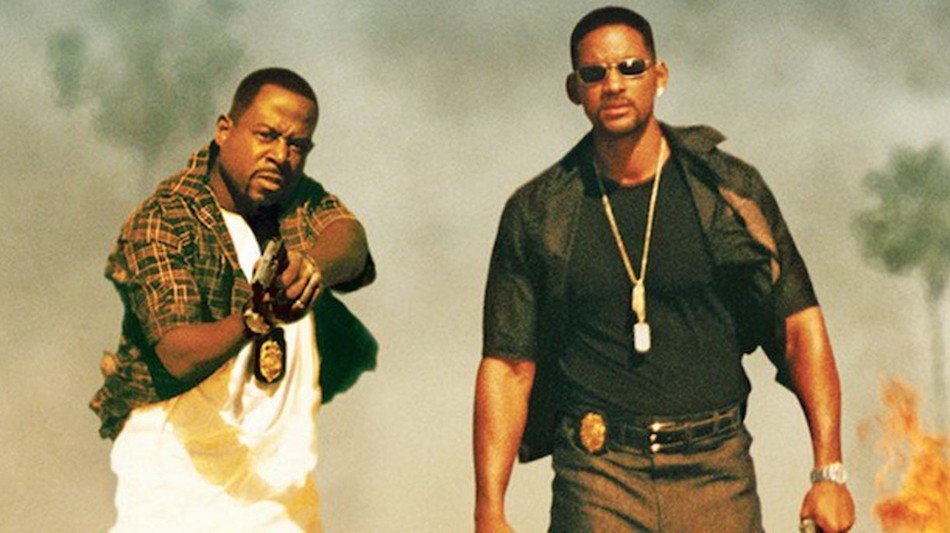 Another Michael Bay offering, Bad Boys was a breakout hit for both Bay and its featured stars Will Smith and Martin Lawrence. The buddy cop actioner is a fast-paced and hard-hitting as they come and was a massive box office success in 1995. Worth checking out for this scene alone.
Watch more ultimate action movie clips on our UAMC Youtube page here!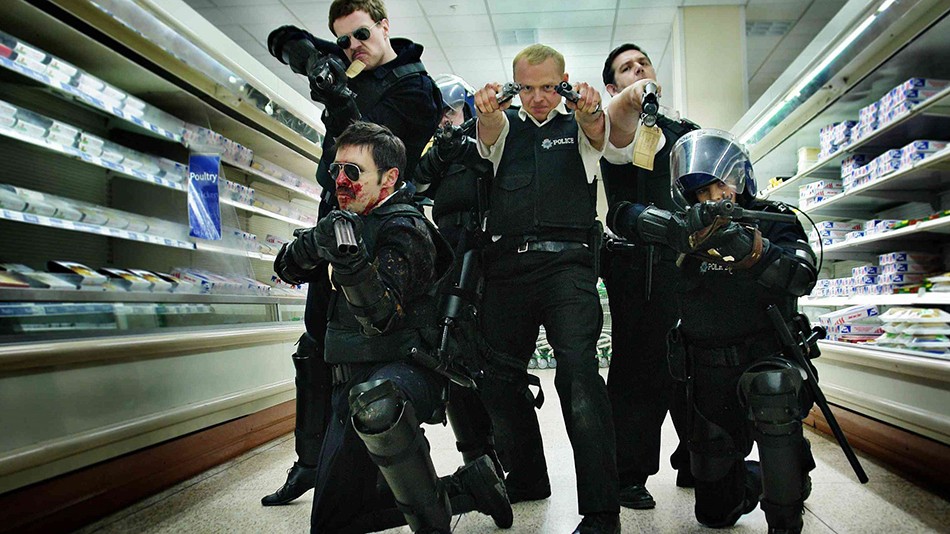 Now we're stretching the genre here as Hot Fuzz is equal parts comedy as it is action. However, if you've seen it before (or seen other Edgar Wright flicks like Shaun of the Dead or Baby Driver) you'll know that it delivers the hits. Set in England, noted action movie funny man Simon Pegg buddies it up frequent collaborator Nick Frost for some ultimate action and ultimate bromance love for Bad Boys II and Point Break.
Watch more ultimate action movie clips on our UAMC Youtube page here!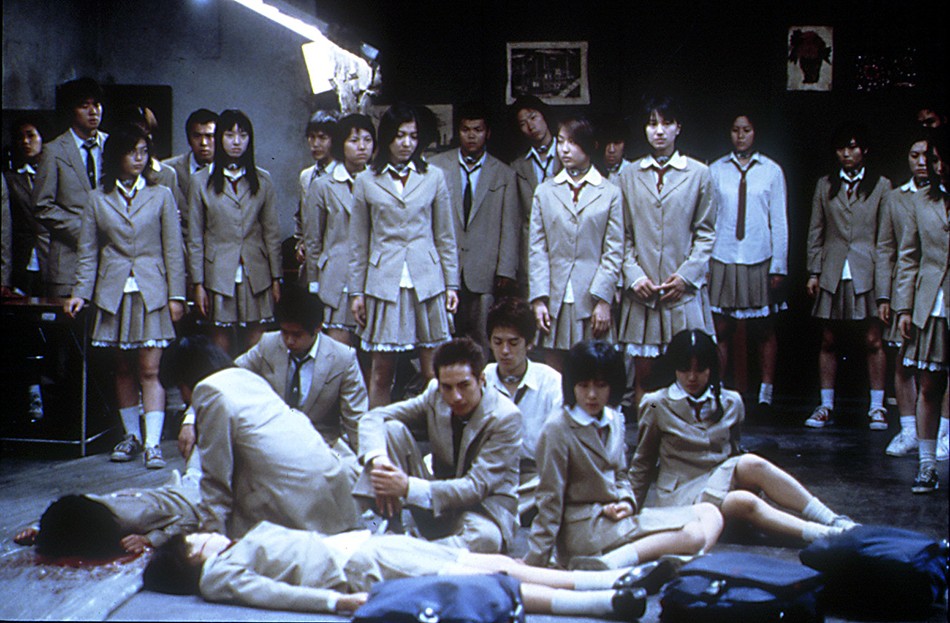 With one of the most ridiculous action movie premieres of all time, the Japanese foreign language feature Battle Royal delivers a billion times more insane action carnage than any action offering ever. Directed by legendary Japanese director Kinji Fukasaku, Battle Royal is about a group of junior highers forced to fight each other to the death. When it was initially released, its violence had it controversially banned in several countries. Very ultimate!
Watch more ultimate action movie clips on our UAMC Youtube page here!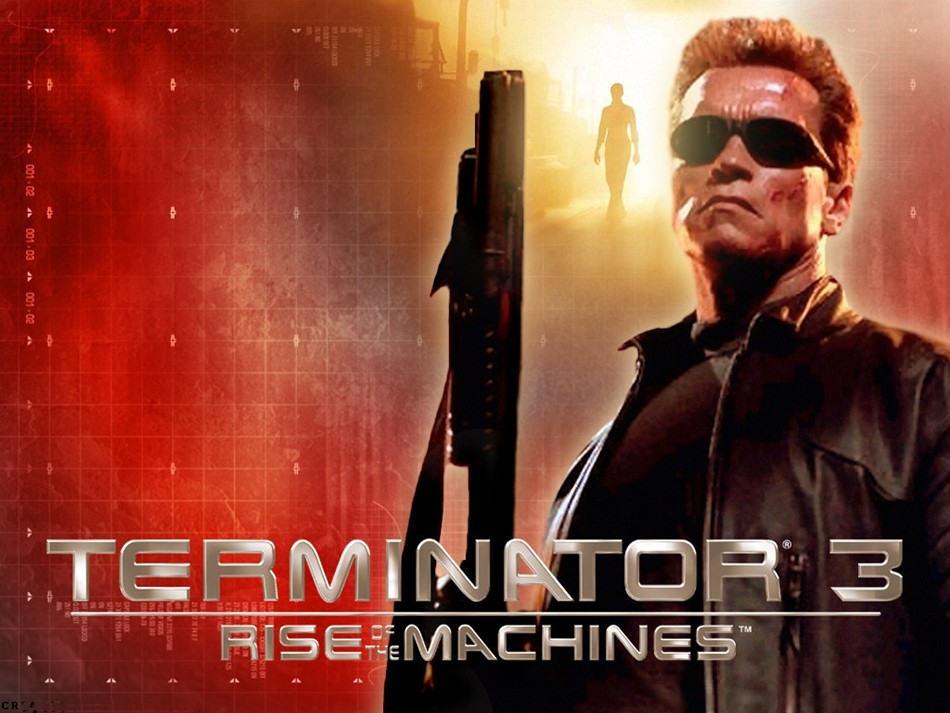 While not the powerhouse action tentpole that The Terminator or Terminator 2 was, Terminator 3: Rise of the Machines is still filled with Schwarzenegger ultimateness. T3 pits Arnold back in his iconic role up against a new foe, the T-X (aka the Terminatrix). Critical response was not as great as the James Cameron first two, but for a Netflix click, it's worth it for the non-stop action and Arnold zingers!
Watch more ultimate action movie clips on our UAMC Youtube page here!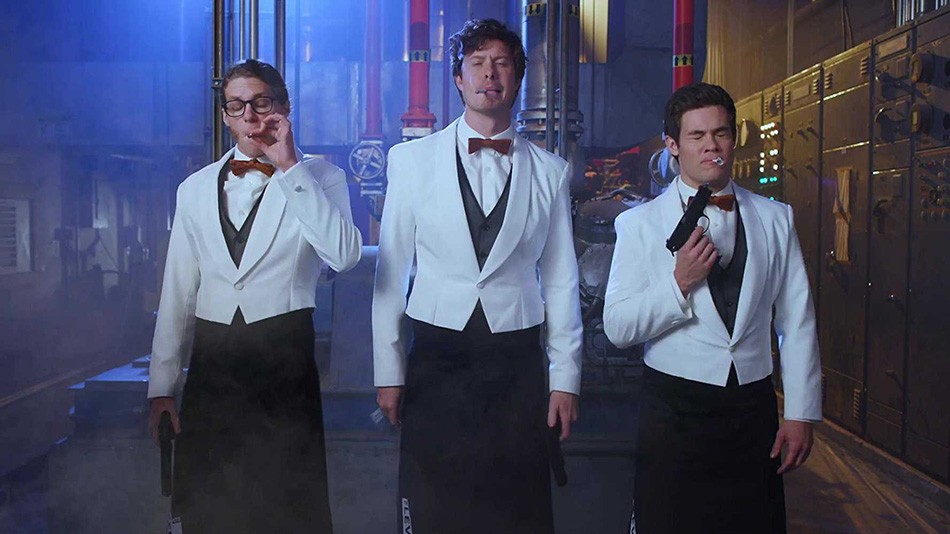 Similar to Hot Fuzz, Game Over, Man! is an action comedy-hybrid which Netflix produced just this year. Never in theaters, Game Over, Man is a funny sendup on Die Hard (and subsequent similar rip-offs) by the slacker dudes from Workaholics. As a stoner comedy, it keeps up with some over-the-top action sequences in the vein of Pineapple Express – perfect for a mindless action fix when needed.
Other Netflix Options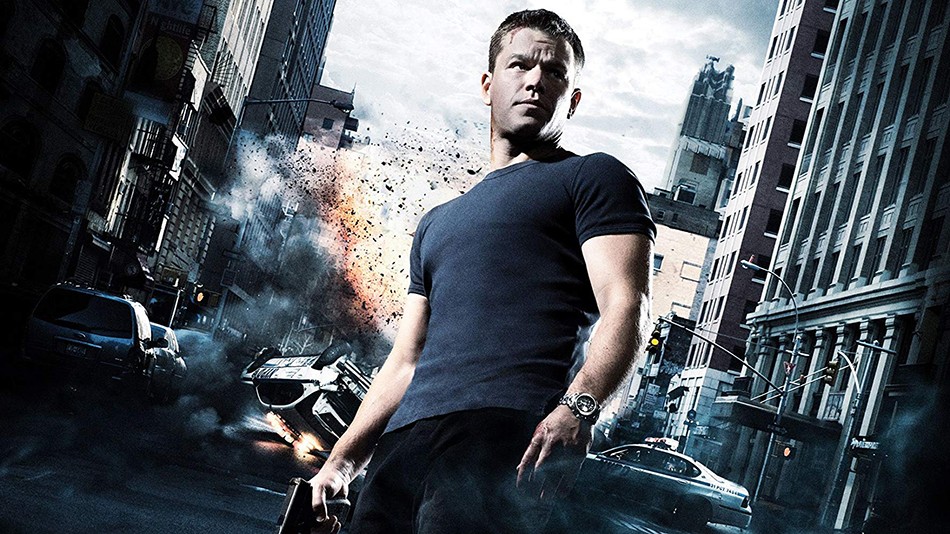 From here, there are not too many pure action options to choose, but several hybrid action genre crossovers, as well as a pretty impressive amount of superhero films and series that pack some heavy punch. Be sure to check out some of these other solid offerings on Netflix.
Bright
Crouching Tiger, Hidden Dragon
Guardians of the Galaxy Vol II
Tropic Thunder
Kill Bill
Turner & Hooch
Luke Cage (series)
Thor: Ragnarok
Bourne Ultimatium
Inside Man
Kill the Irishman
---
For more ultimate action movie news, reviews and articles, stay tuned to the UAMC blog or our Facebook page!