Get ready to get your butts once again ultimately kicked by a girl in 'Anna' (2019)!
French action movie maestro Luc Besson is back on familiar territory with his latest effort, the female assassin-led thriller Anna.
After the unmitigated disaster of his big-budget blockbuster Valerian, Besson has returned to the kind of filmmaking where he first his name with the likes of Leon and La Femme Nikita.
Written and directed by the French filmmaker, Anna centres on another femme fatale, Sasha Luss's Anna and her extreme exploits as a gun-for-hire.
Sasha Luss is in Ultimate Company
Coming off like a more intense and inventive version of Atomic Blonde, the film also represents Luss's first starring role following a career as a supermodel.
The Russian appears to be in her element though as the slick trailer demonstrates. She's ably supported too with a cast that includes Helen Mirren, Cillian Murphy, Luke Evans, Lera Abova, Alexander Petrov, and Anna Krippa.
Big, brash and pretty ballsy, it's the kind of movie Besson made back in the 90s but cranked up to 10.
Luc Besson Knows Intense Action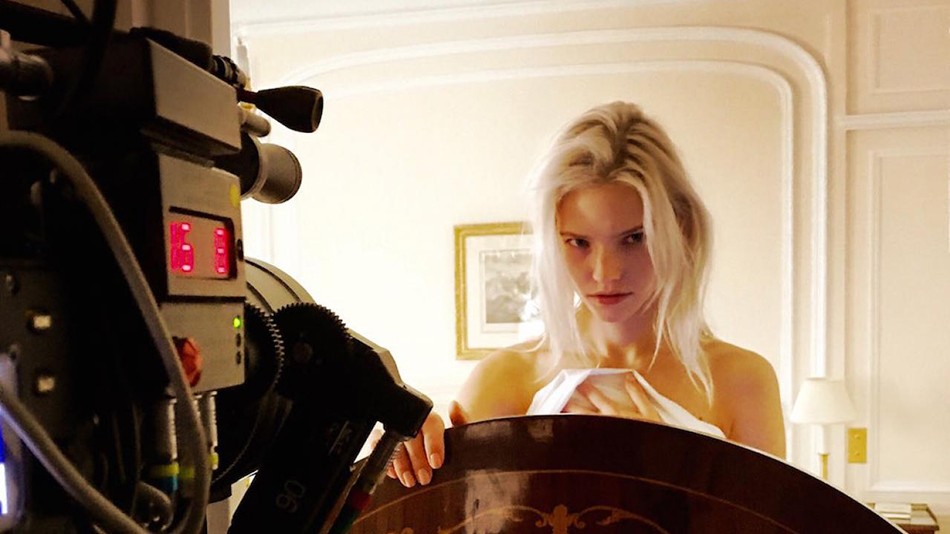 The official synopsis reads: "Beneath Anna Poliatova's striking beauty lies a secret that will unleash her indelible strength and skill to become one of the world's most feared government assassins.
"An electrifying thrill ride unfolding with propulsive energy, startling twists and breathtaking action, Anna introduces Sasha Luss in the title role.Anna is both written and directed by French filmmaker Luc Besson, of La Femme Nikita, Léon, The Fifth Element, Angel-A, Adèle Blanc-Sec, The Lady, Lucy, and Valerian most recently.
"Featuring music by Éric Serra. This has yet to premiere at any film festivals or otherwise. EuropaCorp will release Luc Besson's Anna in theaters starting on June 21st, 2019 coming up this summer."
That can't come soon enough.
---
Let us know your thoughts on Anna up on our Facebook page!