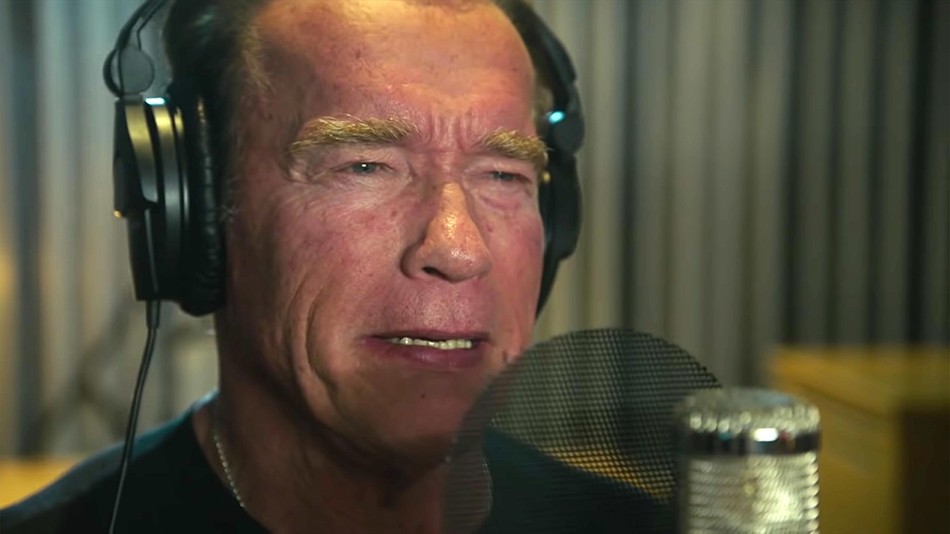 Arnie is a man of many talents: bodybuilder, action movie star, politician and, now, rapper. The latest of these talents was ably demonstrated on Austrian singer Andreas Gabalier's latest song "Pump It Up – The Motivation Song".
A song that's fundamentally about working hard and digging in to achieve your goals, there are few stories more inspirational than that of Schwarzenegger. Unfortunately, for Arnie, there are also few rappers worse than the Austrian Oak either.
Lil' Arnie Vert
While Gabalier does a half decent job of singing about Schwarzenegger's incredible life journey, when it comes time for the 71-year-old to hit the mic, everything goes a little, well, flat.
"Hey, I'm Arnold Schwarzenegger and listen carefully," Schwarzenegger begins. "Dig deep down and ask yourself, who do you want to be," continues the fledgling rapper.
"Not what, but who — if you believe success will come to you, work like hell, trust yourself and all your dreams come true." Later in the song, Arnie reappears to rap a little more, this time weaving a familiar Terminator catchphrase into the lyrics.
Arnold Schwarzenegger Releases Predator-Inspired 'Dutch Bourbon Whiskey'
Flows so Strong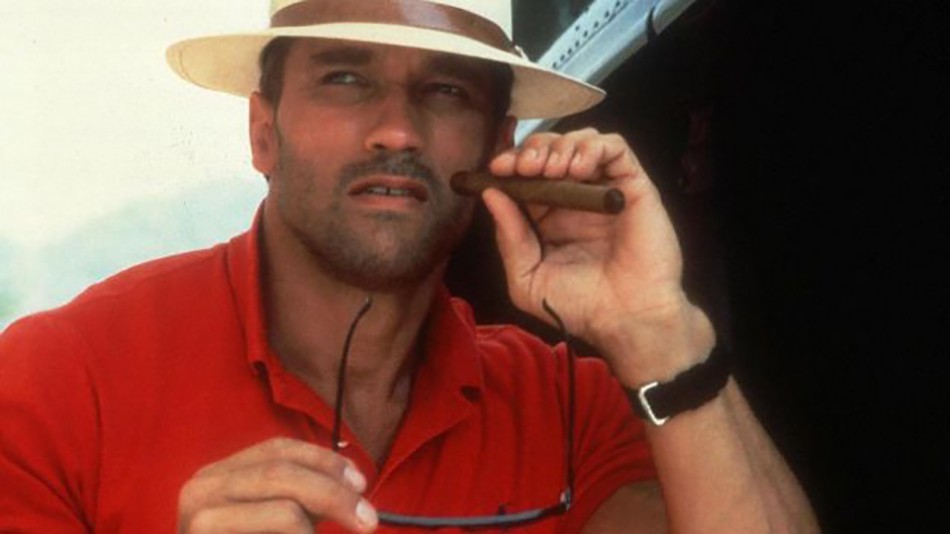 "Break some rules, knock the wall, don't be afraid to fail," he says. "You have to think outside the box, I say no pain no gain, I don't want to hear it cannot be done, always give something back. My name is Arnold Schwarzenegger and I'll be back."
It's not great, but then few rappers hit their stride the first time they began spitting lyrics.
With a little time and practice, Schwarzenegger could be among the very best. It's certainly no worse than Joe Pesci's misguided attempt at a music career…

---
What do you think about Arnold's burgeoning rap career? Let us know in the comments or on our Facebook page!