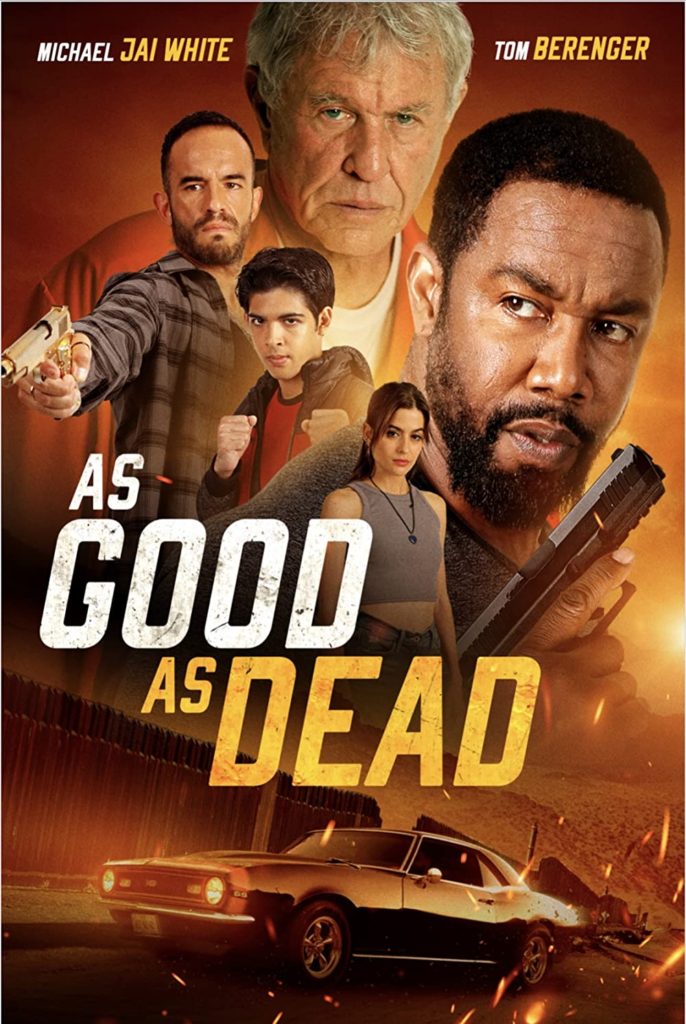 The man MJW kicks out another ultimate action banger!
FINALLY!!!! It's been a cool minute since we have seen a film that adequately showcases action phenom Michael Jai White's Talent. As on December 16th, I believe we finally have that vehicle with As Good As Dead.
Originally titled "Nogales", The story focuses on Bryant Powell (White), a mysterious loner living a quiet life in Nogales, Mexico. While training martial arts outside, he notices a young boy by the name of Oscar (Luca Oriel) who he befriends and trains in an eclectic martial arts style known as "Defense Labs System". When Oscar uses this style to compete in an underground MMA bout, Bryant's past catches up to him, and also putting Oscar and his family in danger.
UAMC Reviews 'As Good As Dead' (2022)
At first glace this film can seem like just another "Karate Kid" rip-off, but the story takes so many turns and establishes its own identity. The chemistry between all of the characters feels natural and not forced. There are some good comedy moments between White and Oscars brother, Hector (Guillermo Ivan), including the two arguing over 80s and 90s action flicks!
The cast is rounded out by Louis Mandylor (Martial Law, Debt Collector 1&2), Tom Berenger (Sniper Franchise), and Michael Copon (Power Rangers Time Force, Scorpion King 2). Michael's wife, Gillian Waters White also makes a small appearance in the film.
But, How Ultimate is it?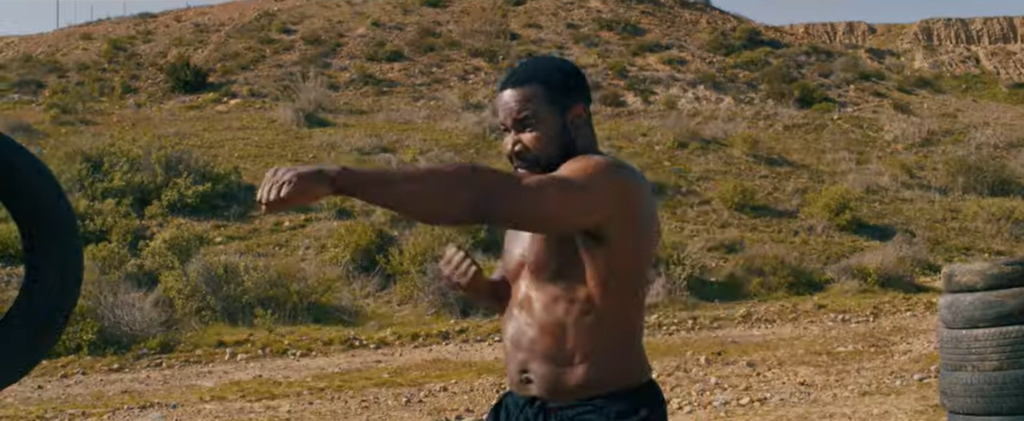 As I stated, the action in this film more than delivers. The training scenes between White and Luca are well shot. Luca does a good job at proving to be formidable force in the action genre. White gets more than a few chances at demonstrating what he does best, including a scene where he fights with a couple of machetes. 
Overall, this film quenches my thirst for a juicy action flick. Michael Jai White once again shows us why he is one of the best in the genre. This film gets a 9 out of 10 stars strictly for the fact that I wish it was just a tad longer to explore more of the backstory of the film (however, it would make a great prequel).
In the meantime, keep your eyes peeled right here on UAMC for all things indie action and Michael Jai White!!!!