The Tracker: Casper Van Dien and Russell Wong in an ultimate DTV classic!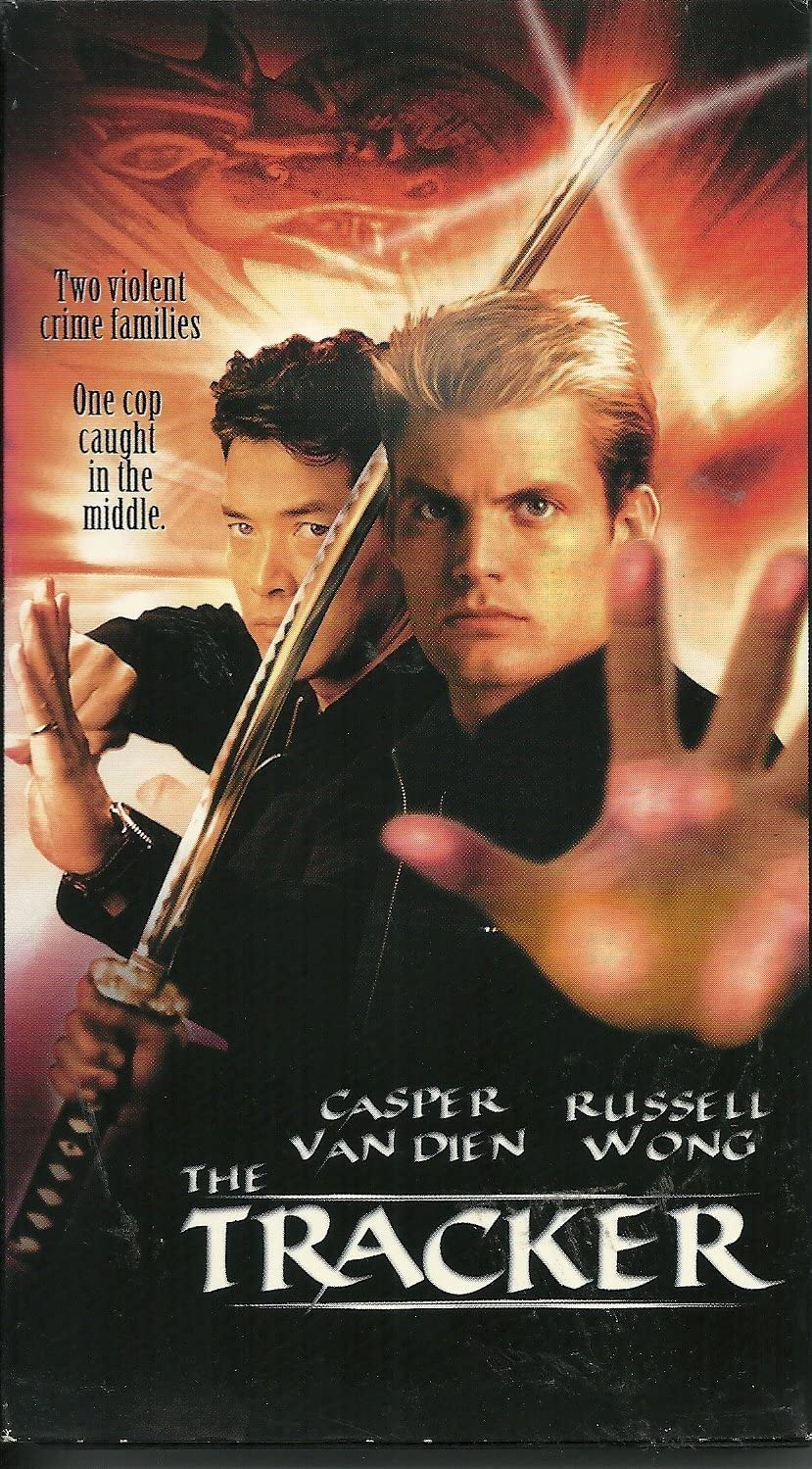 Casper Van Dien was once thought of as Hollywood's next big thing. While maybe he never reached that level, to say he became a b-movie champion would be very fitting. From defending earth in a war against alien bugs in the cult classic Starship Troopers, to swinging in the jungles as the title character in Tarzan and the Lost City, I have good memories of him growing up. Hell, he was even Van Helsing in Dracula 3000.
Looking through his filmography, he has delivered quite the variety of b-movie goods. Of course one that jumped out at me to check out is The Tracker. A buddy actioner that co-stars martial artist Russell Wong (Vanishing Son/Romeo Must Die). Yep, that has my name all over it and it didn't disappoint.
Starship Troopers: A Hilarious (Yet Low-Key Chilling) Action Satire
Casper Van Dien and Russell Wong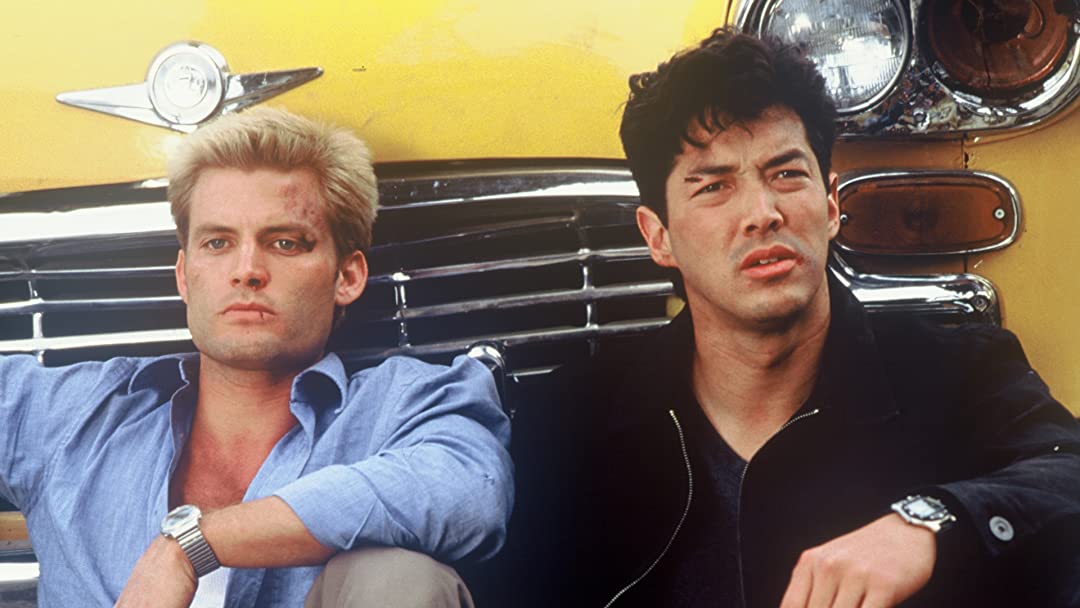 Released in 2001, The Tracker follows a very familiar formula, but is nonetheless entertaining and elevated by it's leading duo. Van Dien is Connor Spears, a disgraced former New York cop, now using his talents in Los Angeles as a private investigator. When his ex-girlfriend (Lexa Doig/Jason X, Andromeda) is kidnapped in a violent assault, the girlfriend's brother Rick (Russell Wong) shows up to ask Van Dien for help in finding her. They used to be the best of friends, and now… they are not. You find out more about their backstory growing up and studying martial arts together as the movie goes.
A taxi driver, Francoise Robertson (The Minion), and Van Dien's former cop partner Jason Blicker (No Contest/Hollow Point/Jungleround) join in on the fun and help the buddy duo against the criminal underworld along the way.
Stacie Randall Carves Her Own Legacy in 'Excessive Force 2' (1995)
A Most Ultimate Action Combo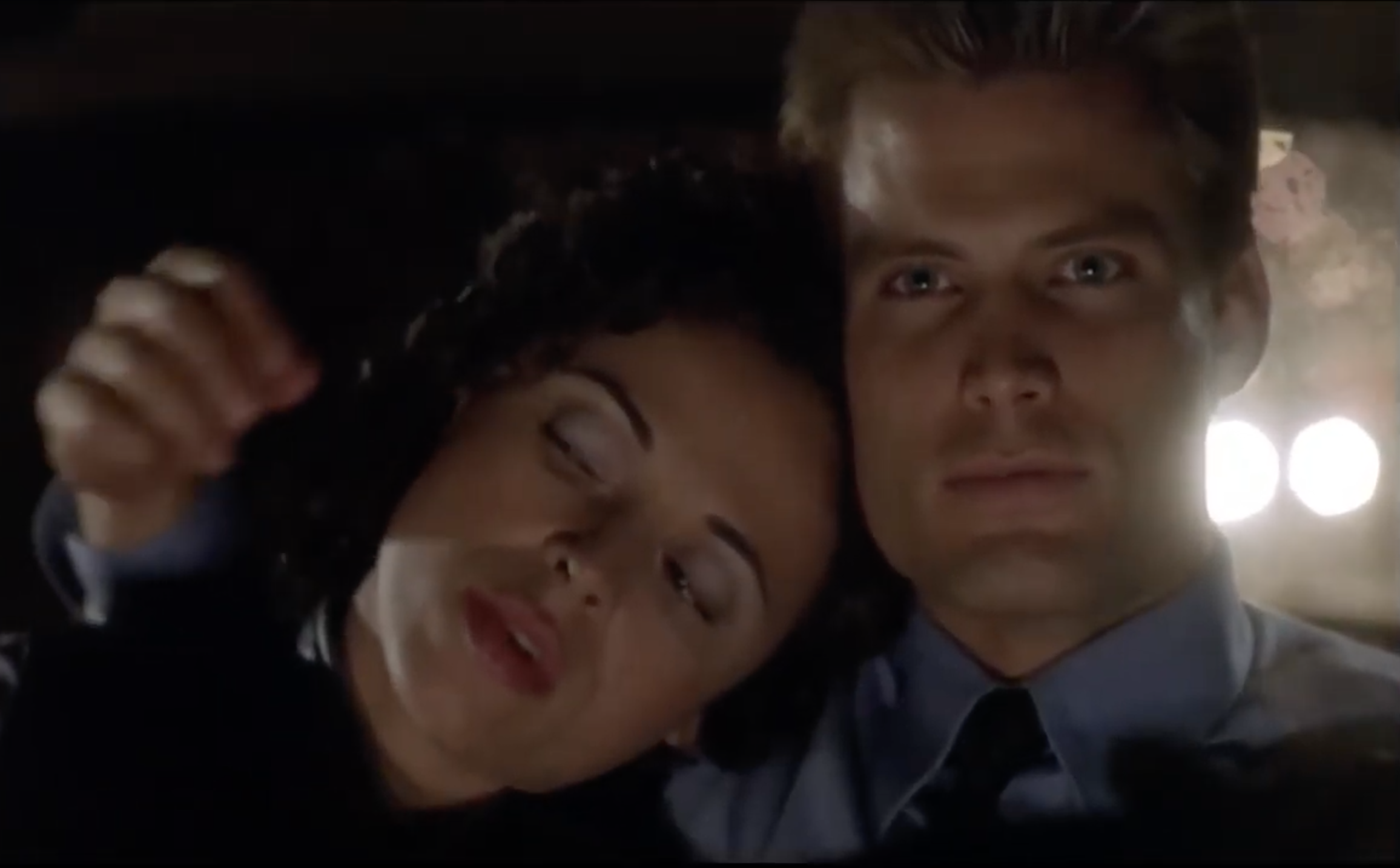 Van Dien plays this tough, but charming womanizer, while Wong is obviously here for his martial arts skills and he has plenty of opportunities to display them. It makes me wish Wong got more movies of his own, although he has still kept busy over the years. Van Dien holds his own in that department as well, while not as flashy as Wong, he is believable delivering the beatings and even throws some nice kicks of his own.
The handful of fight scenes are highly entertaining and well executed as we see Van Dien and Wong taking on rooms full of guys side by side. We even see them taking each other on at one point.
Don "The Dragon" Wilson Goes 007 in 'Operation Cobra' (1997)
But How Ultimate is it?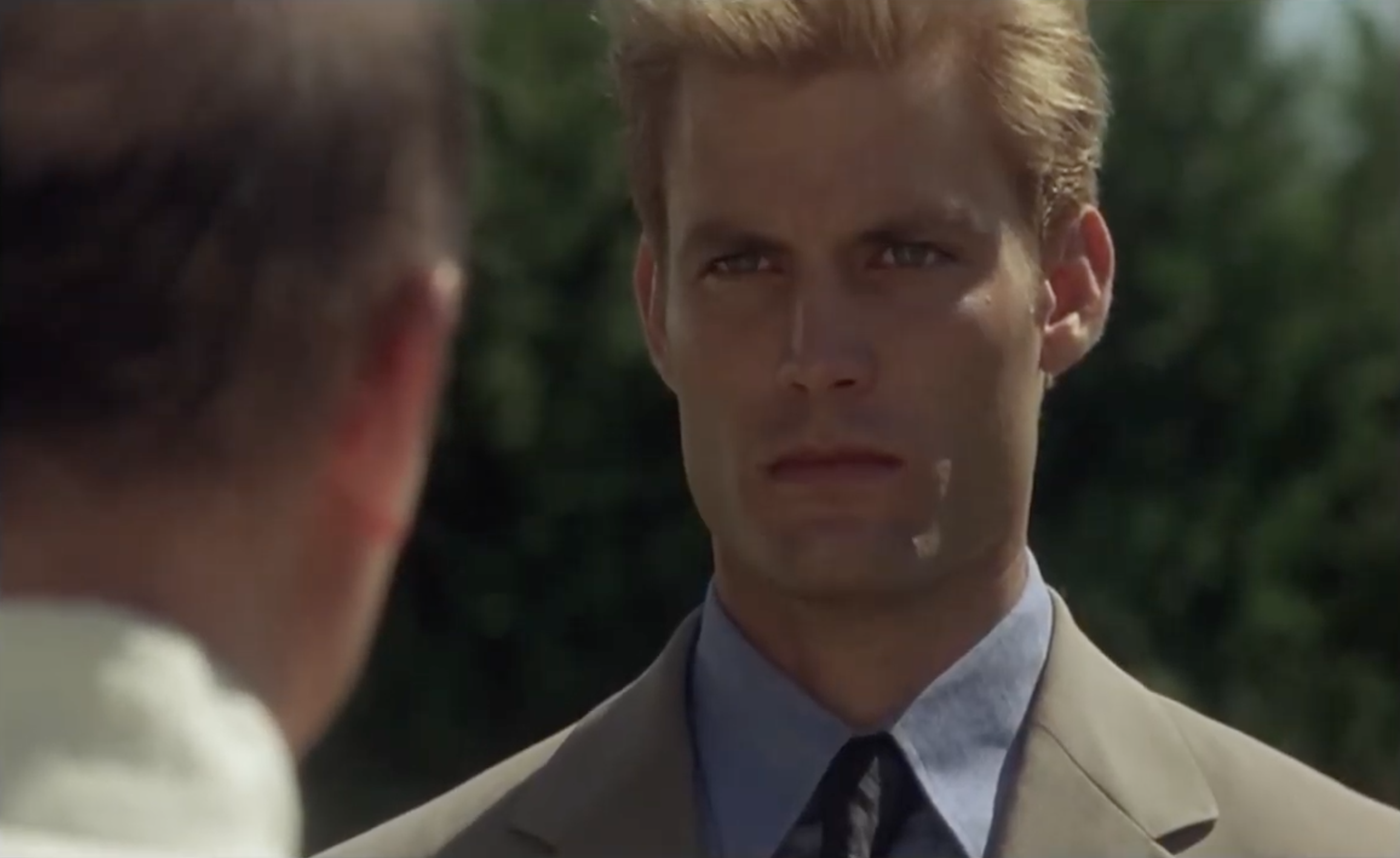 The finale is solid and keeps with the fun pace of the rest of the film. Wong flipping off walls throwing kicks, with some nice gunplay in the mix as well. There is this cool climatic shot where Van Dien flies through a doorway while shooting down the main bad guy.
The cherry on top is the twist at the very end involving the kidnapee (Lexa Doig). It's a pretty surprising twist for this kind of film and is pretty well acted scene from Van Dien. The Tracker is without a doubt a hidden gem in the DTV world, I recommend it for anyone that enjoys buddy style, beat-em up actioners!