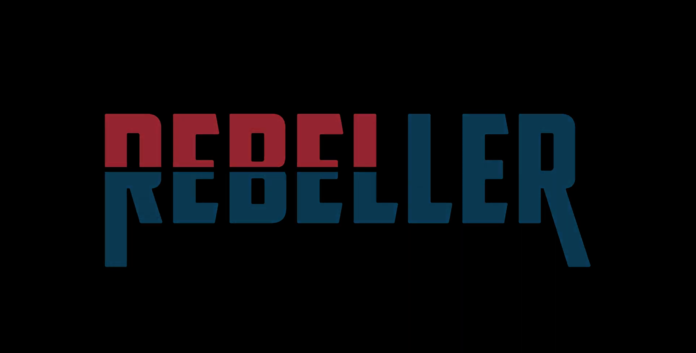 A new brand from the makers of modern action-esque classics Dragged Across Concrete, Brawl in Cell Block 99 and Bone Tomahawk.
In the 80s and 90s, Ultimate Action dominated the box offices. Arnold Schwarzenegger and Sylvester Stallone led the way as the Marvel-sized giants of cinema and entertainment pop culture. Entire sections of Blockbuster video rental stores were stacked with action titles from other major stars like Chuck Norris, Bruce Willis, Steven Seagal and Jean-Claude Van Damme – with even more titles from popular VHS names like Michael Dudikoff, Carl Weathers, Cynthia Rothrock and Jeff Speakman (to name a few) rounding out the aisles.
From an Ultimate Action Movie Club perspective this was the golden age of action. And Hollywood has shifted from pure action to Transformers and comic-book franchises over the years, the Ultimate Action genre stays alive both in its VHS memory and in other, new forms.
One of those appears to be announced today with REBELLER Media, a brand launched by the production company and entertainment studio Cinestate, which has produced several UAMC-approved modern action-esque hits.
REBELLER Media
Dubbed "Outlaw Cinema" in an introductory op-ed by the site's editor-in-chief Sonny Bunch, REBELLER promises to be a "beacon of light offering safe harbor to those seeking a new counterculture" for both genre filmmakers and film fans. Here's more from the de-facto mission statement:
"REBELLER will produce movies by these individualistic voices. REBELLER will be the champion of Outlaw Cinema, the home for those who have tired of Big Hollywood's yoke and the demands of the major studios. REBELLER will bring to your theaters the movies that you crave but have been relegated to streaming services and Video On Demand."
The website is already up and running with some good reads like an awesome piece from founder Dallas Sonnier's time producing Stone Cold Steve Austin classic actioners, as well as cool first article in a series on Fred Williamson breaking through the racial barriers to make it in Hollywood, and some interesting takes on the whole MCU vs Marvel kerfuffle.
Mel Gibson and Vince Vaughn Get Tough in 'Dragged Across Concrete'
Cinestate and Fangoria Led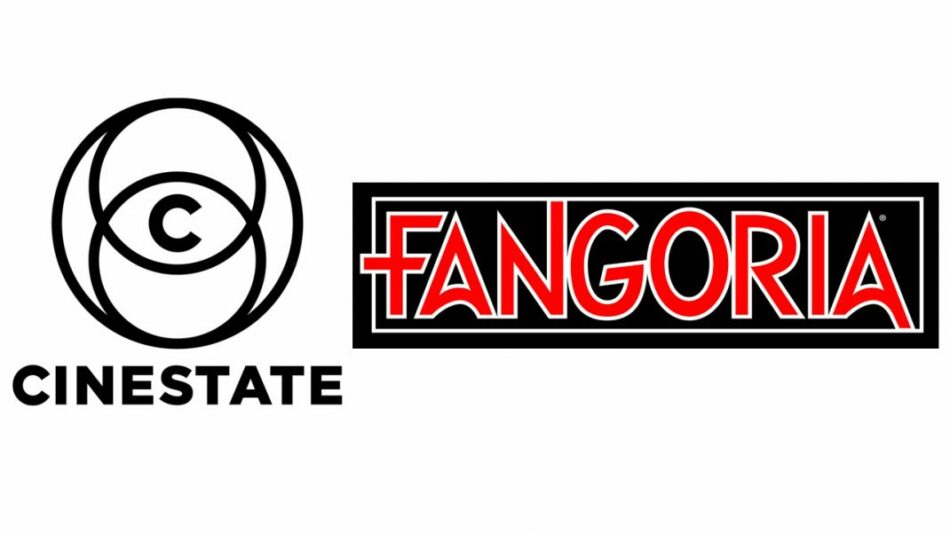 Most notably to Ultimate Action fans though are the names of the two brands which are bringing REBELLER to light. Cinestate should be a household name soon (if not already) for both modern and classic film fans as they've already produced a steady stream of gritty, grindhouse and often ULTIMATE classics like Bone Tomahawk, Brawl in Cell Block 99, The Standoff at Sparrow Creek and Dragged Across Concrete.
Several of those titles being written and directed by S. Craig Zahler who in no part should wear down the crown of the modern day John Carpenter for his masterful filmmaking, punching scripts and very badass cinematic soundtracks.
Cinestate, which just bought and revived Fangoria not too long ago has already started churning out the horror hits too under the "Fango" label like Puppet Master: The Littlest Reich, Satanic Panic and the action-horror hybrid VFW – as well as upcoming projects Castle Freak, Till Death and Shut In.
The Upcoming 'Run Hide Fight'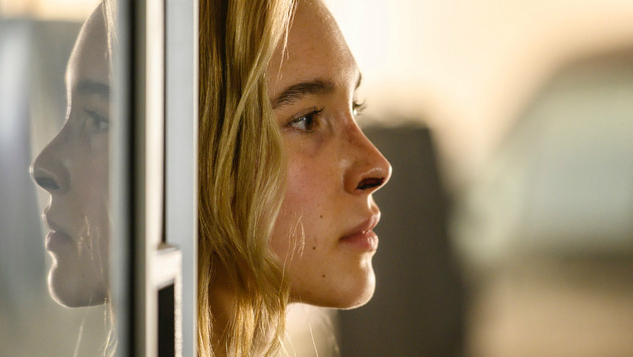 Image via Deadspin.
REBELLER's launch coincides with another great feature article from The Ringer going behind the scenes with the Cinestate team on their inaugural REBELLER Media film set to be titled Run Hide Fight. Which sounds quite awesome and explosive with the logline: "a 17-year-old female Die Hard in the middle of a school shooting."
And while we're quite excited for anything with the tag of "Die Hard but in/with/etc…" this sounds like a quintessential title to launch the brand – and hopefully a new era of Ultimate Action the likes of which we haven't seen since the 80s and 90s.