The story of one ultimate Muay Thai master who created new life for a lost action genre.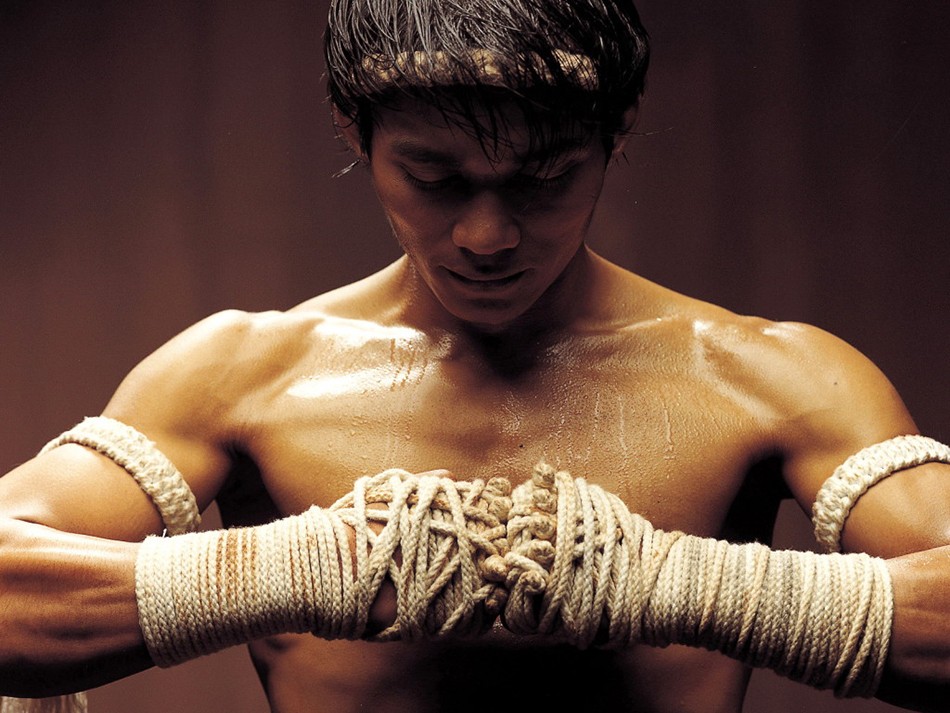 By 2003, the martial arts genre was in a state of fluctuation. Jean Claude Van Damme and Steven Seagal were stuck in the DTV realm, and the popularity of Jackie Chan and Jet Li had seem to run their course. But the emergence of a Thai action movie called Ong Bak heralded a new breed of martial arts action hero. And his name… was Tony Jaa.
The Muay Thai Warrior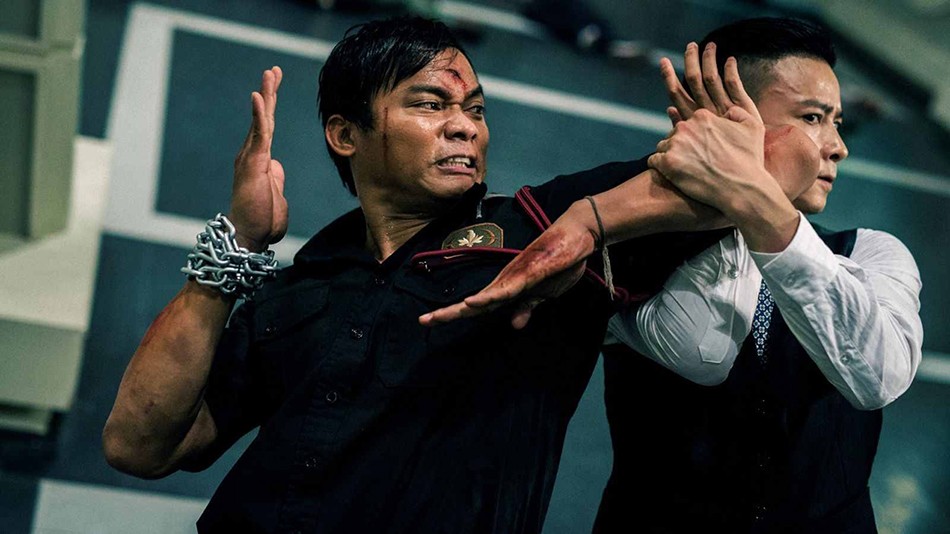 Born on February 7th, 1976, Jaa would spend majority of his time as a kid going to the cinema to watch his favorite martial arts action stars like Bruce Lee, Jackie Chan, Jet Li, and local Thai legend (and eventual mentor) Panna Rittikrai kick serious butt all over the big screen. He would then go home and practice everything he had seen in hopes that one day, he would become as great as they were.
Training in Muay Thai since age 10, by 15 he had started making serious inquiries about joining Rittikrai's stunt team. Rittikrai would allow Jaa to join eventually, but only after Jaa fulfilled Rittikrai's request to graduate from school first. After graduating, Rittikrai made good on his promise and let Jaa onto his stunt team, which allowed him to make appearances in a few of Rittikrai's movies, such as Spirited Killer, Hard Gun, and Mission Hunter 2. He also doubled for Robin Shou in Mortal Kombat: Annihilation and for the legendary Sammo Hung in a energy drink commercial.
Watch: Rare footage of Jean-Claude Van Damme Fighting For Real
Ong Bak Elbows its way in
Then came Jaa's big break. Made in 2003, and released in the US in 2004, Ong Bak sent Jaa into the stratosphere of Action Cinema, making him an instant favorite for the action crowd. He quickly followed that movie's success with the even better Tom Yum Goong, released in the US as The Protector. After that, fans eagerly awaited his next magnum opus. But alas, behind the scenes drama would threaten to derail the future of that release.
The Raid Remake: Director Joe Carnahan Reveals Key Plot Details
Tony Jaa's Directorial Debut
Ong Bak 2, Jaa's directorial debut, was unfortunately beset with issues between Jaa and the studio, which lead to the movie being delayed more than once, and the studio bringing in Rittikrai to help finish the film. Ong Bak 2 was eventually released, but months after its intended release date, and split into 2 parts. Also Jaa decided to leave the movie business and join a monastery. And that seemed to be that for Jaa and his career.
'Merantau' and the Introduction of Silat Action Star Iko Uwais
Back on the Action Scene
But suddenly, and fortunately for us, Jaa returned to the business of butt kicking with the release of The Protector 2. And after that he was on and running like he never left. Appearances in movies such as Skin Trade, Furious 7, xXx: Return of Xander Cage and Kill Zone 2, and with the likes of such stars as Dolph Lundgren, Vin Diesel, Paul Walker, Michael Jai White and Wu Jing solidified his return to action with a vengeance. But, the best was yet to come.
This year saw the release of the epic action team up Triple Threat, which also featured action favorites such as Scott Adkins, Iko Uwais, Michael Jai White, Jeeja Yanin, Tiger Chen and former UFC middleweight champion Michael Bisping. And it was the perfect movie to certify Jaa's 15 years as an action movie icon for this generation of action fans.
And the next 15 years are only gonna get better.

---
What are your thoughts on the Muay Thai warrior Tony Jaa? Let us know on our Facebook page!