This first trailer for JCVD's 'We Die Young' looks pretty darned ultimate!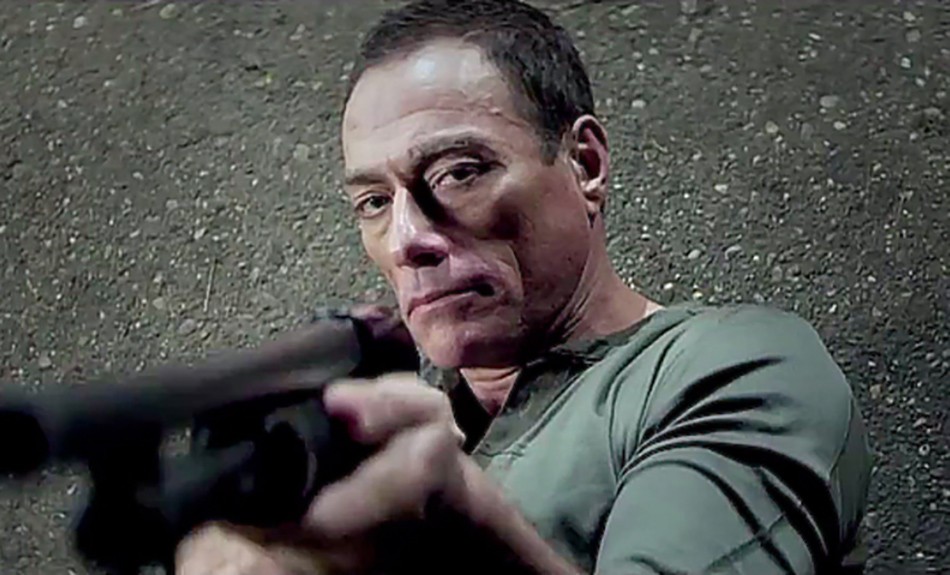 The first trailer for Jean-Claude Van Damme's gritty new crime thriller We Die Young has landed and it finds the Belgian back on familiar territory. Van Damme is Daniel, a war veteran who strikes up a friendship with a young teen named Lucas (Elijah Rodriguez) who has been embroiled in the violent LA gang scene. (Here's our original write-up about Van Damme's involvement with We Die Young.)
However, when the gang attempts to recruit Lucas's younger brother into a life of crime, he decides enough is enough and recruits Daniel to help them escape. What follows is a brutal and thrilling chase across the city with the gang in hot pursuit and only Van Damme standing between them and a swift demise.
Also starring Joana Metrass, Jacob Scipio, Uriel Emil, Nicholas Sean Johnny and Joseph Long, We Die Young sees the Belgian continuing his current run of gritty thrillers.
The Muscles from Brussels most recently starred in The Bouncer (which dropped a new trailer of its own, which you can view here!), a decidedly more European affair which sees the high-kicking hero going undercover in a brutal crime organisation based in France.
READ MORE: THE 10 BEST JEAN-CLAUDE VAN DAMME ACTION MOVIES OF ALL TIME!
Van Damme's 'We Die Young'
We Die Young is a very different kettle of fish though as the official synopsis explains:
"Jean-Claude Van Damme shines in this gritty action thriller set in a crime-ridden barrio of Washington, D.C. When ruthless drug lord Rincon and his MS-13 gang recruit 10-year-old Miguel to work as a runner, big brother Lucas is desperate to keep Miguel safe."
"Fleeing for their lives, the boys are rescued by a veteran with PTSD named Daniel (Van Damme), who helps them find their revenge."
Fans can expect to see some hard-hitting action alongside the familiar array of high kicks.
We Die Young is released on March 1st.
---
Let us know your thoughts about this first look JCVD trailer in the comments or on our Facebook page!