Do you smell what the Dolph is wearing?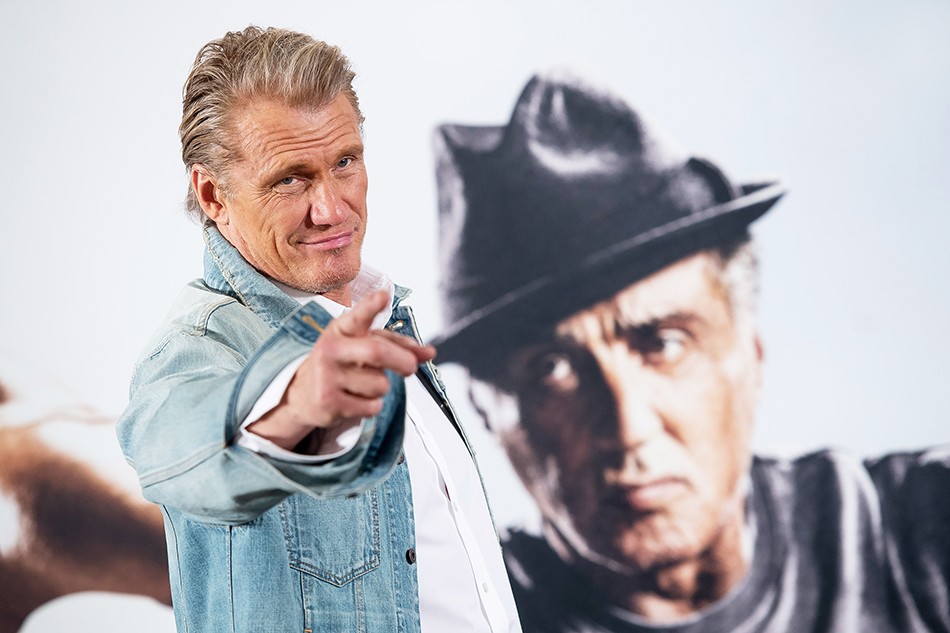 Dolph Lundgren is an ultimate action movie hero. Women love him and men want to be him.
A bona fide scientist with a degree in chemical engineering, Lundgren's not only super intelligent, he's also a former male model who has aged like a fine wine.
And, as if all that wasn't enough, it would appear he smells pretty good too.
Dolph Lundgren's Replacement He-Man Cast in 'Masters of the Universe' Reboot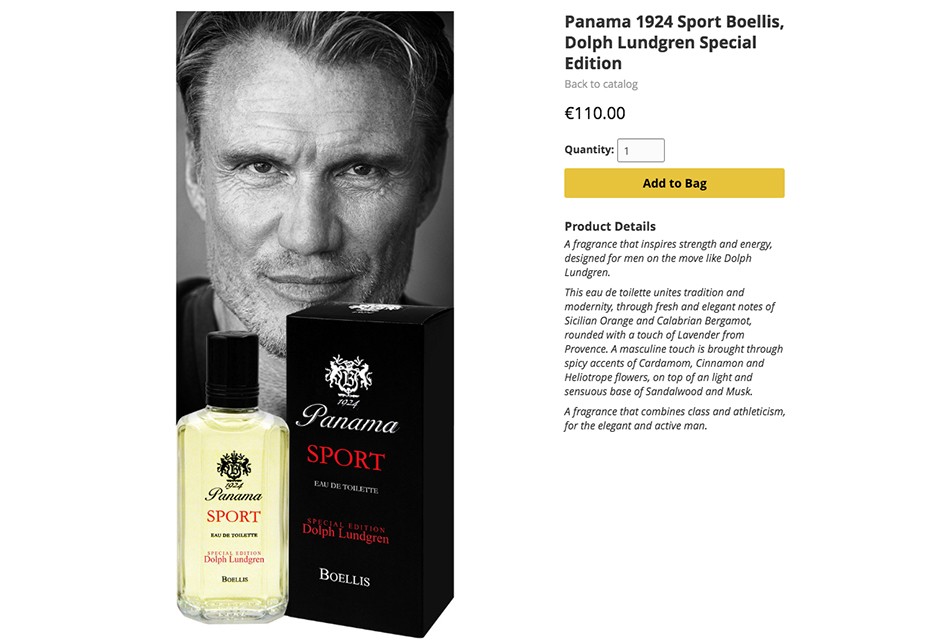 That's the only logical conclusion that can be gleaned from the discovery that Lundgren currently stocks and sells his very own eau de toilette online.
Panama 1924 Sport Boellis, the Dolph Lundgren Special Edition, is a fragrance which, according to Dolph himself, "inspires strength and energy" and is "designed for men on the move like me".
Combining fresh and elegant notes of Sicilian Orange and Calabrian Bergamot, along with a touch of Lavender from Provence, it's a scent that no doubt proves playful on the nostrils.
Will it make you a jacked, stacked, statuesque sculpture of Swedish excellence? Probably not, but it will certainly make you smell good.
It's Dolph Lundgren vs Zombies in First Trailer for 'Dead Trigger'
If You Smell Good You Smell Good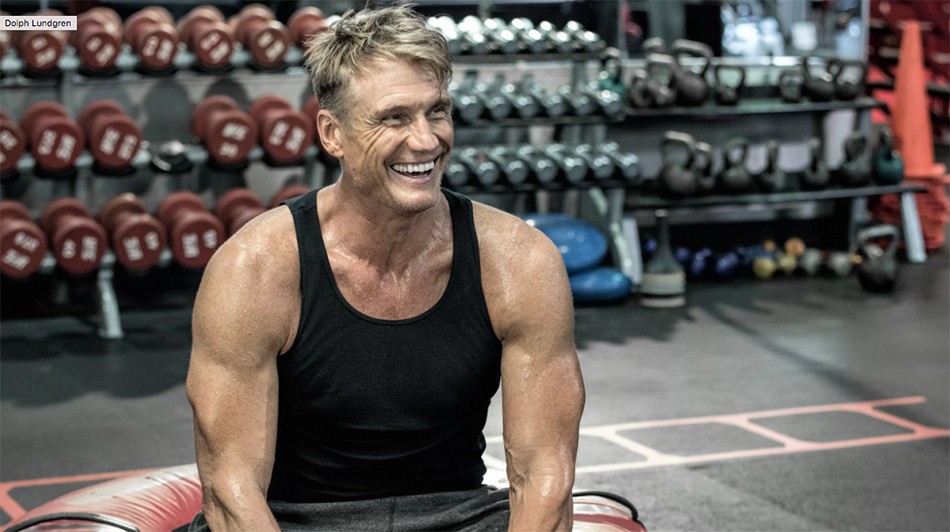 Fusing spicy accents of Cardamom, Cinnamon and Heliotrope flowers, on top of a light and sensuous base of Sandalwood and Musk, it's important to stress at this point that this is no spoof, but a genuine product you can buy from Lundgren's official website.
You might need a Hollywood actor's salary to buy a bottle though, with prices starting in excess of $100 for a single bottle.
That sort of money might "break you" or your bank account.
But, to paraphrase the great man himself, if you smell good you smell good.

---
How many bottles of Dolph's aftershave are you going to buy and pour all over yourself? Let us know in the comments or on our Facebook page!