Dolph Lundgren is set to flex his comedy chops with a guest role in the upcoming new season of It's Always Sunny in Philadelphia.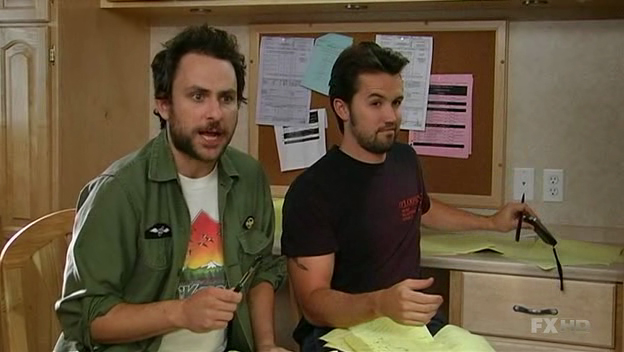 The Ultimate Action Movie Club legend's one-off appearance will see him become part of television history in the process.
This 14ths season will see 'It's Always Sunny' tie with 'The Adventures of Ozzie and Harriet' as the longest-running live-action sitcom in TV history.
How Dolph Lundgren Nearly Killed Sylvester Stallone During Filming on 'Rocky IV'
Dolph Lundgren as "Johnny Thundergun"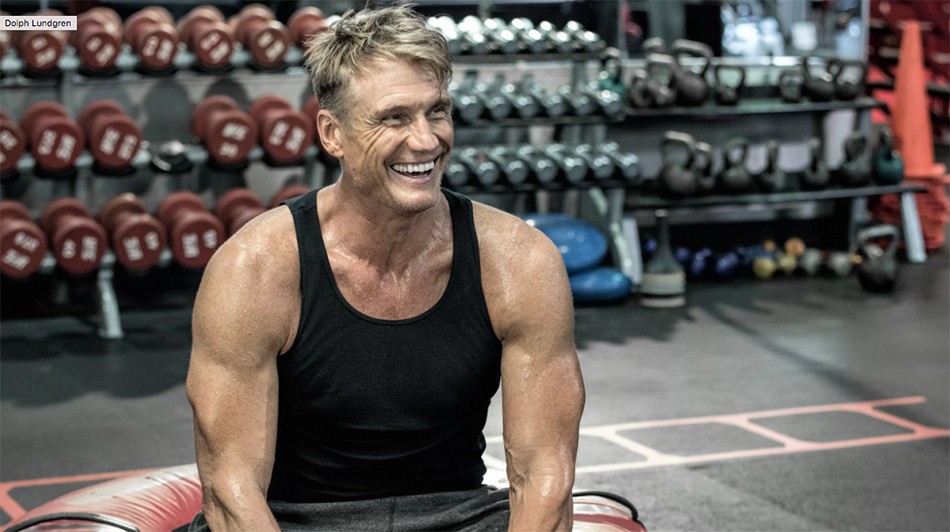 Speaking during a TCA Summer Press Tour visit (via Den Of Geek) the show's creator Rob McElhenney revealed the Rocky IV and Creed II star would be playing on his action movie persona for the guest role.
According to McElhenny, Lundgren will play the part of Johnny Thundergun, in a call back to the season 11 episode Thunder Gun Express, which saw the gang try and fail to watch the latest summer blockbuster – also titled Thunder Gun Express.
Dolph Lundgren's Replacement He-Man Cast in 'Masters of the Universe' Reboot
The Dolphster Goes for Laughs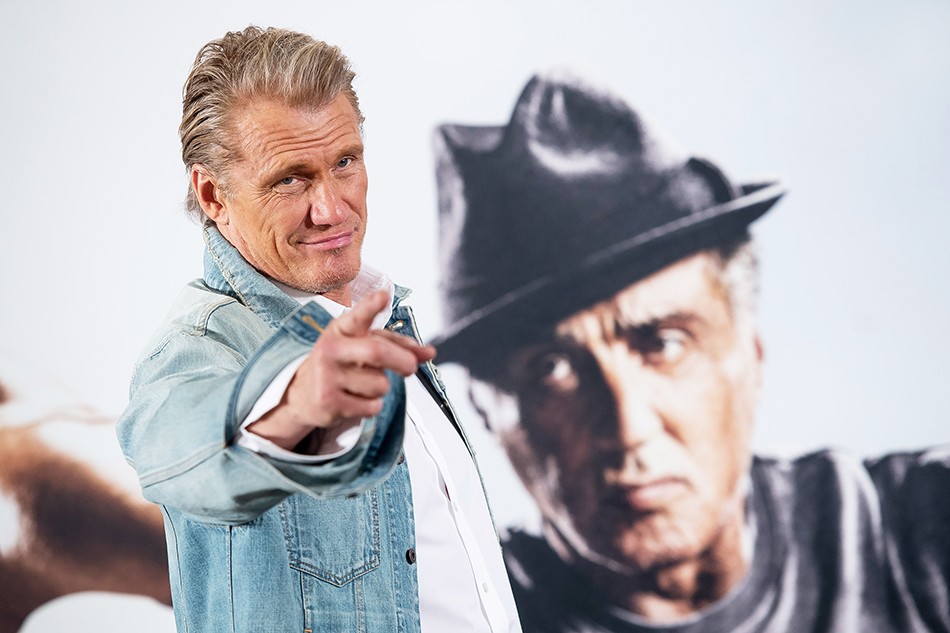 The appearance will mark the Swede's first foray into comedy since his turn in the 2016 direct-to-DVD sequel to the Arnold Schwarzenegger favourite Kindergarten Cop.
That film saw Lundgren play Agent Zack Reed, a gruff FBI agent forced to go undercover as a kindergarten teacher, at a liberal, politically correct school.
Released in May, 2016, the follow-up garnered negative reviews from audiences and critics alike. Lundgren will be hoping for better this time around.

---
What are your thoughts on Dolph doing some ultimate action comedy? Let us know in the comments below…