Following up the first and second waves, we know have a final list of recommended action movies for Fantastic Fest '19
So, along with a world premiere of Knives Out, this year's Fantastic Fest is looking pretty solid for action. The festival – which is celebrating its 15th year – has seen the likes of world premieres for recent modern action hits like John Wick, Machete Kills, Red Dawn, Zombieland and Bad Times at the El Royale.
Pulling from a diverse group of international filmmakers, here are the final wave (mostly) action films. If you're interested in attending the festival in Austin, Texas, tickets can be purchased here.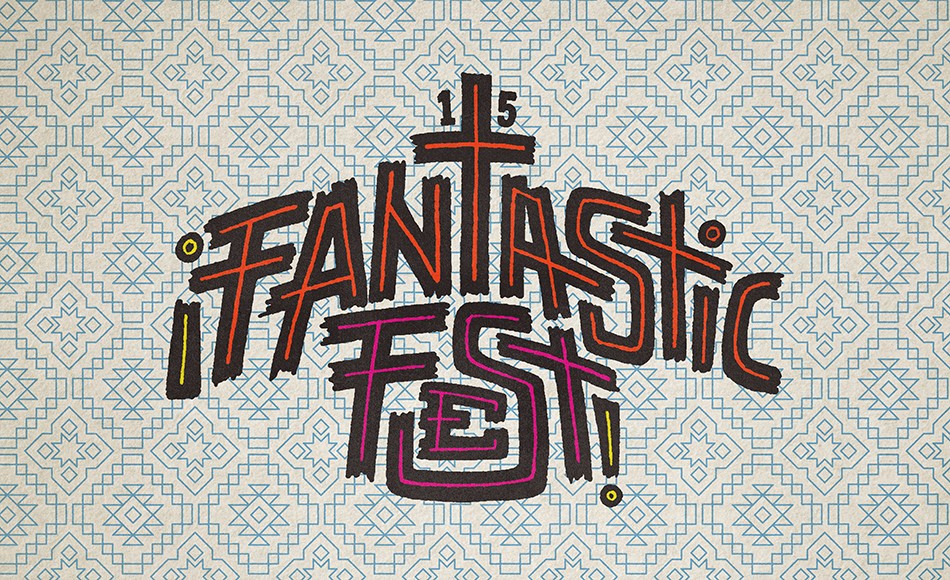 I LOST MY BODY
France, 2019
US Premiere, 82 min
Director – Jérémy Clapin
A severed hand escapes from a laboratory and sets off on a series of adventures across Paris, determined to find its owner.
JALLIKATTU

India, 2019
US Premiere, 91 min
Director – Lijo Jose Pellissery
The line between man and beast dissolves when a buffalo escapes slaughter in a sleepy South Indian village, leaving a trail of chaos and explosive machismo in its wake. It's a landlocked JAWS, a bestial 2001, and a contemporary MAD MAX: FURY ROAD all rolled into one.
NIGHT DRIVE
USA, 2019
World Premiere, 82 min
Directors – Meghan Leon & Bradford Baruh
When Russell picks up an enigmatic young woman through a ride-share app, his boring evening perks up. But all bets are off after they hit a guy with the car in this charming comedy of errors.
RANDOM ACTS OF VIOLENCE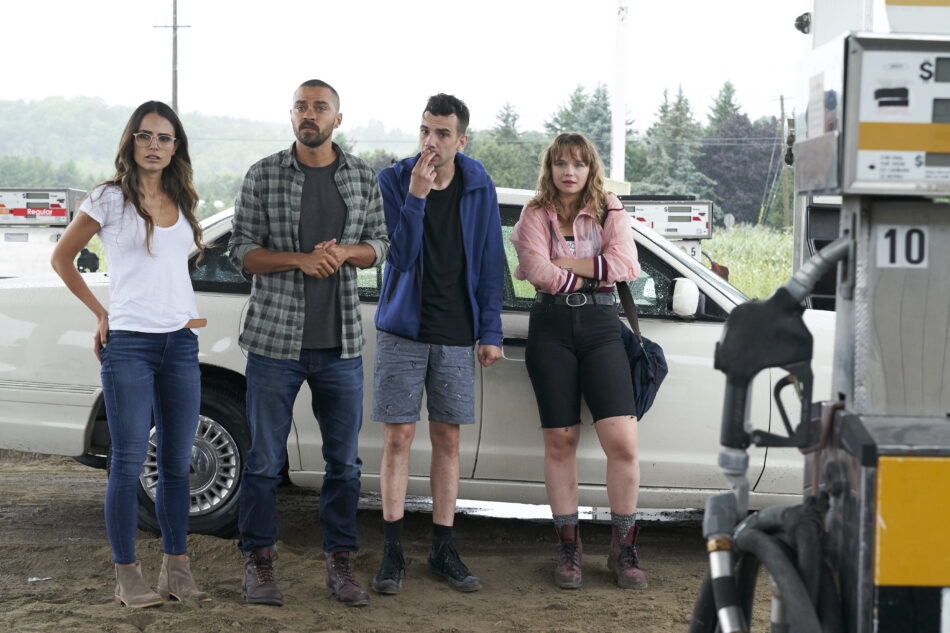 Canada, 2019
World Premiere, 80 min
Director – Jay Baruchel
A comic book writer visits the town where a serial killer previously wreaked havoc, only to encounter a new series of murders that strangely mirror the deaths he created in his comics.
WE SUMMON THE DARKNESS
USA, 2019
World Premiere, 90 min
Director – Marc Meyers
When Val, Beverly, and Alexis meet a group of fun-loving dudes in the parking lot of a heavy metal concert, they all decide to have an after-party, but it isn't long before the group finds themselves fighting for their lives.