From Bloodsport to Mortal Kombat – Jean Claude Van Damme's Video Game Legacy Explored!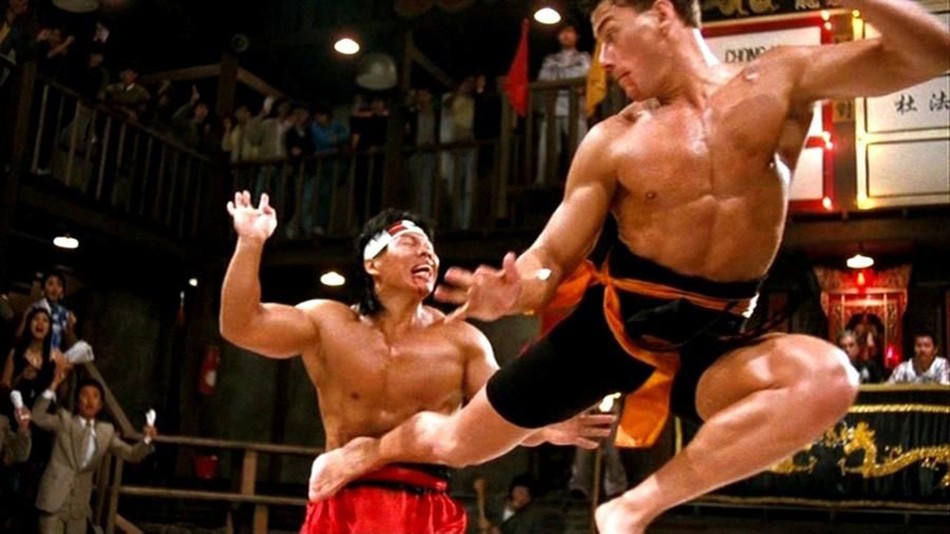 Jean-Claude Van Damme may be more commonly associated with the Street Fighter gaming franchise but he actually had a surprising amount of influence on Mortal Kombat.
Star of the ill-fated Street Fighter movie, an oral history of Mortal Kombat published by Mel Magazine details how JCVD proved to be the jump-off point for the super-violent fighting game franchise fans know and love.
When video game developer John Tobias first pitched his idea for Mortal Kombat to Ed Boon, the head of Midway, he was hoping to hit upon an idea to rival the super-successful Street Fighter II arcade game.
Hitting upon the idea of a "mystical kung-fu game', Tobias enlisted his childhood friends to put together a demo. Daniel Pesina, who would go on to play Johnny Cage, Sub Zero, Scorpion and Reptile tells Mel Magazine: "I'd been doing martial arts my whole life, so he called me up and he's like, "Hey, I have an idea for a fighting game, and I wanted to know if you can help me out to pitch an idea to my boss Ed Boon.""
A Van Damme Mortal Kombat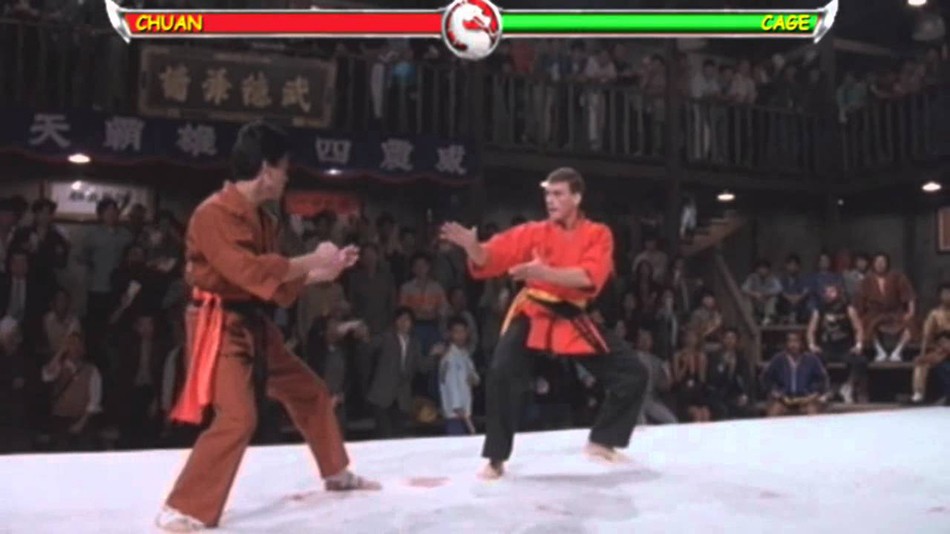 But when Tobias showed his demo to Boon, his boss had other ideas. Ideas that involved Van Damme. "Everyone at Midway rejected it," Pesina recalled.
"Ed said our idea would never work but liked the idea of a fighting game, so they cancelled ours and pursued a mainstream game with Jean-Claude Van Damme because it would make more money. I was pissed, because I gave a bunch of great kung fu ideas, and they were now going to give them all to Jean-Claude Van Damme."
However, luck was on their side as Rich Divizio, another martial artist enlisted by Tobias to star in the demo, told Mel Magazine: "Van Damme didn't wanna do this game, probably because he was already doing, like, Universal Soldier, and he wasn't going to come down to do a video game."
With Van Damme out of the picture, Boon proved more receptive to Tobias' original idea and work on the game began.
UAMC News: 'John Wick' Directors Looking to Helm 'Bloodsport' Reboot
Creating Mortal Kombat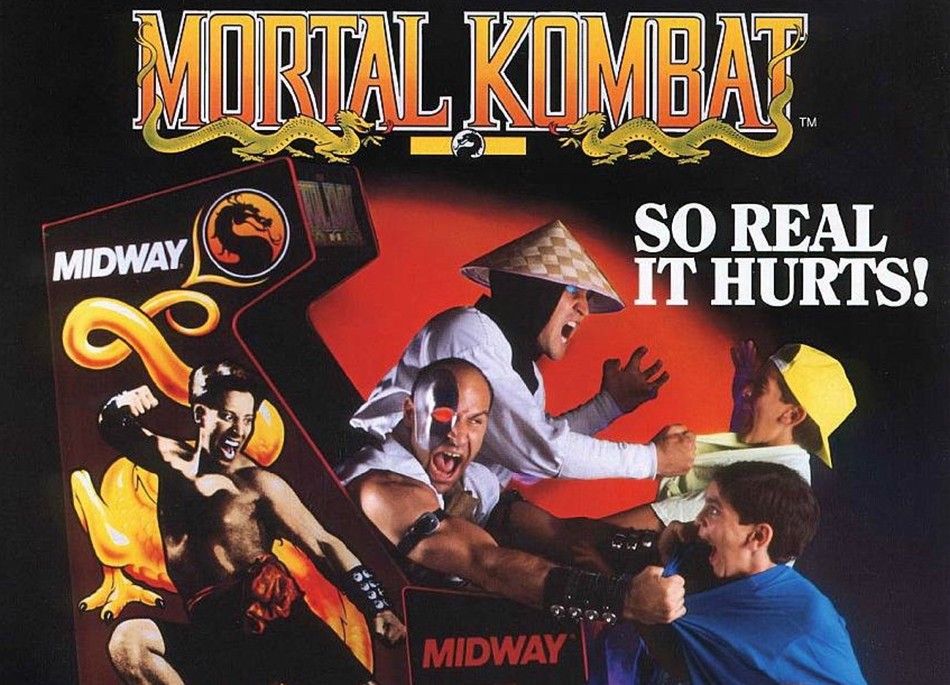 One of the key selling points of Mortal Kombat was that it featured real actors, filmed and included in the game. These actors came from all walks of life with Pesina and Divizio both best known for playing extras in the film Teenage Mutant Ninja Turtles 2. The filming process proved gruelling too.
"We experimented with every martial art move for about three days, eight hours a day, filming and trying to figure it out," Pesina said.
"Any sort of sophisticated video game animation technology wasn't around. What you see is videotaped footage of us doing the actual moves." Van Damme's indirect influence didn't end with his rejection though.
Is The Game of 'Street Fighter: The Movie' starring Jean-Claude Van Damme Being Re-Released?
Van Damme's Signature Moves
While Pesina is adamant that the character of Johnny Cage is based on Marvel's Iron Fist Danny Rand, one move was borrowed from JCVD: the nut-punch fatality.
As Pesina explains: "My original idea for his fatality was to punch the guy so hard that his head goes flying off. But then John [Tobias] was like, because Van Damme had said no, "You want to poke a little bit of fun at Van Damme?"
"And I was like, "Uh, what do you got in mind?" He was like, "You can do the splits, and we'll have him punch people in the nuts." So I did that."
Was the game's familiar "Finish Him" fatalities inspired, in part, by the JCVD classic Bloodsport? Apparently not. That came while working out a way that allowed players to "wail" on an opponent just prior to victory.
As Divizio notes: "Ed [Boon] coined this, he's like, "Somehow you gotta finish this guy off!" And right there in the room, it was like, Ding! "Oh! That's a cool thing to say! FINISH HIM!" That's how shit gets created."
Van Damme never wanted to be part of Mortal Kombat but in turning it down, he became a bigger part of it than he ever could have imagined.
---
What are your fond memories of the Van Damme inspired Mortal Kombat? Let us know in the comments!