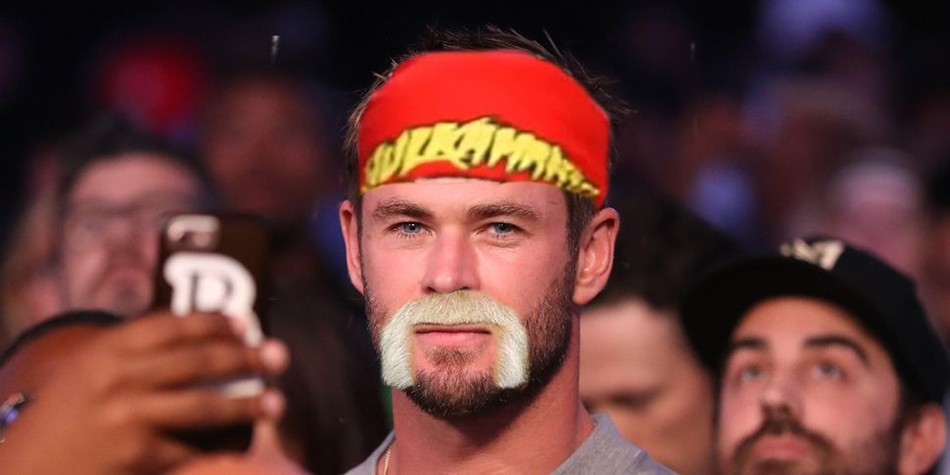 Let us tell you something, dudes about this new Hulk Hogan biopic starring Chris Hemsworth.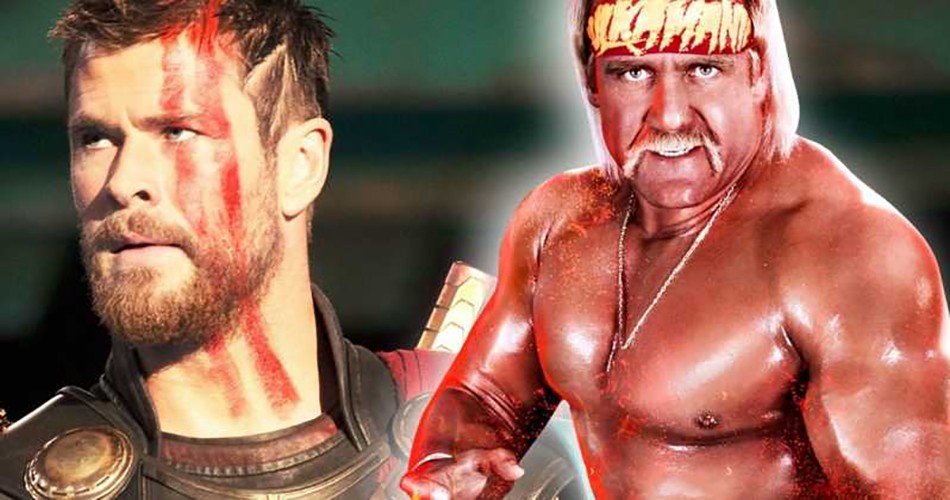 While not every ultimate action movie fan is a classic pro-wrestling fan, the two definitely share quite a bit of crossover. Most notably is the direct line many pro-wrestlers take from the squared ring to the silver screen. Hulk Hogan is definitely one of those best examples. And if you're curious, here are our other Top 10 Classic Pro-Wrestlers Turned Action Movie Stars!
Now, to honor the legendary career (and at times, odd and sensational), we're going to see The Hulkster's biopic starring Chris Hemsworth. Here's everything we know so far.
The Ultimate Hulk Hogan Movie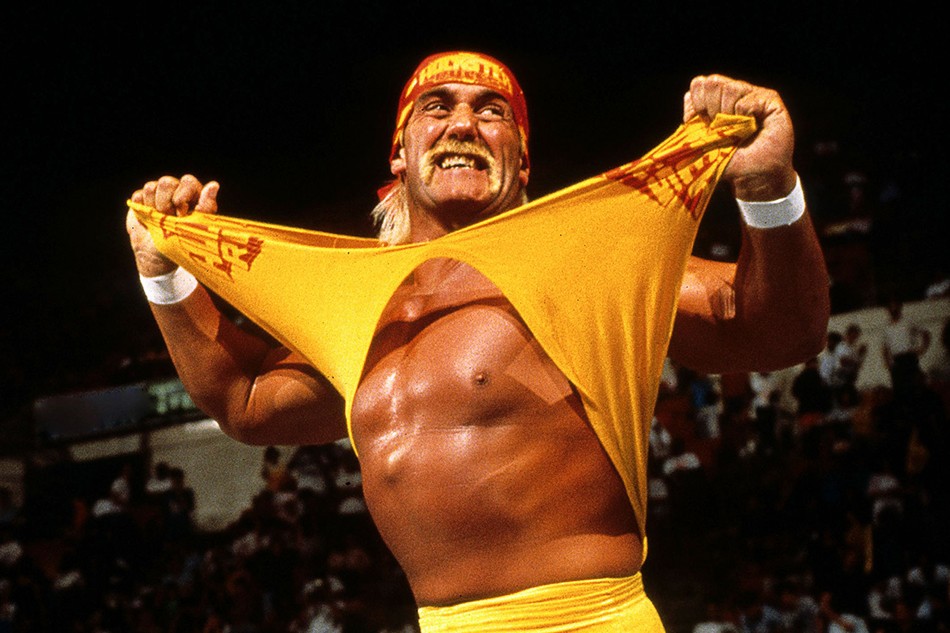 According to news from The Hollywood Reporter, this yet-to-be-named biopic will be directed by Todd Phillips and written by Scott Silver (who are both working together on The Joker). The project is being funded by and set to be released on Netflix, so possibly not even mainstream theaters.
Chris Hemsworth as The Hulkster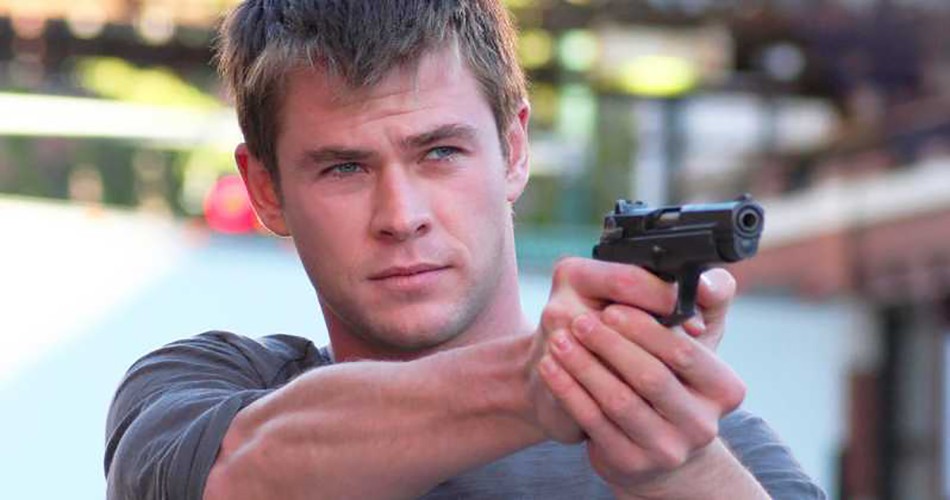 Hemsworth, an Australian actor, has been a modern action movie revelation both in the more classic action roles like the Red Dawn reboot and Blackhat, as well as the more fantastical as his multiple iterations in the Marvel movies as Thor.
At press time, we have not yet seen Hemsworth's Hulk Hogan impression, but judging from his acting chops, he's probably got a pretty good one. However, this biopic promises to be anything but a sendup, so he'll probably need to bring some heavy hits and emotional trauma too.
Hulk Hogan or Terry Bollea
The Hulkster (born Terry Gene Bollea) experienced his heyday in the 1980s as part of the World Wrestling Federation. His first notable action movie breakout role was in Rocky III up against Sylvester Stallone's Rocky (here's our full review on that ultimate classic, btw).
From there, as Hogan experienced quite a lengthy and impressive (although somewhat comical, for sure) action movie career in many ultimate classics like No Holds Barred, Suburban Commando and Mr. Nanny.
Yet, as his wrestling and action careers winded down, he's had quite a downfall in recent years with some scandalous lawsuits and personal conflicts.
However, as THR reports: "The biopic will not delve into those years or attempt to encompass Hogan's entire life. Instead, sources say it will focus on his rise and is described as an origin story of the Hulkster and Hulkamania."
Hopefully the biopic will be an ultimate revelation of the Hulkster's career and bring some of his action movie exploits back to the front.

---
Are you pumped for this Hulk Hogan biopic? Let us know your thoughts in the comments or on our Facebook page!