Check out this video essay on Sigourney Weaver in James Cameron's Aliens (1986).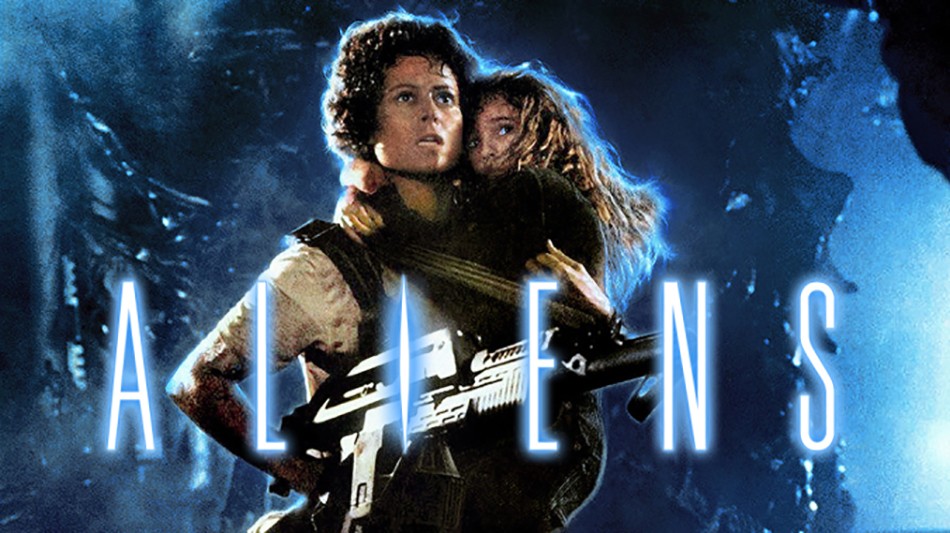 Truthbetold, the Ultimate Action Movie Club does not own copyrights on action movies (or any movies really) being labeled ultimate, awesome, or ultimately awesome. But we've been touting those adjectives for years! Yet it looks like it's starting to catch on… Which is pretty ultimate if you ask us!
In this ULTIMATE video essay by Rossatron, we get a very awesome in-depth look into what makes 1986 Aliens a truly ultimate action movie!
READ MORE: 'ALIENS' COLONIAL MARINES ACTOR AL MATTHEWS PASSES AWAY
But first, we have to say that we've always loved Aliens and honored its ultimate legacy. Not only was it directed by the great James Cameron (also noted for his ultimate work on the Terminator movies). It also stars our UAMC fave Sigourney Weaver reprising her role as Ellen Ripley from the original (less ultimate, more horror) Alien by Ridley Scott.
READ MORE: JAMES CAMERON HAS REVEALED WORKING TITLE OF NEW TERMINATOR MOVIE
And while there have always been rumors that at one point Arnold Schwarzenegger was considered to be a replacement for Weaver to star in Aliens (or a similar project), we stand true to our ultimate hearts and say Aliens is an ultimately perfect action movie – fully deserving of the 12-minute video tribute below. Enjoy!
---
What are your favorite scenes and moments from Aliens (1986)? Let us know in the comments or on our Facebook page!