The Van Damme Beer that really packs a kick!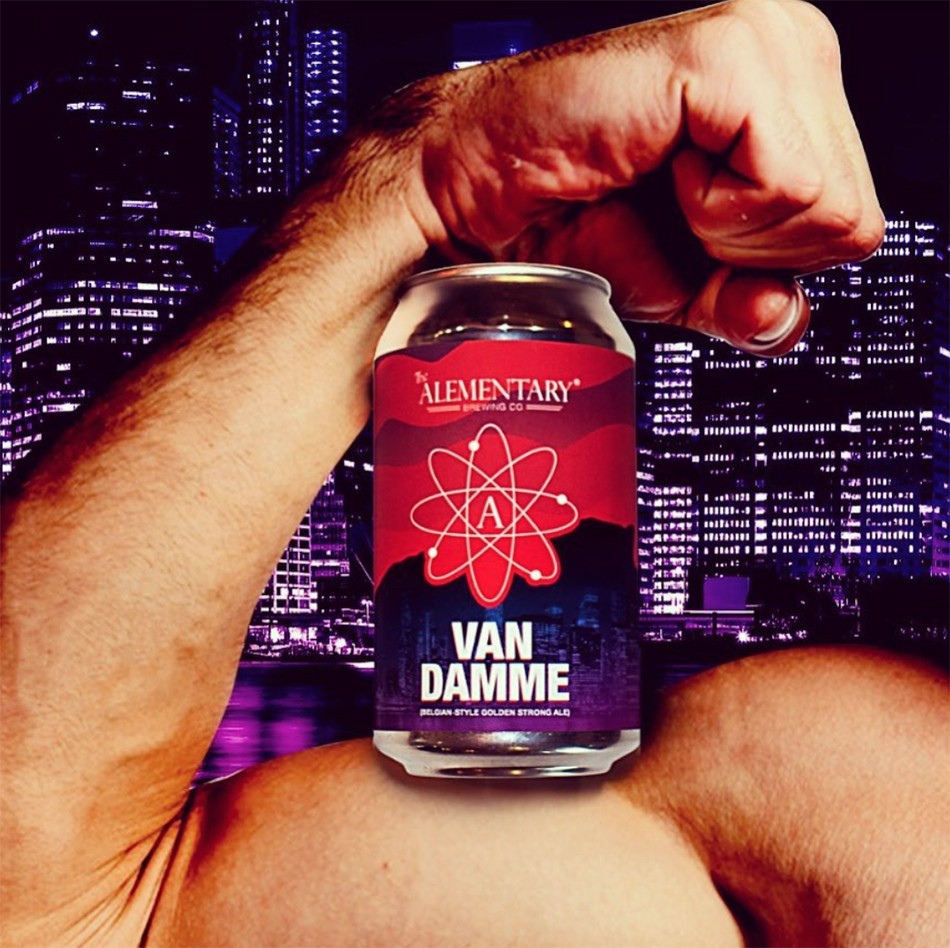 An American brewing company has come up with the perfect way to pay tribute to the Muscles from Brussels, Jean-Claude Van Damme.
In a beer-based show of respect, the Alementary Brewing Company in Hacken, New Jersey, has unveiled its new JCVD-inspired brew, called simply: Van Damme.
The Van Damme Beer
Taking to Instagram, the Brewery put together the perfect post announcing the new arrival and even managed to throw a few Van Damme movie references into the mix for good measure.
"New this week, our tribute to the Muscles from Brussels… The one… The only… Van Damme!!" it reads. "We've brewed this Belgian-style Golden Strong Ale, dry hopped with Hallertau Herkules hops as both a Street Fighter and a Kickboxer.
"With a Lionheart to hit any Hard Target, this Universal Soldier accepts No Retreat, No Surrender. We've taken Maximum Risk to brew this beer, forged in the Inferno and made sure it doesn't get Derailed on it's way from our brewhouse to your fridge. Ummm uhhhhh….Timecop."
Arnold Schwarzenegger Releases Predator-Inspired 'Dutch Bourbon Whiskey'
Some Ultimate Van Damme Pun Possibilities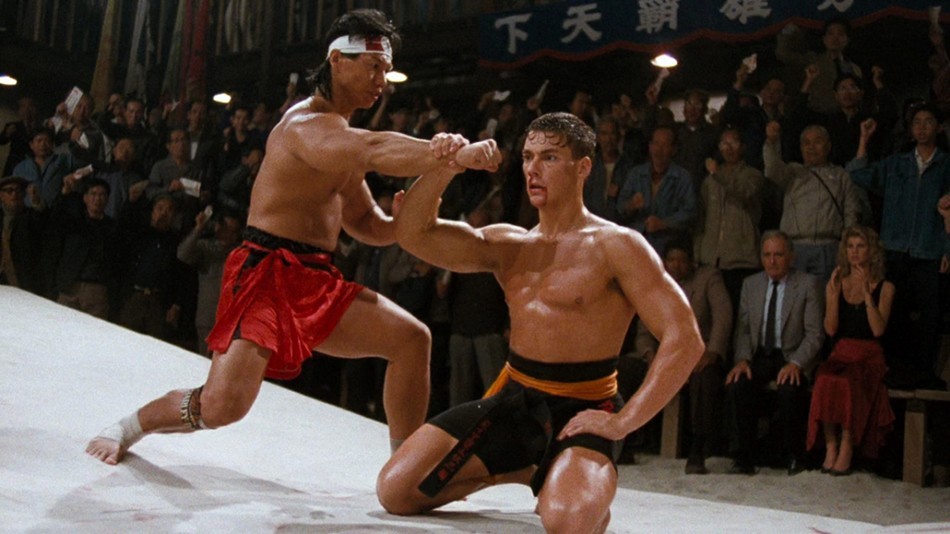 Now we counted nine different Van Damme movies in there for our money, but we could be wrong.
The Belgian has yet to comment on the new arrival but, while we don't have much info in terms of the look and taste of the beer itself, you can guarantee it has got a good kick to it.
---
Would you give this beer an ultimate chug? Let us know in the comments or on our Facebook page!