Another ultimate indie actioner that you should definitely check out!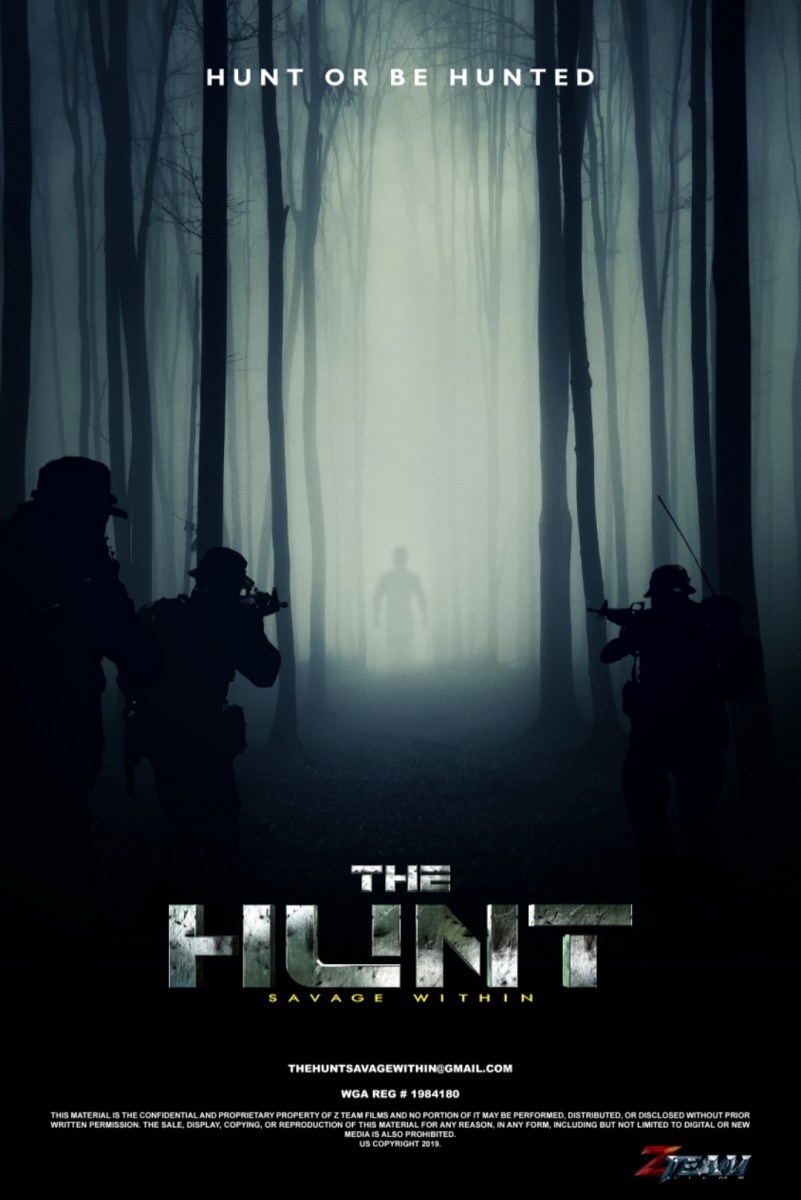 I've met many great people since becoming a writer of action movie reviews. Maybe one or two numbskulls, but the majority of everyone else has been super awesome. Particularly Lee B. Golden over at Film Combat Syndicate. Lee has provided us at the UAMC with a heads up or two about exciting new action films, and introduced me to quite a few great action movies; past, present, and future.
One of those films he introduced me to was Die Fighting.
Fabian Garcia's '

Die Fighting' (2014)

Released in 2014, Die Fighting is an extraordinary action movie featuring some of the most blistering fight sequences ever captured on film. What Writer/Director/Fight Choreographer/Star Fabian Garcia and his cast & crew put together was nothing short of exemplary. 

Now, he and his Z-Team Films partners have returned to do it again. And this time, they need your help.

Garcia has started a crowdfunding campaign for his latest action epic The Hunt: Savage Within. If you click the link below, you will be provided with all the juicy tidbits of what this exciting new story entails. 
Ultimate Action Movie Club Quoted on the Cover of 'Enter the Fat Dragon'!
The Hunt: Savage Within
Described as "a gritty action/sci-fi similar in tone to great action/sci-fi properties and franchises like Predator, The Terminator, The Thing, and Japanese manga series, Akira.
I don't know about you guys, but that already sounds absolutely fantastic. I can't wait to see what these immensely talented action filmmakers put together. But however it turns out, I already know it's going to be a blast!
Check out the Indiegogo for The Hunt: Savage Within here!