The prodigal son of ultimate action is on the verge of joining the Wick-verse!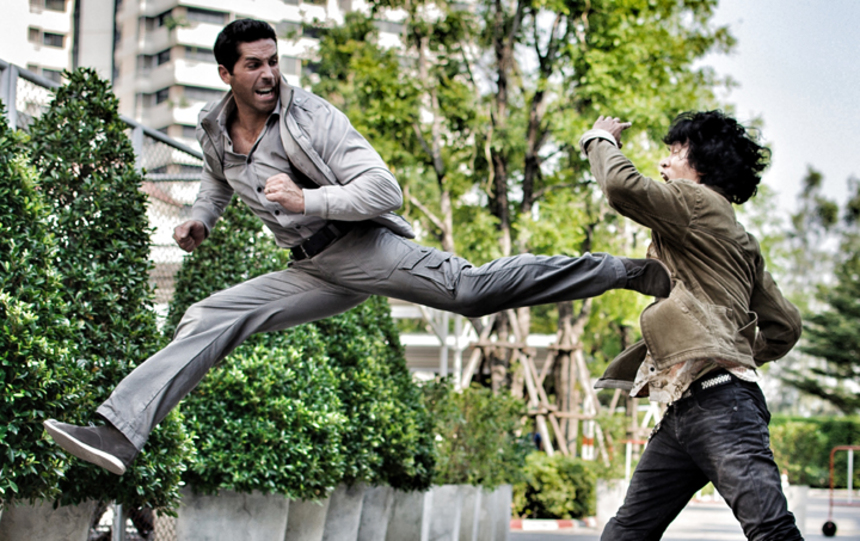 Well, file this one under ultimately awesome. According to a Deadline report, Scott Adkins is "in talks" to join the cast of John Wick 4! Adkins has been a much-loved action star here at the Ultimate Action Movie Club for his work helming a great run of throwback-style of actioners like Savage Dog, Ninja 2: Shadow of a Tear and Hard Target 2.
But, besides some small roles in mega-franchises like the Doctor Strange and The Bourne Ultimatum, the man still hasn't really been given his big breakthrough… But maybe that is about to all change?
Scott Adkins vs John Wick?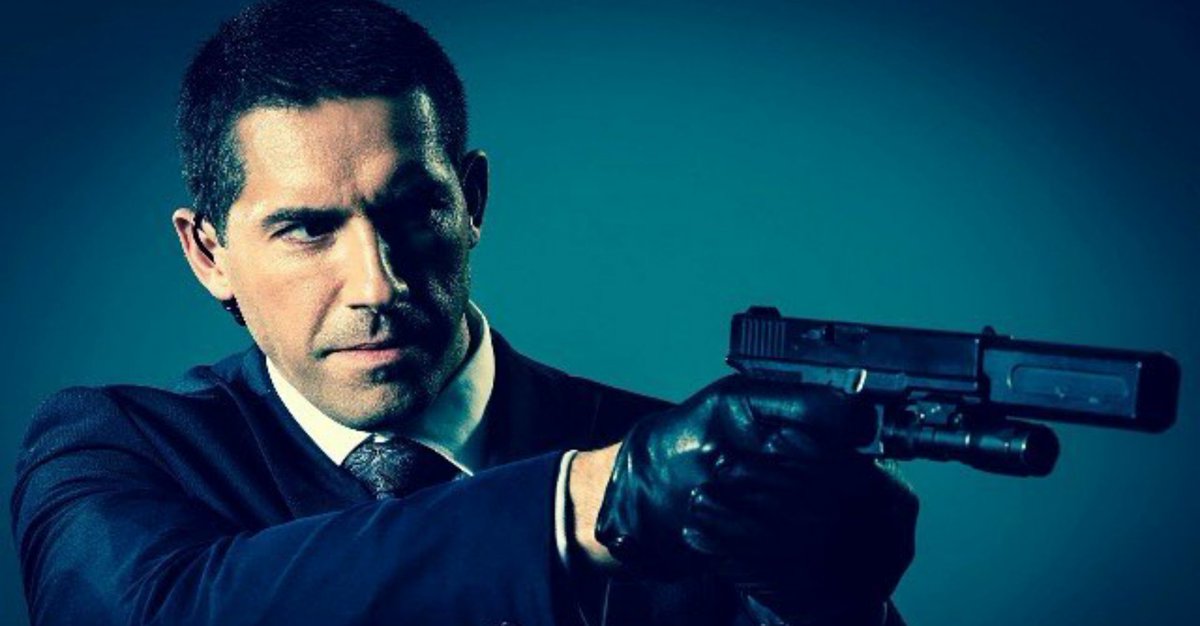 We might be jumping ahead of the gun here as there are no reports as to what type of role Adkins is reportedly in talks for, BUT man would it be cool to see Adkins square up against the Wick-god himself.
If Adkins does indeed join the flick, he'd be another great addition to what is turning into an ultimate all-star cast alongside Keanu Reeves, Donnie Yen, Rina Sawayama and Shamier Anderson. Plus, noted ultimate action movie stunt alum and potential Bloodsport rebooter Chad Stahelski will be returning to direct JW4 as well.
Will Scott Adkins be a good guy or bad? Will he fight (and ultimately kill) John Wick!? Will he still have an English accent? Does this mean he finally gets to be batman next?
So many questions are now presented… We'll keep you posted as things develop!