Scott Adkins and Isaac Florentine are back in another ultimate action smash-fest with this first trailer for 'Seized' (2020).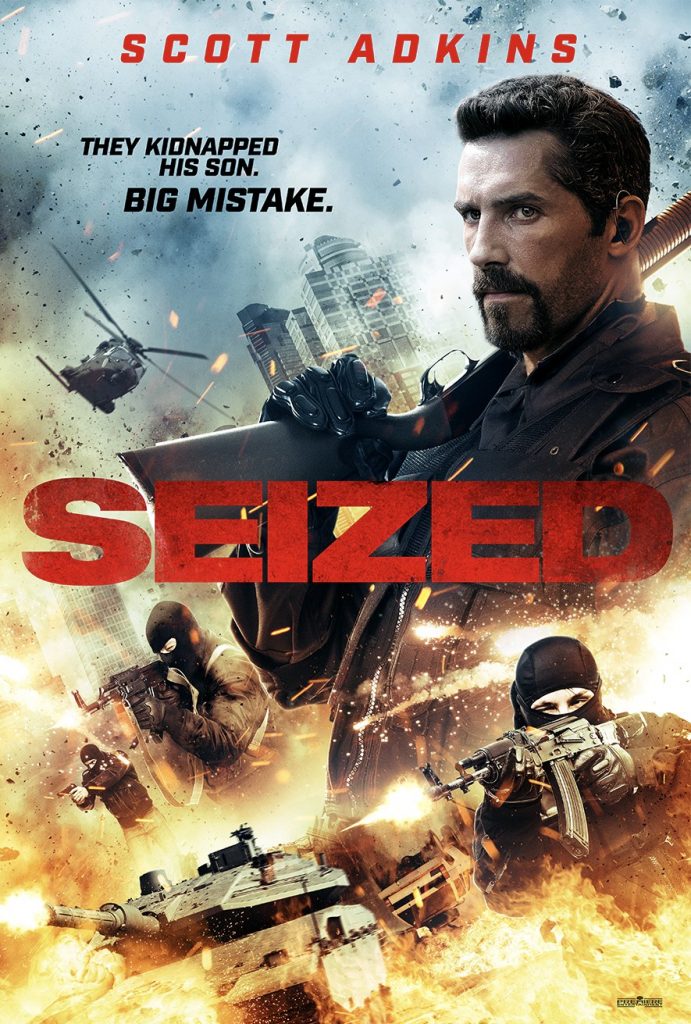 This is it, folks. The big one we've been waiting for. Not even a week separated from the release of his newest film Legacy of Lies, we finally get the trailer for Seized, the film that reunites Action titan Scott Adkins with his most celebrated collaborator, Isaac Florentine.
It has been a while since we've seen these two together, so news of the reunion  brought major excitement. And now we have our first look at the film, and judging from the trailer, they haven't missed a beat!
This one looks to be action packed, and you know with Adkins and Florentine, it's gonna be a doozy!
Scott Adkins in Seized
So, what do you guys think?? Another winner from the De Niro/Scorsese of Action?? Give us your feedback in the comments below!
Seized will be released on DVD and Digital November 2020.