Steven Seagal continues to go Russia-crazy, may open winery there…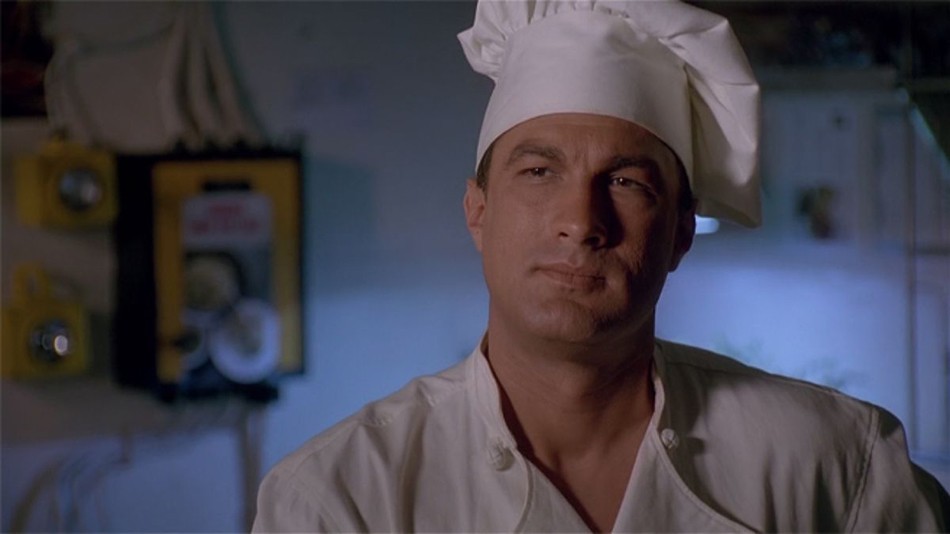 Fresh off the news that Steven Seagal is planning to run for political office in Russia, Seagal could be about to take on his biggest challenge yet. That's right, Seagal is interested in his own winery selling kick-ass alcohol from the Russian region of Krasnodar.
According to the TASS Russian News Agency, Seagal has held discussions with Kuban Regional Governor Veniamin Kondratyev or a move into the wine industry.
Hard to Malbec
"We chatted over a cup of tea [with Steven Seagal]," Kondratyev wrote on Twitter.
"Steven liked the idea of opening his own winery in Kuban, of making wine and of developing the film industry. There is just one small thing left: to get started."
Seagal reportedly met with Kondratyev to discuss his registration as a Russian individual entrepreneur back in August.
Merlot to Kill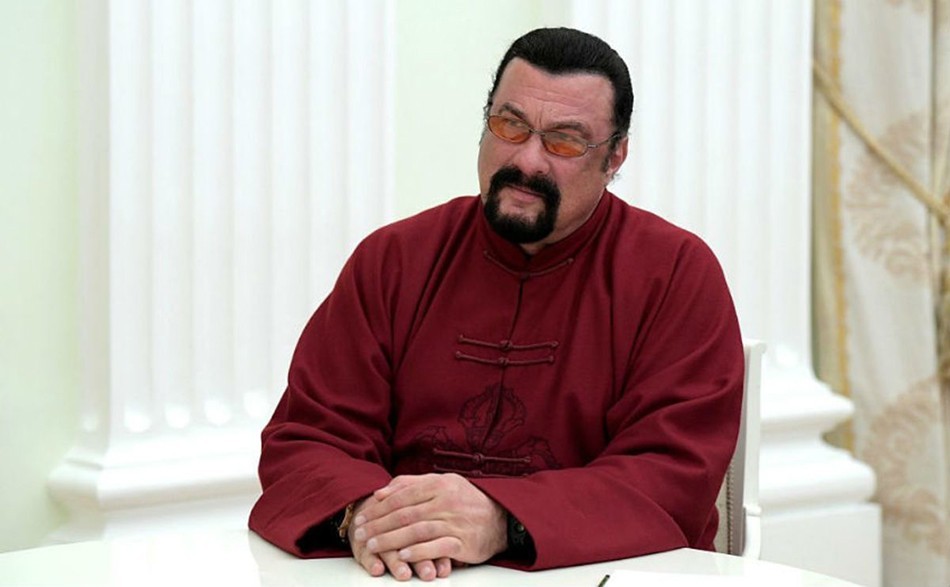 The action movie icon is keen to start making more movies in Russia but needs the Governor's blessing as well as the necessary money and infrastructure. Kondratyev could be convinced to agree to Seagal's proposals, provided the martial arts expert lends his name to a winery in the region.
Any bottle of Steven Seagal wine is likely to go down well with fans and could make the ideal accompaniment to a night in watching an Under Siege double header.
Out for Chardonnay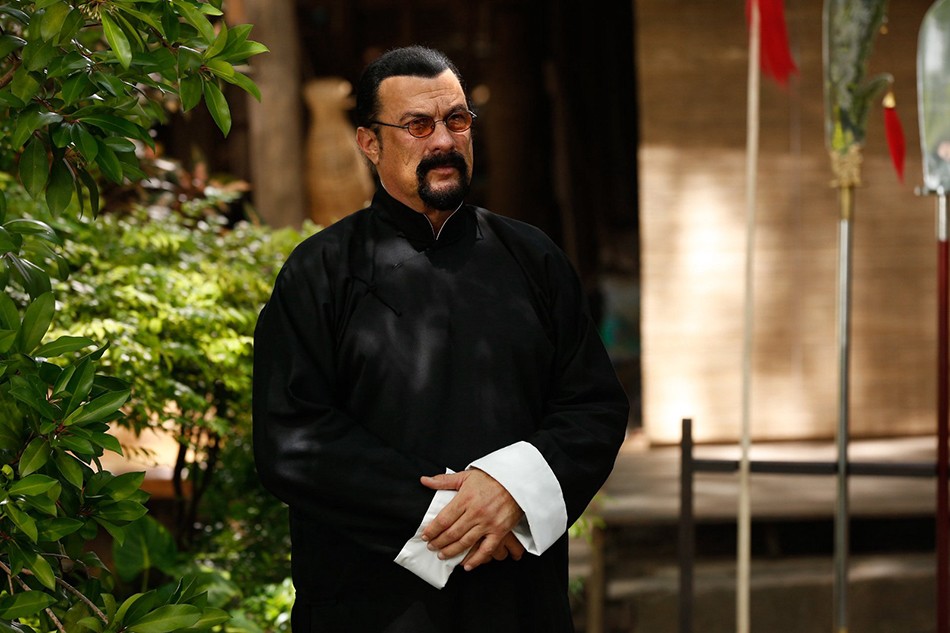 While still very much in the discussion stages, the move comes as part of a concerted effort from Seagal to settle in Russia and begin doing business in the region.
The Ultimate Action Movie Club legend was granted Russia citizenship back in November 2016 and in the summer was appointed by Russia's Foreign Ministry as a special representative for Russian-US humanitarian ties.
He's rumoured to be eager on a possible move into the world of Russian politics too, though those plans may now be on the backburner after this latest development.
---
Are you down to try out Steven Seagal's Russian wine? Let us know your thoughts in the comments or on our Facebook page!