What won't Sylvester Stallone do at this point?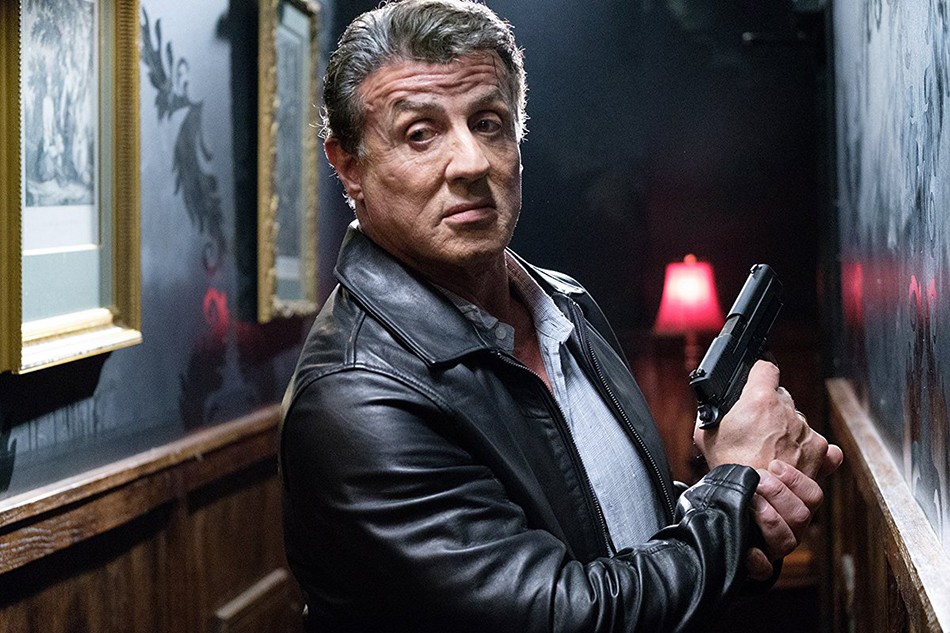 Sylvester Stallone is an actor synonymous with making action movies of the highest order – but that may be about to change.
According to mounting speculation online, the Rambo legend could be about to make his first foray into the world of horror.
Stallone recently met with Jason Blum, the head of Blumhouse Productions and writer James DeMonaco, best known as the writer of the first four films in The Purge franchise.
Sylvester Stallone Reveals The Worst Movie He's Ever Starred In
Stallone Goes Blumhouse
The meeting went great with #sly He did punch me because we were late. pic.twitter.com/VVIm3iv71P

— Jason Blum (@jason_blum) August 7, 2019
The meeting was confirmed by Blum on Twitter, where he wrote: "The meeting went great with Sly", adding: "He did punch me because we were late."
It's has sparked any number of rumours regarding a potential collaboration with Stallone.
One of the popular being that The Expandables icon is set to star in The Purge 5.
The Making of 'Cobra': Behind the Scenes with Sylvester Stallone
An Ultimate Horror Mashup?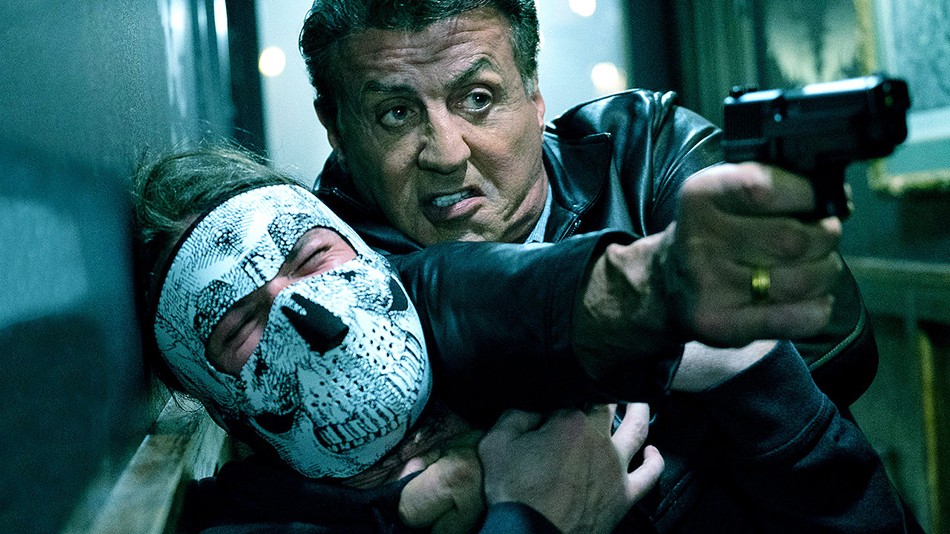 However, the meeting could just as likely be a discussion over an altogether different horror project, albeit with the same writer as The Purge.
What does appear likely, however, is that Stallone is at least considering a horror movie.
Working with Blumhouse is a particularly appealing prospect, given the studio's burgeoning reputation for critical and commercial hits like Get Out and Happy Death Day.
Stallone has largely steered clear of scares in his career to date.
Watch: Sylvester Stallone Deep Fake Added Into 'Terminator 2'
Stallone in 'D-Tox (2002)
The closest Sly has come to horror was 2002's D-Tox, a psychological thriller that bordered on being an out-and-out slasher flick and is a lot more fun than its negative reviews suggests.

What are your thoughts on a potential Sly Stallone horror / action movie? Let us know on our Facebook page or in the comments below!