The New Adventures of Young Walker, Texas Ranger.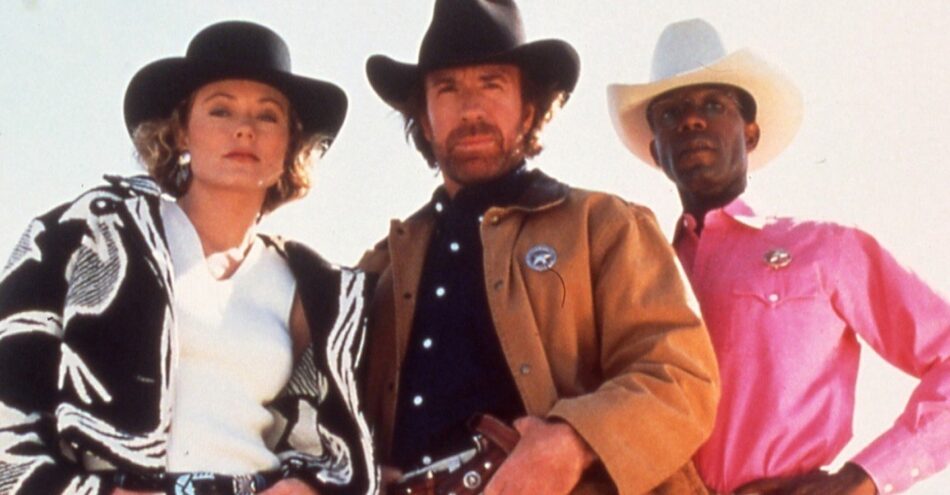 In disappointing reboot news of the week, we reported that there will likely be a new reimagining of Walker, Texas Ranger – that will most probably NOT be including Chuck Norris. Instead, it's starring this guy: Jared Padalecki.
The show is expected to be picked up by CW (where Padalecki's Supernatural airs), which means we're very likely looking at a much younger, more youth oriented version of Walker, Texas Ranger. Oh, also, it'll just be called Walker. Because apparently being a TEXAS RANGER doesn't matter anymore!
Since the news was announced, we have some UAMC predictions as to what this new "Walker" TV show will look like. Here are 19 plot points which really wouldn't surprise us for this new, youthful take of a true ultimate action television classic.
Likely 'Walker' Plot Points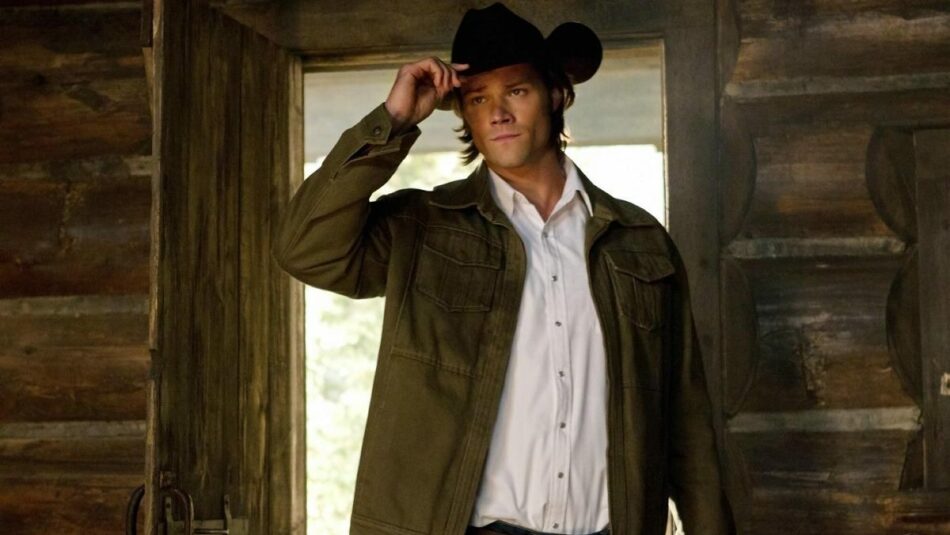 Walker meets young Jimmy Trivette, star WR at Odessa Permian High School.

The good ol' country courting of Alexandra "Alex" Cahill, Walker's future wife.

Walker travels to Japan, learns kung fu over commercial break.

Walker enlightens local high school youths to the dangers of vaping by round-housing vape pens out of their mouths.

An Episode titled Old Town Road ft. cameo from Lil Nas X (airs Dec. 2022)

A new, sexy Texas Ranger rides into town from Houston. His hair is as blond as Walker's is dark. 

Walker's courting of Alex Cahill is tested when he meets Tessa Underwood while taking square dancing class to infiltrate a nefarious group of Proud Boys.

Episode set in – and showcasing the many amazing amenities of – Choctaw Casino and Resort in Oklahoma.

Walker punches a whiney Zuckerberg-esque tech CEO by mistake during SXSW in Austin.

Haley Joel Osmond makes cameo as meth addict with AIDS, which Walker cures.

Pro-Choice protestors take Texas governor hostage, Walker saves the day.

Walker finds himself in Sergio Leone-style Mexican standoff series finale showdown set to latest Mumford and Sons song.

Walker's jeans get caught in his spurs and are ripped to short-short length, must deal with local hipsters giving him compliments.

Walker's Dodge Ram truck stops working momentarily, but is fixed instantly after Walker pops the hood and pours a small splash of Pearl beer in the oil intake.

Despite Walker's refusal to eat at food trucks, he gives in at Alex Cahill's insistence, only to later discover that said food truck is selling drugs to school children.

Walker coaches a little league baseball team and deal with abusive and profane baseball dad played by Roger Clemens.

In an act of stoic sympathy, Walker shoots young Trivette's horse (a symbol of his fears and repressed guilts) and says "they shoot horses, don't they".

'Through the Looking Glass' episode that takes place entirely inside a Justin Boots store.

Chuck Norris cameo as the legendary, yet reclusive, retired Texas Ranger Carlos Ray. After young Walker proves himself, Norris bestows on him his dusty Cowboy hat.
That's all we could think of. If you have any plot points to add, please do in the comments below. If any turn out to be correct, Chuck Norris will round house the new cast member of your choice!