Walker, Texas Ranger: Next Generation
While the Ultimate Action Movie Club will always honor Chuck Norris for his ultimate action MOVIE contributions like the great Invasion USA and Lone Wolf McQuade (as well as excellent Delta Force and Missing in Action franchises). To most C-Nor fans he will forever be etched into their memories for portraying Cordell Walker in the hit television series Walker, Texas Ranger.
As such, it is with a heavy heart that we must report that it appears that a Walker, Texas Ranger reboot is on the horizon, and it definitely doesn't seem like Chuck Norris will be back – obviously.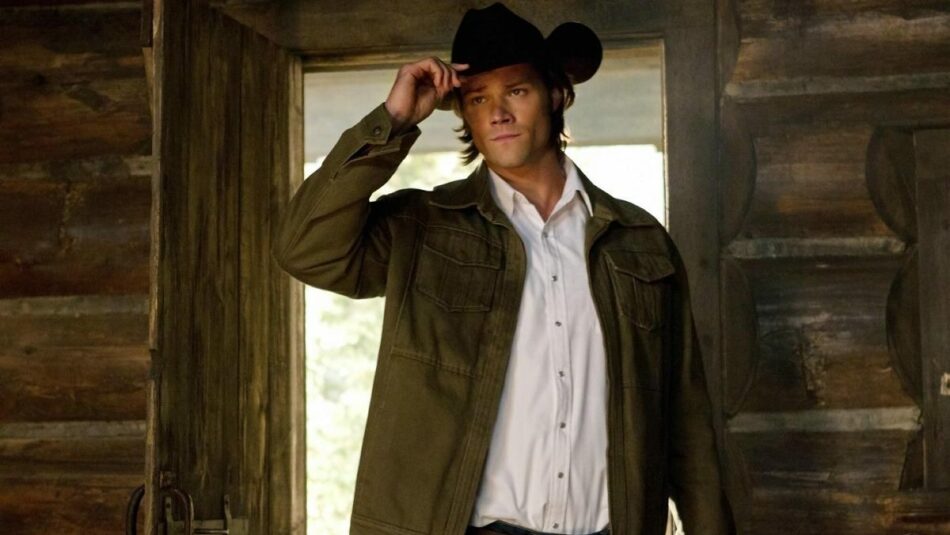 News has surfaced that there will be a new Walker, Texas Ranger in town who goes by the name of Jared Padalecki. He's best known for his work on the CW TV series Supernatural playing the role of Sam Winchester – and has pretty much been a TV actor for most of his career. This makes sense as this Walker, Texas Ranger reboot has not yet officially been picked up, but is heavily linked to a return on the CW network.
At the very least, Padalecki is from Texas, as the original Chuck Norris program was very much set in Norris' home state (yes, Chuck was born in Oklahoma, but let's not get into semantics). It does sound like the show will be moved from Dallas as its location to Austin.
It's Now Called Just 'Walker'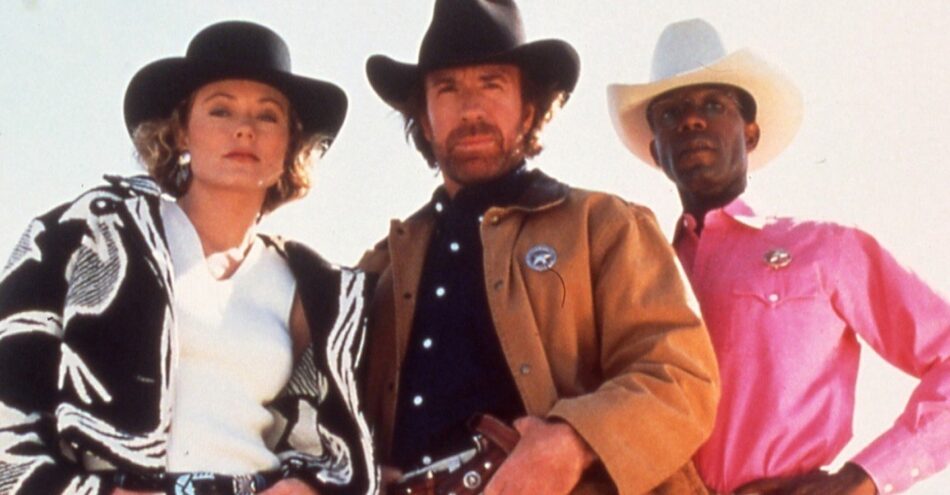 So what do we know about this reboot? Well, it's no longer going to be called Walker, Texas Ranger, but rather just 'Walker'. The show is set to be written and executive produced by Anna Frickle as well as Dan Lin (responsible for the Lethal Weapon television reboot) and Dan Spilo. The rights for Walker, Texas Ranger are still owned by CBS TV Studios, but the program will most probably end up on the CW.
This leads to some concerns for Walker, Texas Ranger fans as the CW is very much a youth-oriented station, not quite the more mature aimed original on CBS back in the day. The cast will probably all be much younger, and you can best it's going to be much steamier.
Walker, Texas Ranger's Legacy
Originally conceived based off the role of J.J. McQuade which Norris portrayed in Lone Wolf McQuade (which really stands up still as one of Chuck's greatest works). Walker, Texas Ranger ran for eight full seasons from 1993 to 2001 and was one of the most viewed shows in all of television at the height of its popularity.
In large part it helped Chuck Norris surpass the legacy of his action movie career and become a true household name. It also inadvertently spawned the Chuck Norris facts phenomenon thanks in part to the Conan O'Brien Walker, Texas Ranger lever (which you can read more about here).
As far as UAMC-style action television standards go, Walker, Texas Ranger will always be one of the most ultimate shows on television. This news isn't met with the warmest of regards, but it was probably inevitable and bound to come along at some point.