Let's take a look into some of our UAMC picks for who we'd like to see go mano-a-mano with Keanu!
With three installments in the smash-hit action franchise down (and multiple spin-offs in the works), it seems that our collective John Wick hunger has hardly been satiated. With the recent news that John Wick: Chapter 4 will be shot back-to-back with the previously unannounced (but warmly welcomed) Chapter 5, we at UAMC got to thinking… Who would we want to see square up and shoot it out with the Baba Yaga in these eagerly anticipated sequels? Though some of these badass action icons might be far fetched, we sure can dream, can't we?
6 Ultimate Action Stars Who Should Have Starred in John Wick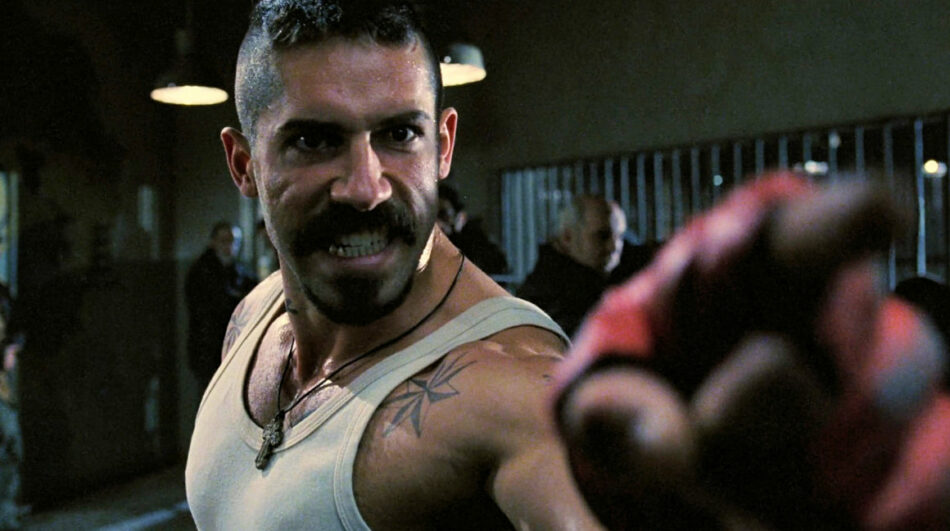 Who better than to throw down with Mr. Wick himself than Yuri Boyka, AKA the indomitable Scott Adkins. With his legendary martial arts prowess and brute strength (not to mention his extremely underrated acting chops), Adkins is one of our clear forerunners to give Keanu a run for his money. Imagine – Scott as a British member of The Continental, dispatched from overseas to take down the Boogeyman after Winston helped fake his death at the end of Chapter 3. Hell, maybe he's even related to Winston… Adding a whole additional layer of deep personal conflict to this visceral hunt.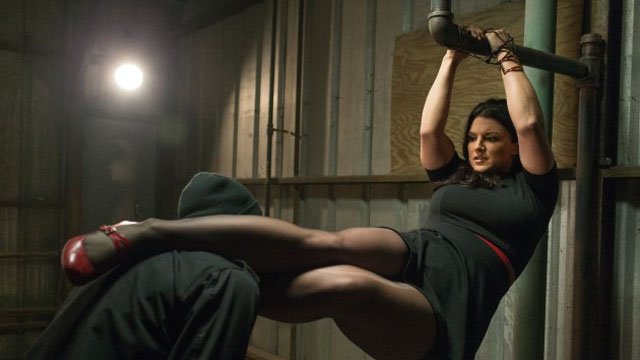 With her roles in Haywire and The Mandalorian, not to mention her history of badass ass kicking through her MMA career, Gina Carano would be an incredible addition to the deadly world of John Wick. Though the franchise has certainly done a great job of including strong female characters, starting all the way with the original film, Carano would be a fresh of fresh air as a performer who can fully hold her own against Reeves as well as the entirety of the 87/11 Action Design stunt team. A female assassin who could actually body weight toss Wick clear across a room? Sign us up.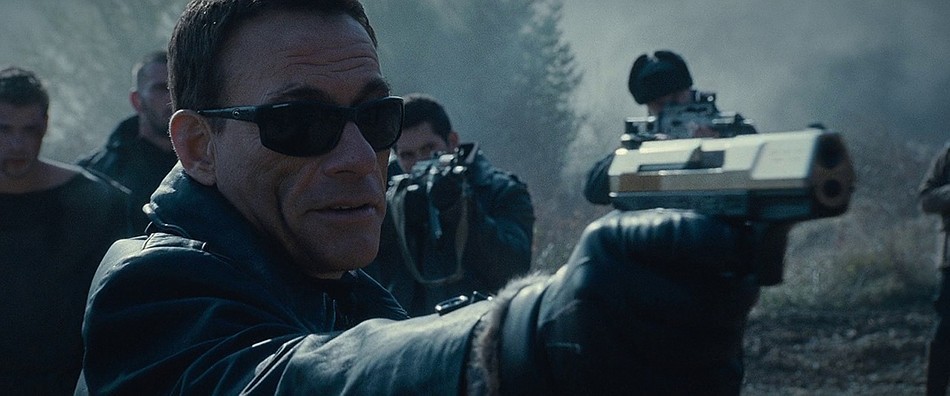 Jean-Claude is experiencing nothing short of a career renaissance. From incredibly intimate (yet still bone-crunchingly brutal) films such as JCVD to reinventions of one of his most iconic roles in the Universal Soldier franchise, a role in John Wick would be the icing on the cake for Van Damme, as well as lending an elder-statesman layer of respectability and gravitas to one of the defining action franchises of the current day. Not to mention it would be bad-ass to watch him throw some insane kicks at Keanu.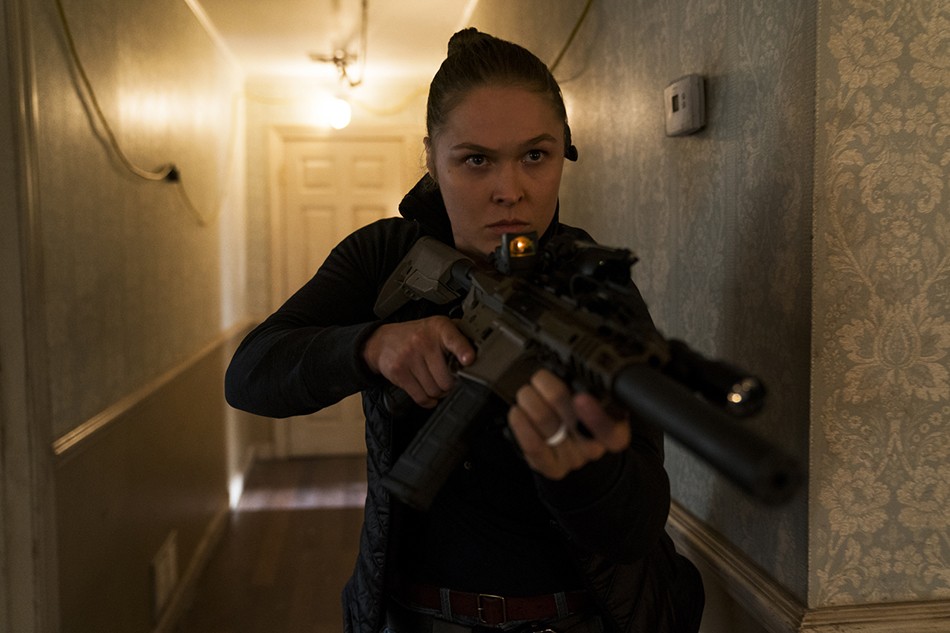 There is no doubt that the Mile 22 and The Expendables 3 star knows how to make the pain… just ask Sara McMann. With her technical skill and on-camera fighting experience, the former UFC champ would be an ideal fit to the heightened world of John Wick. With Keanu's fighting technique being so focused on Judo in the Wick films, Rousey's training (and her 6th dan black belt) would create a perfect storm of neck breaking combat, pushing both of the action stars choreography to the ultimate limit.
One of the hardest working action icons in the business, Michael Jai White has been breaking bones on screen for three decades. The Spawn and Undisputed star certainly knows his technique, having trained in over half a dozen forms of martial arts, and with his immense stature and raw physical power, would be an amazing counterpoint to the lean and quick style of combat Keanu brings to his titular role.
Who do you want to see John Wick battle to the death as this ultimate franchise continues? Donnie Yen? Maybe Tony Jaa? Hell, maybe you wanna see the GOAT, Jackie Chan bring some next-level physicality to the whole affair. Regardless of who ends up showering John Wick with lead in Chapter 4 and Chapter 5, it is a no-brainer that more John Wick will always lead to some absolutely unrivaled action. As Wick himself says… "Be seeing you."