Rian Johnson brings out the big… knives!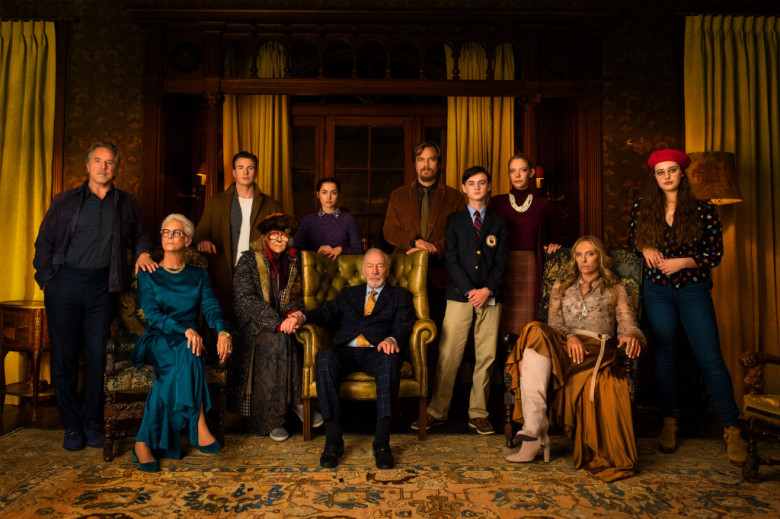 Fantastic Fest in Austin, Texas previewed Rian Johnson's follow-up to the very controversial and polarizing Star Wars: The Last Jedi, and the Star Wars fans who haven't totally written Rian off should be pretty happy with what he's put together here. 
Knives Out builds its framework out of old-school whodunit films from the earliest days of filmmaking and Hitchcockian thrillers, but adds its own creative new spin on the genre.
Several elements of the film feel inherited, but Johnson's creativity shines through in his impeccable writing style. It feels like the most masterfully written Clue game of all time.
Knives Out, Murder In
On its surface it's a classic murder mystery involving a family scampering for the inheritance of the richest family member.
But it also plays it from a brilliant angle, where the viewer has insight into all angles of the story at all times, yet still does not know the end outcome. The viewer is both invited directly into the crime and the cover up, and kept on the edge of their seat at the same time.
'Dragged Across Concrete' is Pure Grindhouse Action Done Right
Action Stars Old and New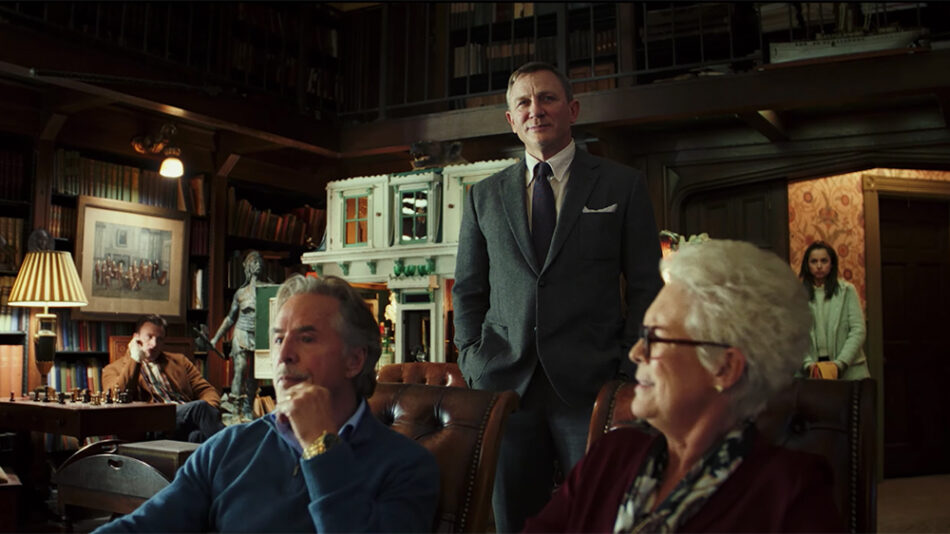 The cast is very well constructed, odd on paper but they really work nicely together as the dysfunctional rich family, family caretaker, and group of detectives. Nowhere else are you going to find a film where Jamie Lee Curtis and Don Johnson share the screen with Chris Evans and Frank Oz.
Daniel Craig really steals the show though, playing the southern private detective with the "foghorn leghorn" drawl. He's hilarious, mysterious and enthralling altogether and should get some kind of award recognition for this role. Those who don't know him outside of the Bond movies get to see another level to his acting ability.
Is it Knives Out Ultimate though?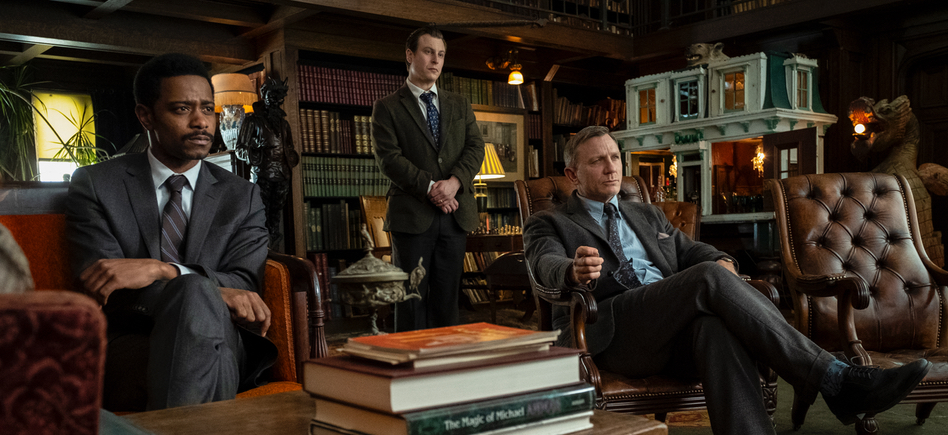 To be fair, it isn't exactly an "action" movie per se, it's a murder mystery. And because of that it's hard to write a review without giving too much away, so I'll end it at this: see this flick in November.
It's enormously entertaining and you shouldn't be disappointed. It's both a great homage to classic whodunit murder mysteries and probably the best murder mystery of the decade. If you're into that kind of thing.