Meet the 'Real Men' of Ultimate Action in this awesome documentary!
As a lover of all things Ultimate Action, I was very excited to hear about the release of the film In Search of the Last Action Heroes, a documentary about the action genre during the glorious period of the 80s. While entertaining, a glaring complaint from most viewers was the lack of stars of the very movies discussed participating in the doc.
But during one such online conversation, filmmaker & tough guy film expert Mike Malloy brought to my attention a documentary he contributed to that not only touched upon similar themes, but features some heavyweights in the action genre. Just look at some of these names:
Michael Dudikoff

Fred Williamson

George Lazenby

Scott Adkins

Luke Goss

Dale Dye

Stacy Keach

Jurgen Prochnow
WHAT?? That sounded amazing to watch! Luckily, Mike got me in touch with the director himself, Hasko Baumann, who very graciously presented me with a cut of the film. The name of the film?
Real Men – A Tough Guy Action Movie Documentary
This documentary traces the development of the Tough Guy from the beginnings of Bogart to the role models of today while offering a new critical assessment of macho cinema. The film is a stunning reexamination of how manhood works for the big screen and its influence on men around the world.
This was an incredibly fascinating and interesting documentary. While it does touch on some of the same themes as Last Action Heroes, it goes a lot deeper than that as it explores the overall effect tough guy cinema has on men in their everyday lives.
From not only the actors who partake in action movies, and the experts who cover them, but the individuals who really live the lives of what's presented on screen, i.e. law enforcement, martial artists, bodybuilders and fitness trainers, military personnel and true life cowboys. REAL MEN covers areas that Last Action Heroes can only dream of.
Some Ultimate Action Movie Legends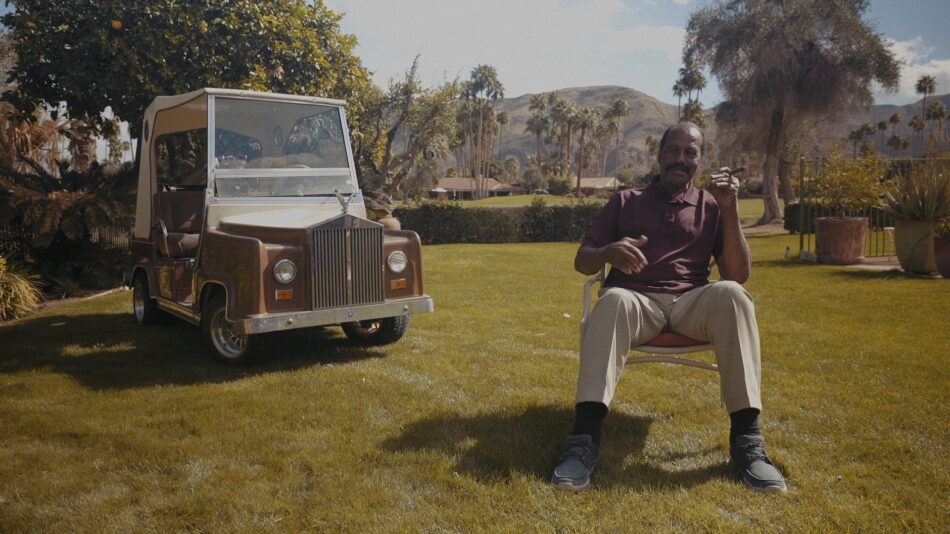 My favorite part about this whole endeavor is how it goes back and forth between the action heroes of the past (Lazenby, Williamson, Dudikoff), present (Adkins, Goss, Jane) and the future (Jean-Paul Ly and Zara Phythian), to show us where we came from, where we are, and possibly where we're going.
And everybody is presented so entertainingly too, from a shoeless Jane smoking a cigar, to Williamson riffing about Hollywood of old while on the golf course, to Adkins showing us a picture of his younger self in his childhood room with the walls plastered with posters of Jean-Claude Van Damme. All great stuff.
Celebrating Cannon Films' Greatest Action Movie – American Ninja (1985)
Dudikoff, Williamson and Adkins!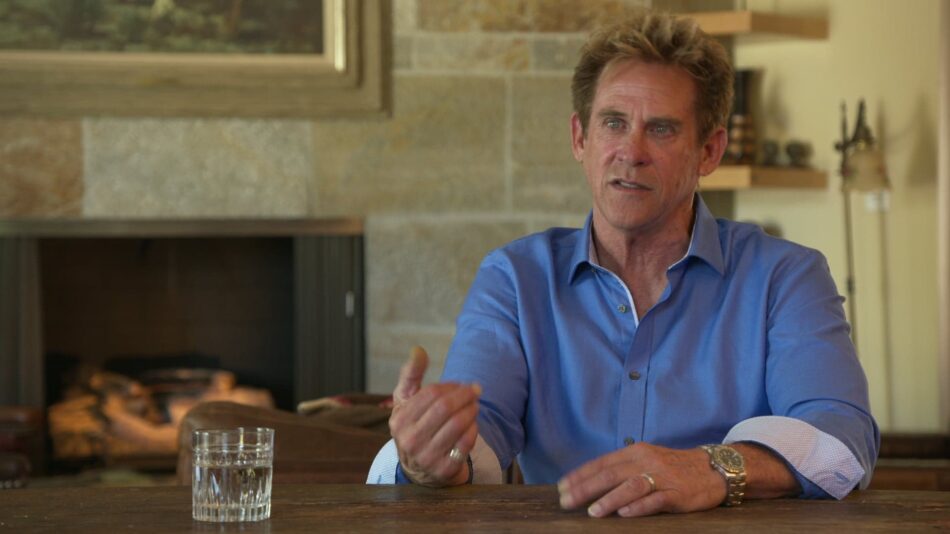 Were there any drawbacks? Like Last Action Heroes, it was a little disconcerting to not have guys like Schwarzenegger, Stallone, JCVD and the likes participate. But hey, at least we got Dudikoff, Williamson and Adkins. And that is a major plus right there.
But all in all, this was a highly entertaining and fascinating documentary that you should definitely watch if you're into tough guy cinema. And if you have the chance to watch it, please do. UAMC highly recommends it!
Does REAL MEN sound up your alley?? Comment below or let us know on Facebook if you'd be interested in watching this!