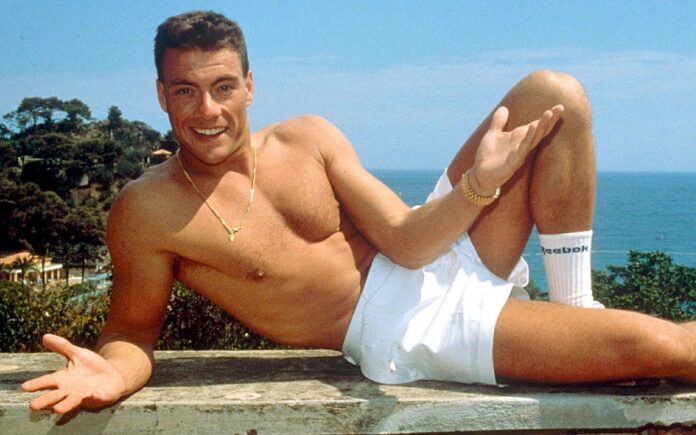 He's an Ultimate Action Movie star and the actor once famously dubbed the Muscles from Brussels.
But have you ever wondered how Jean-Claude Van Damme has managed to stay in such impeccable shape as he heads into his 60s?
Speaking to Daily Mail Australia, the Belgian broke his silence on the secrets behind his longevity and eternal fitness.
According to Van Damme, staying fit is "a choice in life."
Ultimate Action Movie DNA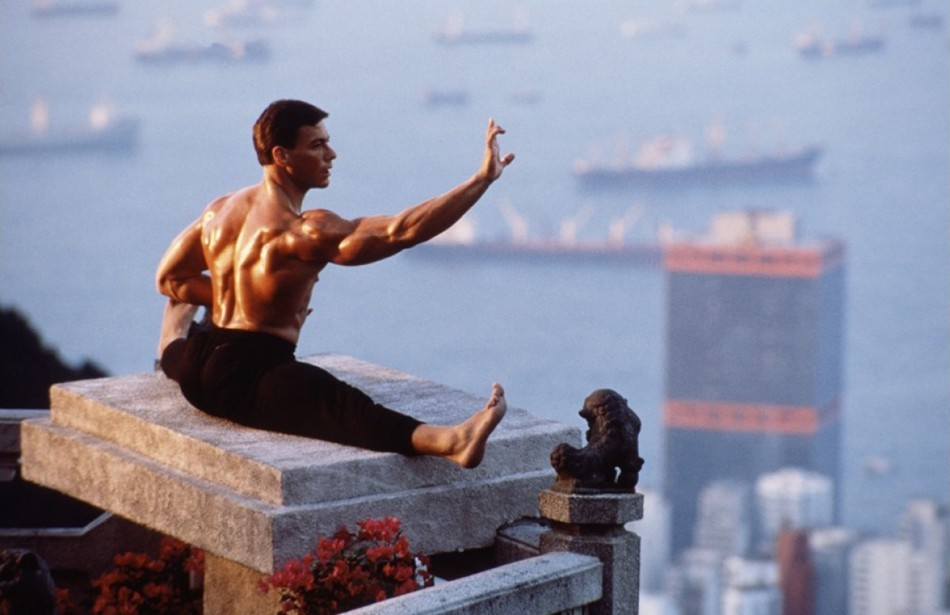 Though he acknowledges that some people simply have "great DNA" for the majority it is about focusing on diet, exercise and general well-being.
And while the Timecop actor admits to enjoying a spot of socialising here and there, he is able to maintain a balance by training anywhere between four or five times a week.
"Some people… they have good nutrition, they eat well, sleep not too late, they go to the gym," he explained.
Van Damme Workout Tips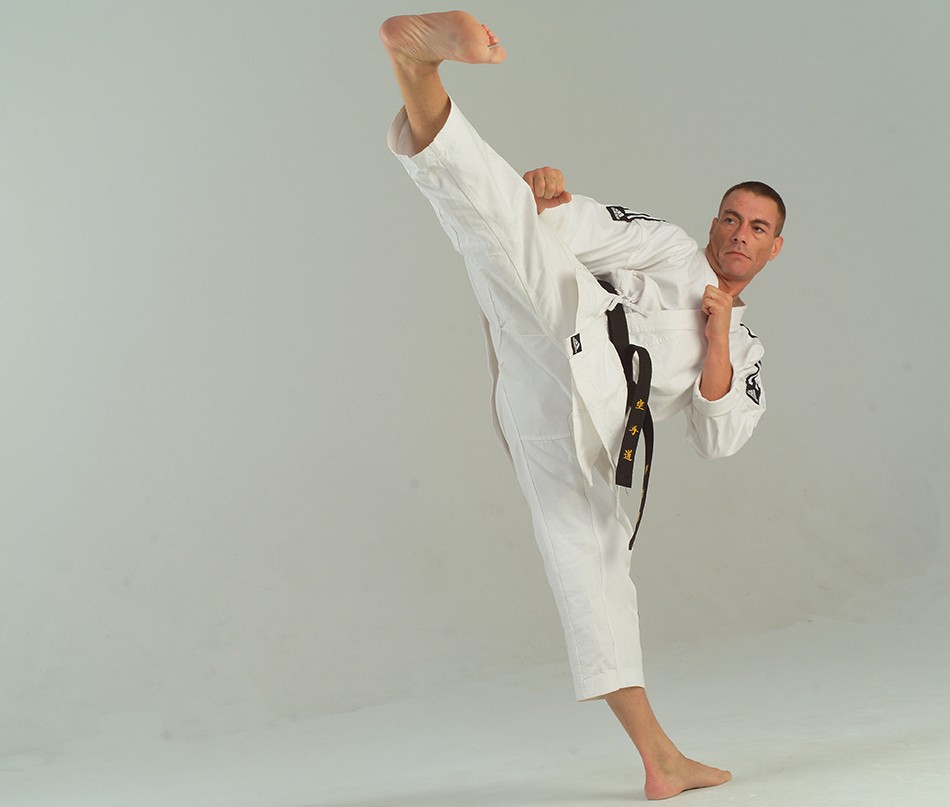 "It's a choice in life, I believe I'm in the middle there, 70 per cent good, 30 per cent… I need to be wild.
"I train so much, I'm travelling so much and if I don't have my drive outside at night with my friends… I'm not talking partying, I don't drink, I don't disco I'm 59, it's over," he said.
Van Damme added: "I need to be in shape, I need to train four or five times a week, I need to go out. But you just have to start a program twice a week."
The Kumite Training Regime
The Bloodsport icon also had a bit of advice for anyone looking to get fit: start small.
"If you start training, if you're overweight or have never trained before, you go to a gym and you start very short, like half an hour, twice a week, and slowly by slowly, you don't do a long session," he said.
"Slowly but slowly the body will want more. Also it's for people who are hurt or have injuries."
The master has spoken.