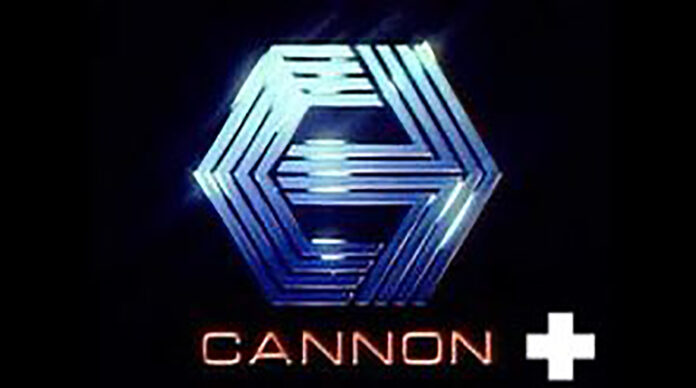 Lists of where to watch all the "Cannon Plus" classics currently streaming online.
Sadly, perhaps, we now live in a world where everyone and their mother has their own streaming platform. From Netflix to Disney+ to smaller and more niche channels like Tubi and Shudder, there seems to be an app for whatever your movie and genre desires may be.
And while the preferred way to watch a Cannon Films movie will always be on VHS with a group of friends and lots of pizza and beer, there may eventually be a home for all those Cannon classics from the golden age of Ultimate Action in the 80s and 90s.
Million dollar streaming service idea pic.twitter.com/iiDlM6z9tT

— Rob Hatch-Miller (@robhatchmiller) March 11, 2021
A recent tweet from @robhatchmiller made the rounds on Twitter the other week with the alluring fake news of "Cannon Plus" logo which – while obviously photoshopped – gave Cannon Films fans a glimmer of hope for watching some of their favorite genre classics on their smart TVs and streaming devices without the obvious joy of cramming a battered VHS cartridge into their old VCRs.
And while the tweet might have been a fleeting meme to many, the good folks at @CannonFilmGuide were gracious enough to follow up on the alluring news with some research and lists of their own. So, citing our friends at the Cannon Film Guide (which you can check out here – The Cannon Film Guide, Volume 1 – as well as read our review of below), we present all the places where you can currently stream Cannon Films movies on the internet!
Ultimate Book News: The Cannon Film Guide, Vol 1 (1980-1984) is Here
Where to Stream Cannon Films Movies
Cannon+ may not be a thing, but here is a list of movies you CAN currently stream on US platforms, many of them for free.

Streaming Cannon, March 2021 Edition: pic.twitter.com/DYCkDk7qAi

— The Cannon Film Guide (@CannonFilmGuide) March 11, 2021
While we've compiled some of our own research on our own here at UAMC on where to stream Ultimate Action classics across the myriad of apps and platforms online, these lists from the Cannon Film Guide are specifically for Cannon Films flicks and range from action to horror to teensplotation. You can check out all our hand-picked ACTION STREAMING RECOMMENDATIONS here.
Cannon Films on Amazon Prime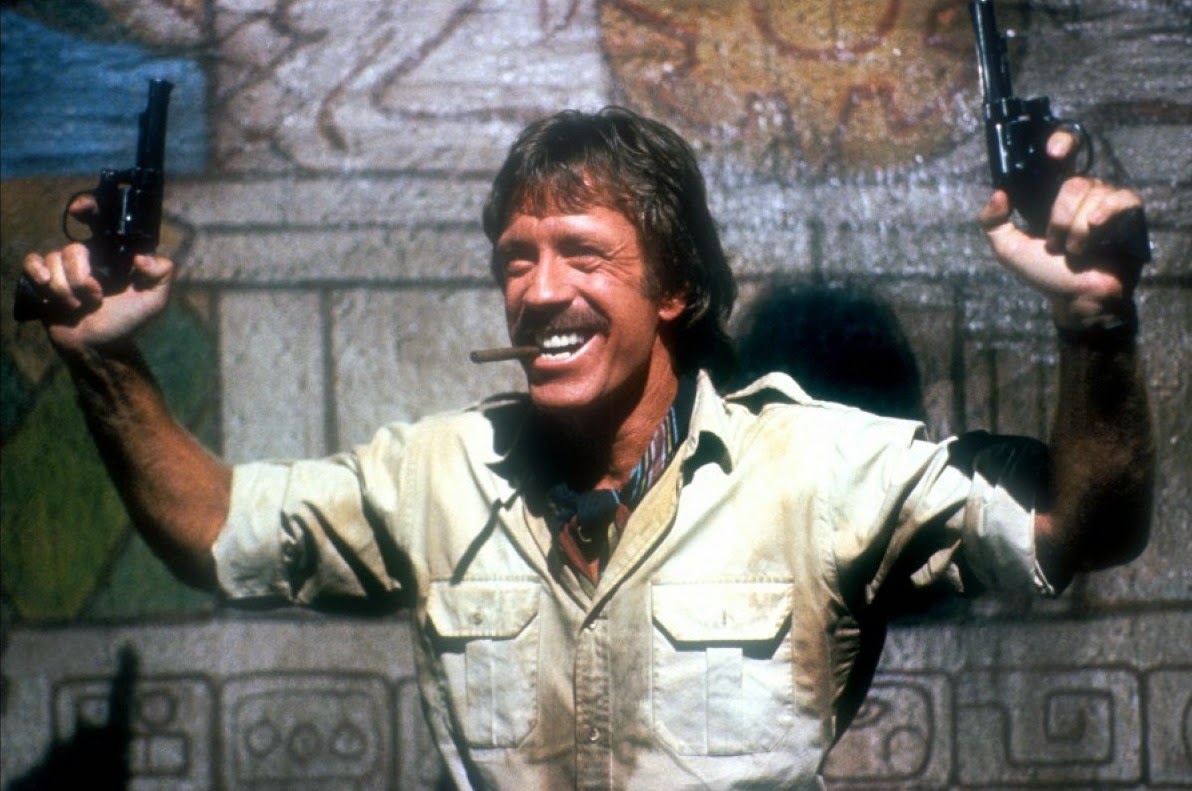 Here are some of the best picks from Amazon Prime, which you can stream with a Prime subscription (subject to change though depending on what region you live in).
Cannon Films on Pluto TV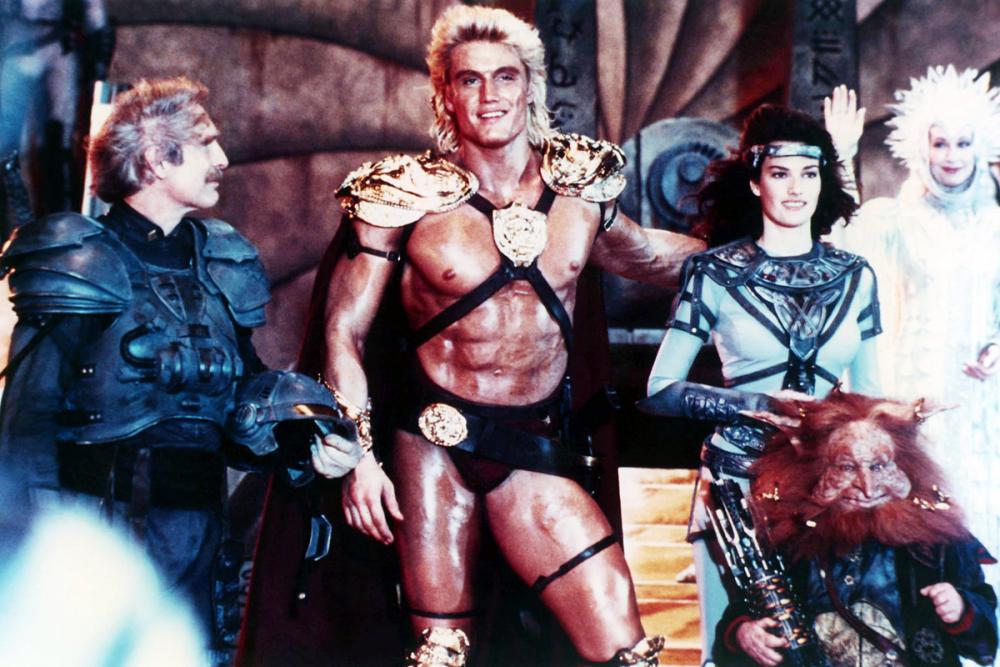 Here are some classics currently being offered on Pluto TV which is a free streaming service owned by Viacom / CBS.
The Best Cannon Films Classics from The 'Ultimate Action' DVD Pack
Cannon Films on Tubi TV
One of our favorite streaming platforms for finding Ultimate Action and Cannon Films movies from the 80s and 90s, Tubi TV is another free streaming app which you absolutely should check out for tons of under the radar classics.
Cannon Films on YouTube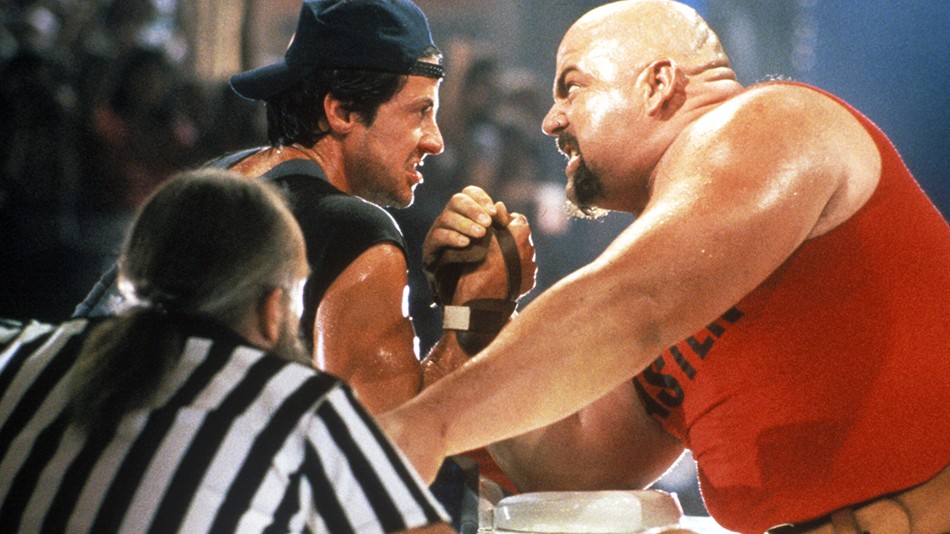 While you can often find a lot of smaller name movies that have been uploaded on YouTube to stream for free, many of these are unauthorized and might not stay up for long (also, if you love Cannon Films or Ultimate Action in general – please buy your favorite movies! Preferably on VHS!).
But luckily, YouTube also legitimately offers their own YouTube movies which are free to watch but with ads which aren't too often or too bad. Here are the Cannon Films movies currently on YouTube.
Cannon Films on HBO Max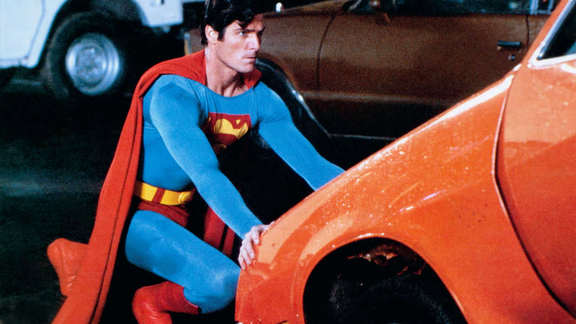 Finally, while HBO Max might not have many offerings, they do – oddly – have a couple of titles to check out as well. Who knows though, if Cannon fans watch enough of these over and over again they might expand their selection soon!