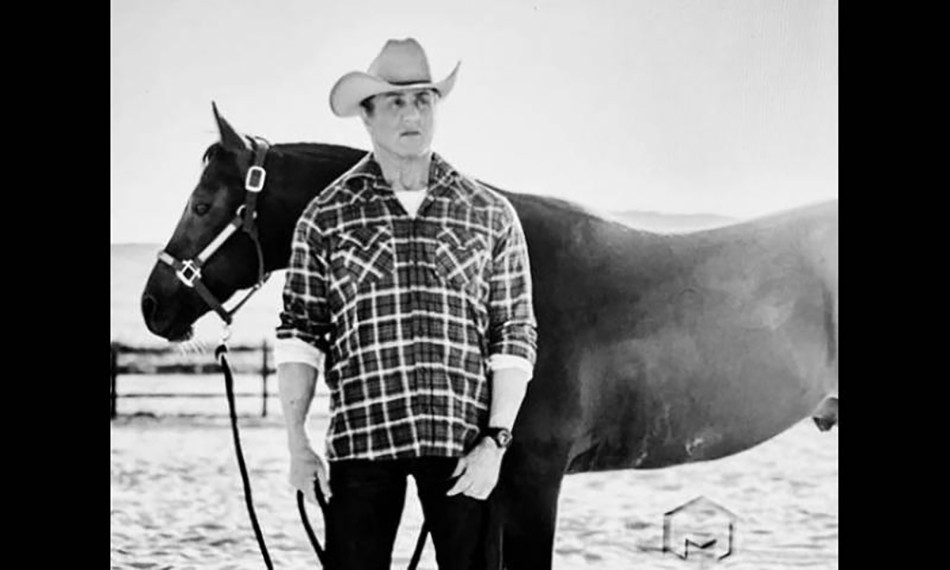 Stallone's John Rambo's 'Rambo 5' backstory comes into focus…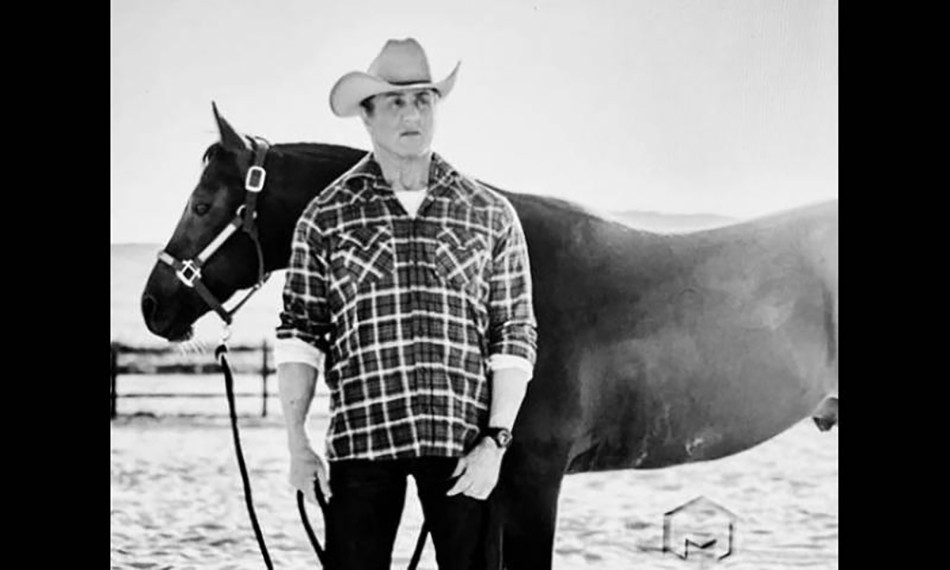 Sylvester Stallone has offered fans a glimpse of John Rambo's life and backstory in a new Instagram post that is sure to go down well with ultimate action movie fans.
Rambo V: Last Blood is due to arrive in the fall of 2019 but Sly is already whipping moviegoers into a frenzy ahead of the film's release.
READ MORE: RAMBO 5: LAST BLOOD: EVERYTHING ABOUT STALLONE'S FINAL RAMBO PERFORMANCE!
A Young John Rambo
Taking to Instagram, Stallone offered up a picture of a younger version of himself, dressed in military garb, alongside a teaser of John Rambo's life before the events of the original Rambo movie.
"Rambo at 20 " Wars starts on the OUTSIDE , but never end on the INSIDE, said John"  the caption reads.
"In '68 was an AIR FORCE chopper pilot in '70 transferred to SPECIAL FORCES to '75 then enlisted in DELTA FORCE from 77 to 78"
READ MORE: SYLVESTER STALLONE REVEALS GIGANTIC 'HEARTSTOPPER' KNIFE FOR RAMBO 5
Rambo's Adopted Family
The post comes just a few days after Stallone introduced fans to his new "adopted" family in the new film.
The images depict an aging Rambo staring into the distance with a look of pain and possible regret on his face.
The other shows Rambo, in his new cowboy/rancher garb, riding a horse with one of his new young female charges.
Another shows Rambo, preparing to eat, alongside an older, matriarchal figure.
READ MORE: SYLVESTER STALLONE GIVES FANS A GLIMPSE INSIDE RAMBO'S MAN CAVE
In Anticipation of Rambo V: Last Blood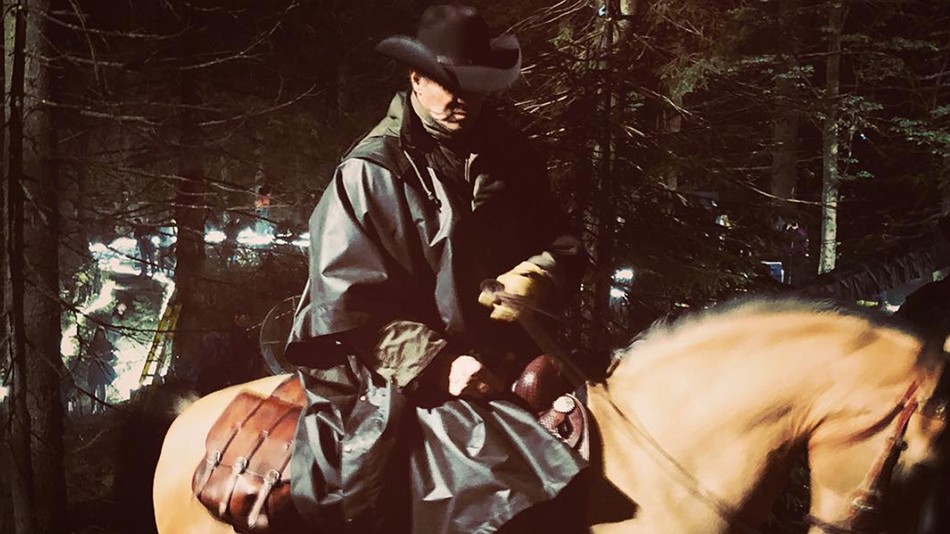 The images offer up a possible motivation as to why Rambo returns to battle for the new film.
Rambo V: Last Blood will see the titular hero going up against a Mexican cartel after they kidnap someone close to him. They messed with the wrong guy.
---
How excited are you for Stallone's return in Rambo V: Last Blood? Let us know in the comments or on our Facebook page!