Jean-Claude Van Damme Was Ridiculously Late to Set When Filming his 'Friends' Cameo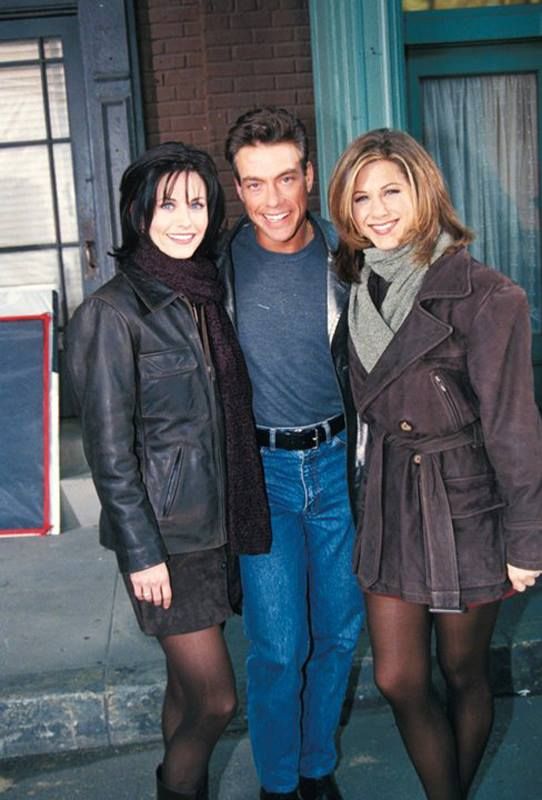 Jean-Claude Van Damme's guest spot on Friends may have looked like fun and games on the small screen but, in reality, it was anything but.
The Muscles from Brussels cameoed in the 13th episode of the sitcom's second season, "The One After the Super Bowl" but he wasn't all that popular on set.
UAMC News: 'John Wick' Directors Looking to Helm 'Bloodsport' Reboot
Taking His Van Damme Time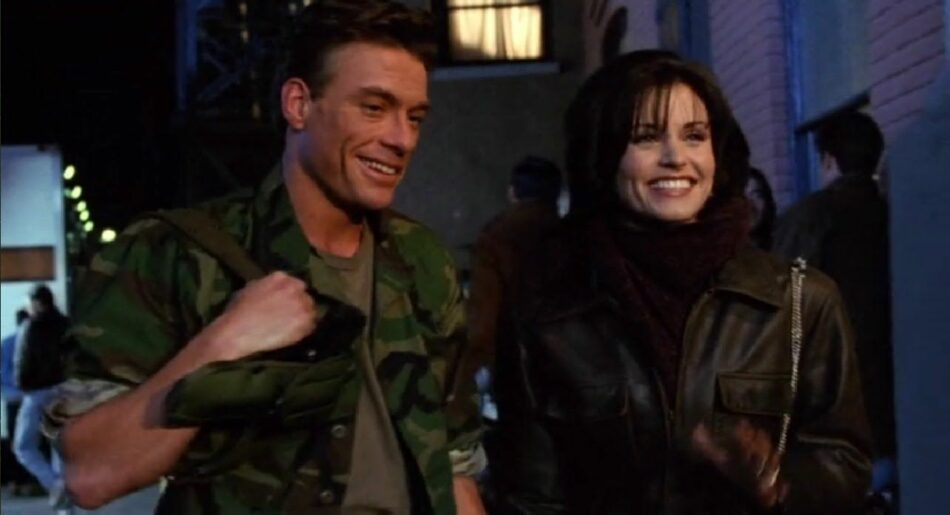 According to USA Today, Van Damme kept everyone waiting for a ridiculous amount of time.
A new book called "Generation Friends" by Saul Austerlitz claims JCVD showed up an astonishing 12 hours late to shoot his scenes.
The episode sees Van Damme playing a fictionalised version of himself, who is in New York to film the entirely made-up sequel Outbreak 2.
Van Damme's 'Hard Target' is Basically 'The Hunt' with High Kicks
The Set of Outbreak 2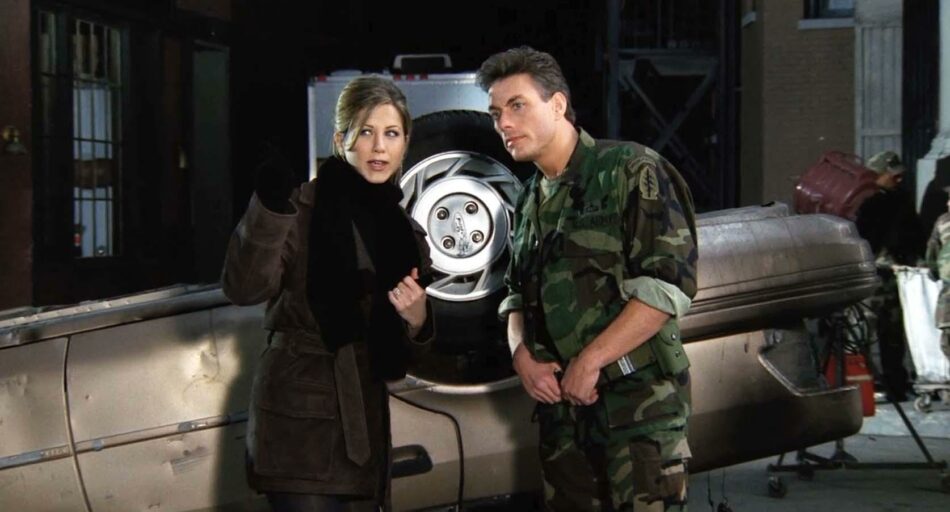 When Monica and Rachel visit the set to see Ross's pet monkey Marcel in action, they spot the Belgian and decide to go and say hello.
Monica has a major crush on Jean-Claude but is too shy to speak to him so gets Rachel to go over on her behalf.
However, it soon becomes apparent that Van Damme only has eyes for Rachel and ends up asking her out instead of Monica.
The two friends end up having quite the fall-out, which is only resolved when Rachel agrees to let Monica go on the date in her place.
Netflix Remaking Van Damme's 'Sudden Death' as an Action Comedy
"I Can Crush a Walnut with my Butt"
But when she turns up to meet Jean-Claude, Monica discovers JCVD has been told by Rachel that Monica is up for a threesome with him and Drew Barrymore. More fights ensue.
An amusing enough cameo, Van Damme happily sends himself up, later attempting to woo both Rachel and Monica into a threesome with the line "I can crush a walnut with my butt".
Something of a precursor to Van Damme's self-referential, comedic turn in the criminally underrated Jean-Claude Van Johnson, the episode is arguably one of the best to feature a familiar famous face.
So the long wait was worth it in the end.