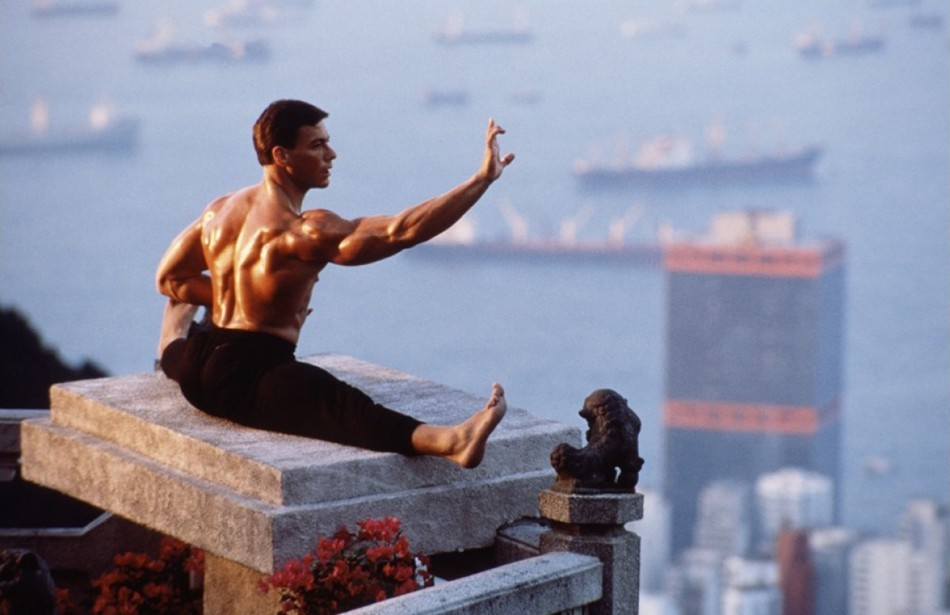 Let's face it: every second that you're not watching Bloodsport, is a waste of time. Even right now. Reading this article. It means that you're NOT watching Jean-Claude Van Damme rip his majestic high kicks in the Kumite in Bloodsport. You're not watching Bolo Yeung in his most iconic role. You're not watching Donald Gibb as Ray Jackson. And you're not watching Forest Whitaker chasing Frank Dux around the streets of Hong Kong.
Oh, you think it's time to own up to your mistakes and start watching JCVD in Bloodsport right now? GOOD CALL. Here at the Ultimate Action Movie Club, we've got you covered. First of all, we've dedicated a great deal of our ultimate site to covering Bloodsport, here are some great articles:
But more importantly, we're all about WATCHING ultimate action movies. Here's how you SHOULD be watching Bloodsport right now!
The Best Way to Watch Bloodsport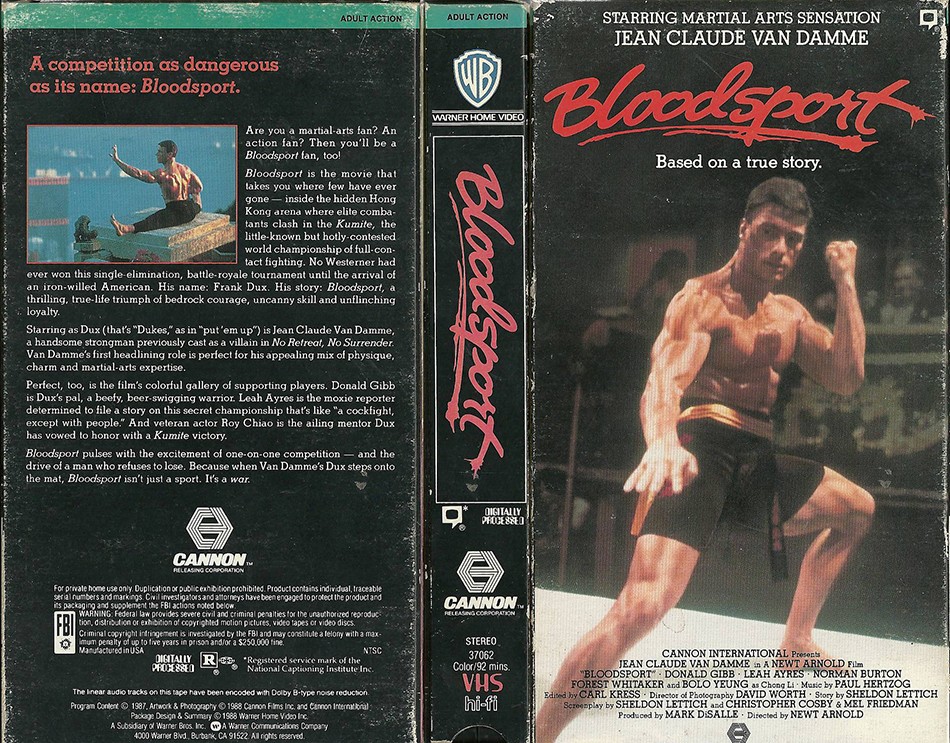 At any given point, Bloodsport is online to stream – ready to go – on a myriad of different streaming platforms. However the preferred method for watching an ultimate action movie will always be to smash a VHS into your VCR. And if you haven't kept your copy from the 90s, then you can actually BUY A BLOODSPORT VHS ONLINE here.
And as a bonus, if you really want to watch Van Damme in Bloodsport in style, check out our curated selection of BLOODSPORT T-SHIRTS, they're Van Damme awesome!
Bloodsport is Currently on Netflix
We also have some super awesome news to report, Bloodsport is currently streaming on Netflix! At least in the United States. And this might not be forever as Netflix changes around the movies it has available pretty often. If you have Netflix online, you can stream Bloodsport here!
If the link above doesn't work for you, it either means that Bloodsport is not available in your region, or Netflix has changed things up. If you're still interested in streaming, look at these additional options below.
UAMC News: 'John Wick' Directors Looking to Helm 'Bloodsport' Reboot
Stream Bloodsport Online for Free
So, as we've covered in the past, we live in a golden age of online streaming options. And it's great because just like the numerous martial artists gathering for the kumite, they're highly competitive with each other. And that means that there are tons of options to stream Bloodsport online, and several for FREE (although with ads). Here are the current streaming options:
Subscription:
Free with Ads:
Rent or Buy:
Stream More Ultimate Action Online!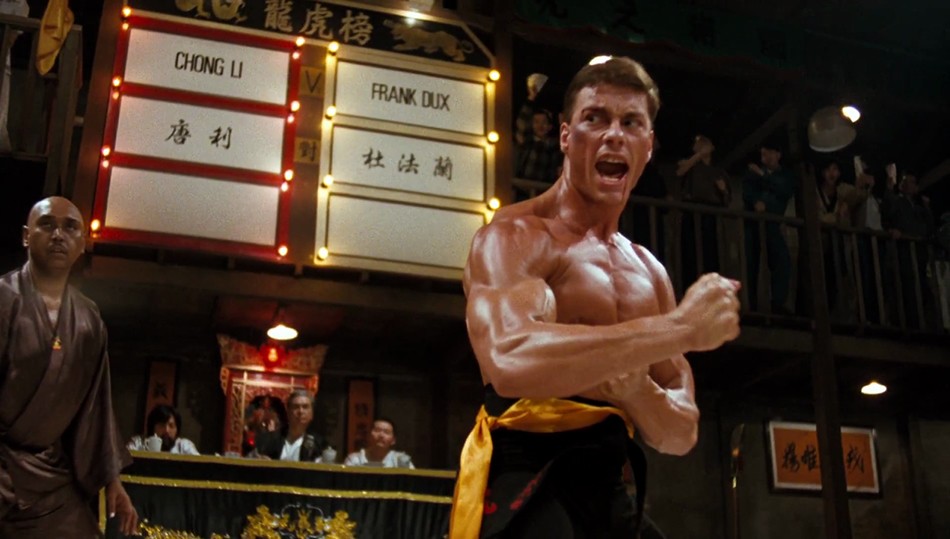 And if you're really aching for an ultimate action movie fix, there's plenty more of where Bloodsport came from. Here are some of our UAMC-approved action movie selections currently streaming on a great number of platforms from Netflix to Tubi. Check them out below and start getting ULTIMATE!