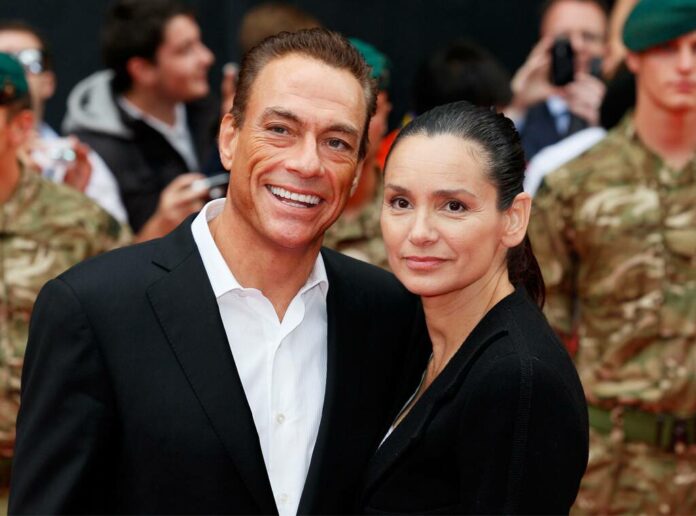 Meet the ultimate madame Van Damme – Gladys Portugues.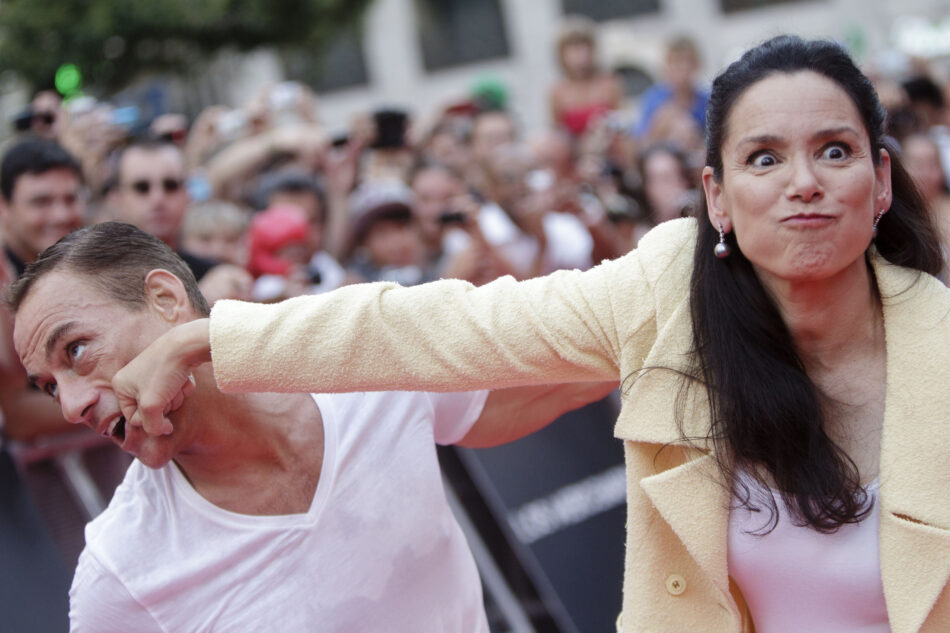 To Ultimate Action Movie Club fans, Jean-Claude Van Damme is one of the biggest action stars of the 80s and 90s. And while he'll always be remembered and loved for hits like Bloodsport, Kickboxer and Death Warrant, he'll also always be known for his troubles off the set and a quasi-ridiculous late 90s era of movies.
These being just as awesome, but not quite as highly regarded. Including Sudden Death, Double Team and Knock Off. But in regards to the man's personal life, Van Damme is currently married, although he has been married five times to four different women.
Gladys Portugues Van Damme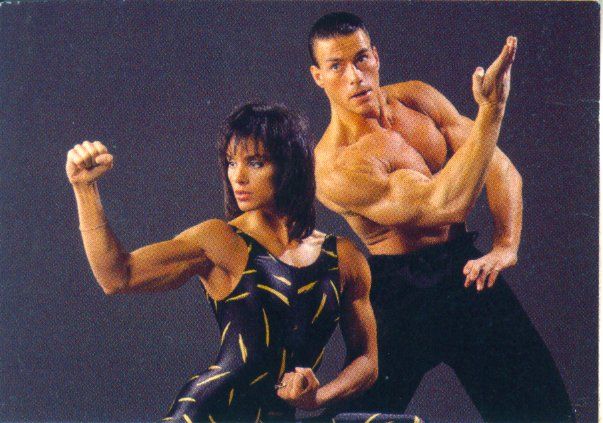 Van Damme's current wife is American bodybuilder Gladys Portugues. The couple have two children – Kristopher van Varenberg (born 1987) and Bianca Brigitte (born 1990). Van Damme and Portugues have been married, divorced and remarried, so the timeline gets a little confusing.
So, for those curious, here's a full timeline:
María Rodríguez (1980⁠–⁠1984)
Cynthia Derderian (1985⁠–⁠1986)
Gladys Portugues (1987⁠–⁠1992)
Darcy LaPier (m. 1994⁠–⁠1997)
Gladys Portugues (remarried 1999–Present)
Van Damme's Marriage History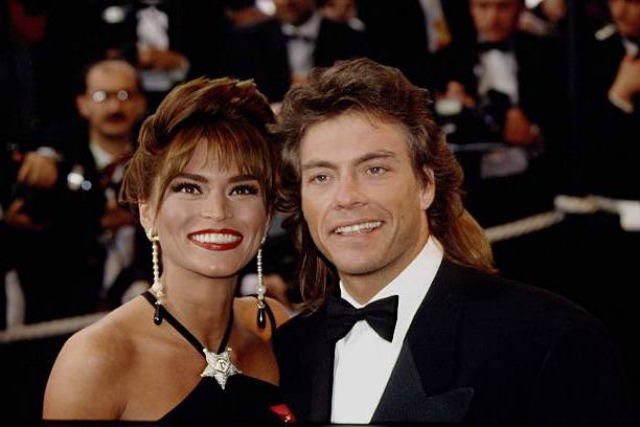 Van Damme originally married María Rodríguez in 1980, divorced in 1984. He married Cynthia Derderian in 1985 and divorced in 1986. Then originally married Gladys Portugues in 1987. His first breakout hit Bloodsport came out in 1988 for reference to his career timeline.
The original Van Damme / Portugues marriage dissolved in 1992 when he had an affair with Darcy LaPier, an actress and model who was also married at the time.
An Affair with Darcy LaPier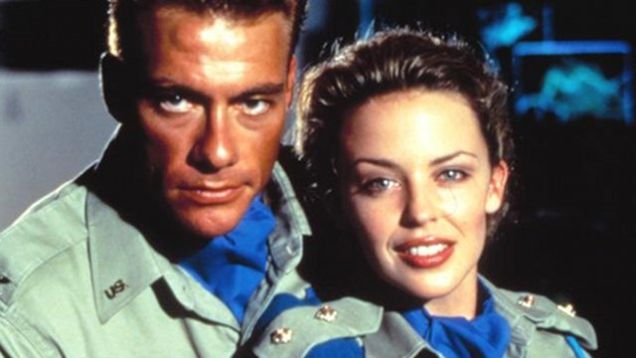 Van Damme and LaPier were married in a ceremony in Bangkok, Thailand in 1994 and they had one son named Nicholas van Varenberg (born 1995).
However, Van Damme is to have reported to have had an affair with Kylie Minogue while filming the video game adaption action feature Street Fighter. Resulting in Van Damme and LaPier splitting in 1997.
The Top 10 Reasons Why Bloodsport is Van Damme's Magnum Opus
Van Damme and Gladys Portugues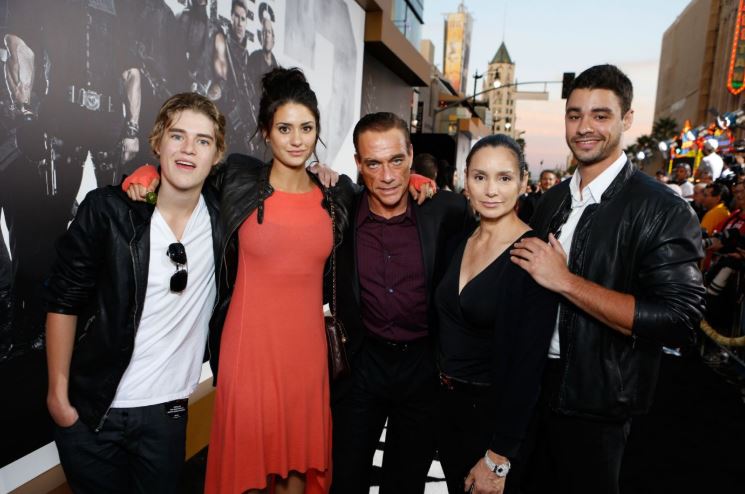 Finally though, Van Damme and Portugues reconciled and remarried in 1999 and are married to this day. They are both avid bodybuilders with Portugues having twice placed in the Top 10 of the Ms. Olympia international bodybuilding competition.
Both their children Kris Van Damme and Bridgette Bianca Van Damme have gone on to become acting and modeling careers of their own, as well as their half-brother Nicolas Van Varenberg.