Chuck Norris nor the world of Walker, Texas Ranger is nowhere to be found in the CW reboot to the action franchise.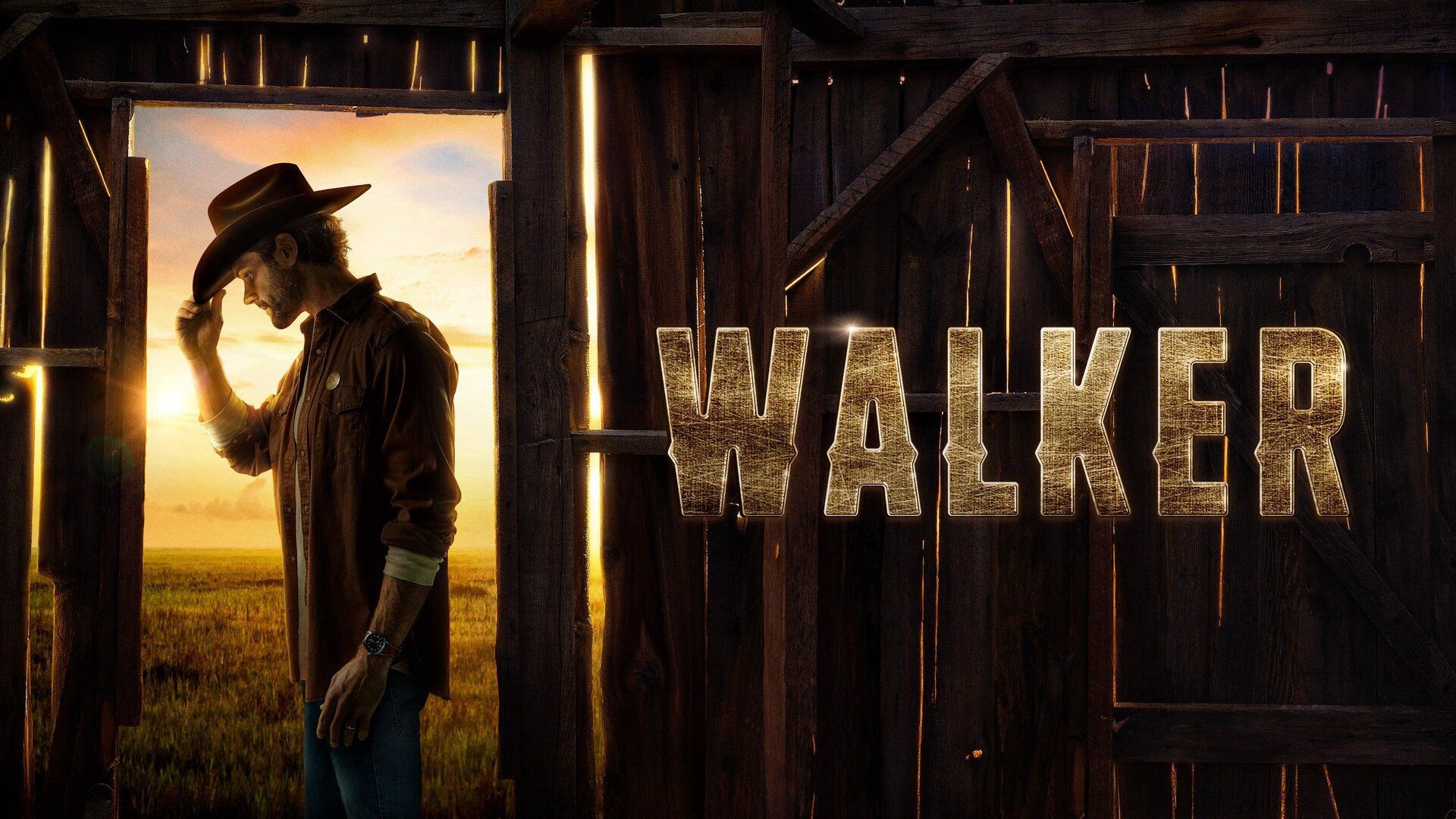 Well, after initial reports surfaced which might have seemed to have come from the pages of the Texas Travesty (the University of Texas' satirical student paper) about a Walker, Texas Ranger reboot starring a CW starlet and set in modern day Austin, Texas, the day of reckoning is finally here.
And, while we'll have to wait to see how many of our "19 Likely Plot Points for the Walker, Texas Ranger Reboot" indeed do make it into the show (you could argue that several already have), it's now time for us to report our first thoughts on this first pilot episode of the new reimagining of Walker.
Walker is Younger, Drunker, Taller and Clueless
Let's start with Mr. Cordell Walker himself. Not Chuck Norris mind you, but now a 6'4" Jared Padalecki who appears to be in his mid-to-late 30s, has two teenage children, two spry and doting parents, a kid brother and a murdered wife. Also, Walker apparently has a killer drinking problem. My how the Walker name has fallen.
Honestly though, Padalecki isn't necessarily a bad actor. And as much as I didn't want to like him to begin with just because he's taking on the Walker name so seemingly haphazardly, he's just fine. However, the character so far appears to be a mess.
The setup is quick, but in an opening scene he's asked by his wife to bother spending time with his parents and kids while she goes out on a (dangerous I guess) errand. She leaves, Walker gets a call as she gets murdered, then apparently young Walker walks out the door and goes on a 3-to-11 month bender / secret mission?
Regardless, Walker returns after nearly a year and is trying to pick up the broken pieces of his loving family – who, despite him being gone, are quite nicely arranged to take care of him. It's hard to say what this Walker is all about as he seems to struggle with taking both his family and career seriously.
Instead of a fierce half-native american lawman with a resolute constitution and a killer roundhouse, this new Walker really appears to wander through scenes clueless (struck with grief I guess?) as to what he's doing there. Maybe, as is reportedly the case with Padalecki  and some recent run-ins with the actual law in his hometown of Austin, he's just drunk – I honestly don't know.
Chuck Norris is Nowhere to be Found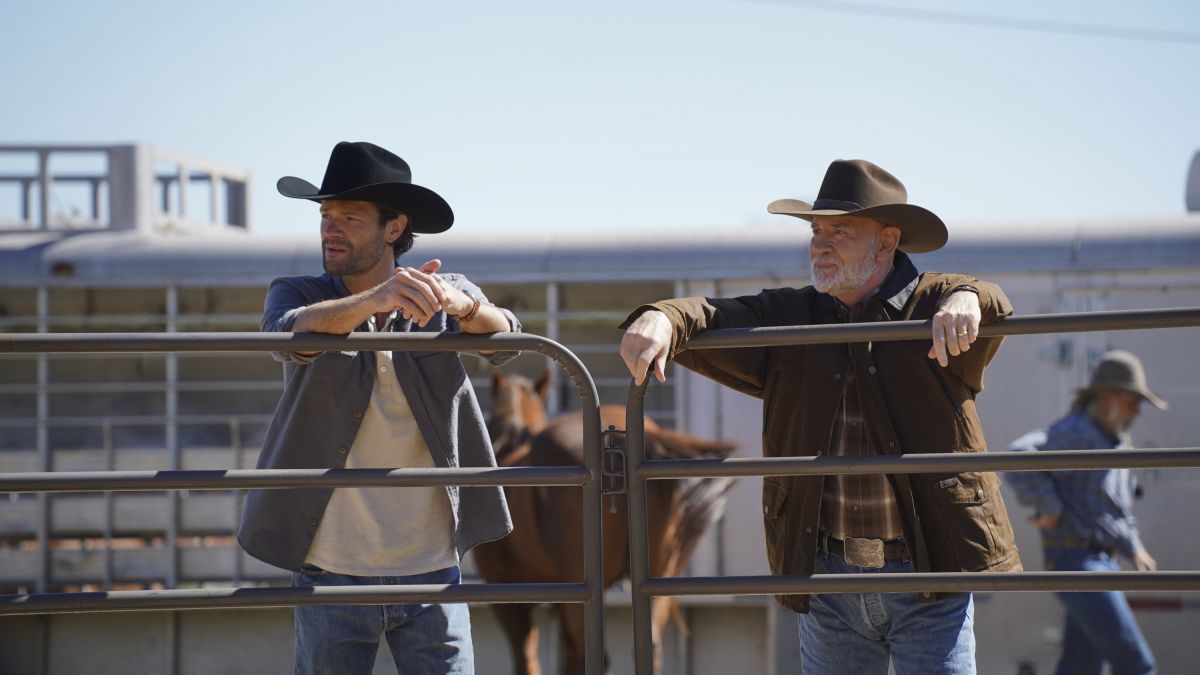 Still, as it should, the ghost of Chuck Norris' portrayal of the original Cordell Walker remains strong. There's a scene early on where the young Cordell gets some sagely advice from his father "Bonham" Walker (played by Mitch Pileggi) that just seems like it would have been perfect for Chuck Norris to play. You know, passing the torch, being there each episode to provide some wisdom from their Native American heritage, but nope. Just Bonham appearing as another minor (and notably much shorter) character in Walker's listless life.
There's also not really much action in this pilot episode to speak of. I know this is a CW program and not a "big budget" production backed by CBS, but this version falls well short of its predecessor so far. There's exactly two "action" sequences. One in which young Walker punches a bad guy (who reaaaaaally goes out of his way to insult the man for no reason), and an ending action sequence where Walker chases some dudes about 20 feet before knocking over some boxes to stop them.
I get it that this is going to be a show more about character drama and the target audience might be more inline with the CW's pre-teen crowd. BUT, at least have Walker do ONE roundhouse! Dude is 6 foot 4, if he could land one you could easily make it seem like he's kickin' guys across the room with that height and power. Sigh, I just don't get what they're really trying to do here!
From Dallas/Ft. Worth to Modern Day Austin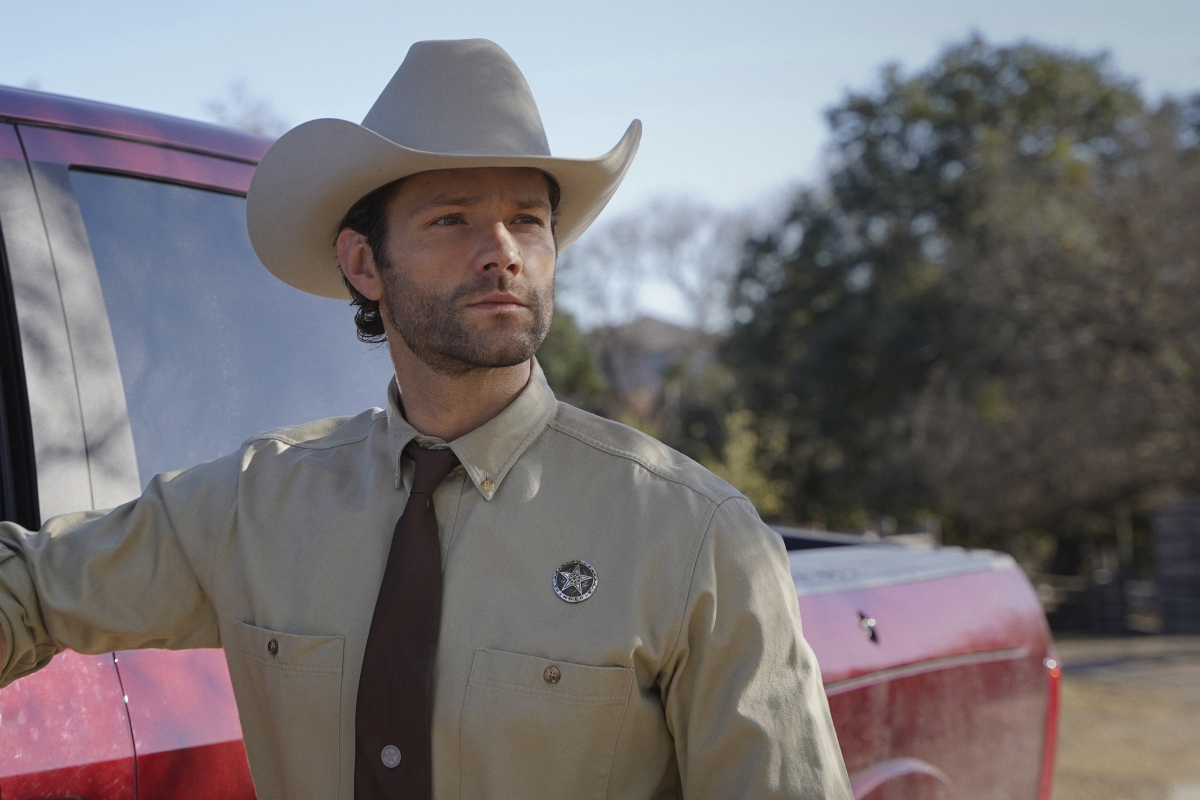 The original Walker, Texas Ranger ostensibly takes place in Dallas, Texas, but in reality is shot across the Dallas-Ft. Worth metroplex to make it appear as if Dallas is both a much smaller, classic Texas town, while also a big enough metropolis for major drug deals to routinely come through.
The reboot Walker makes the bold decision to move from DFW to Austin, where Padalecki and his wife and family reside in real life. Also, as a resident of Austin (and having grown up in Dallas) I can attest, it's a much more different and modern town than where Walker, Texas Ranger took place.
So far, the show has attempted to quickly gloss over the setting with anything more than a few shots of South Congress mixed in with some remote locations which appear to be a few minutes out of town. However, they're going to have to embrace the environment sooner or later. I'm still expecting a SXSW episode or now a cross-over cameo with a high-stakes poker game between Walker, Elon Musk and Joe Rogan – but we'll see.
Not Quite Sure What to Make of it Yet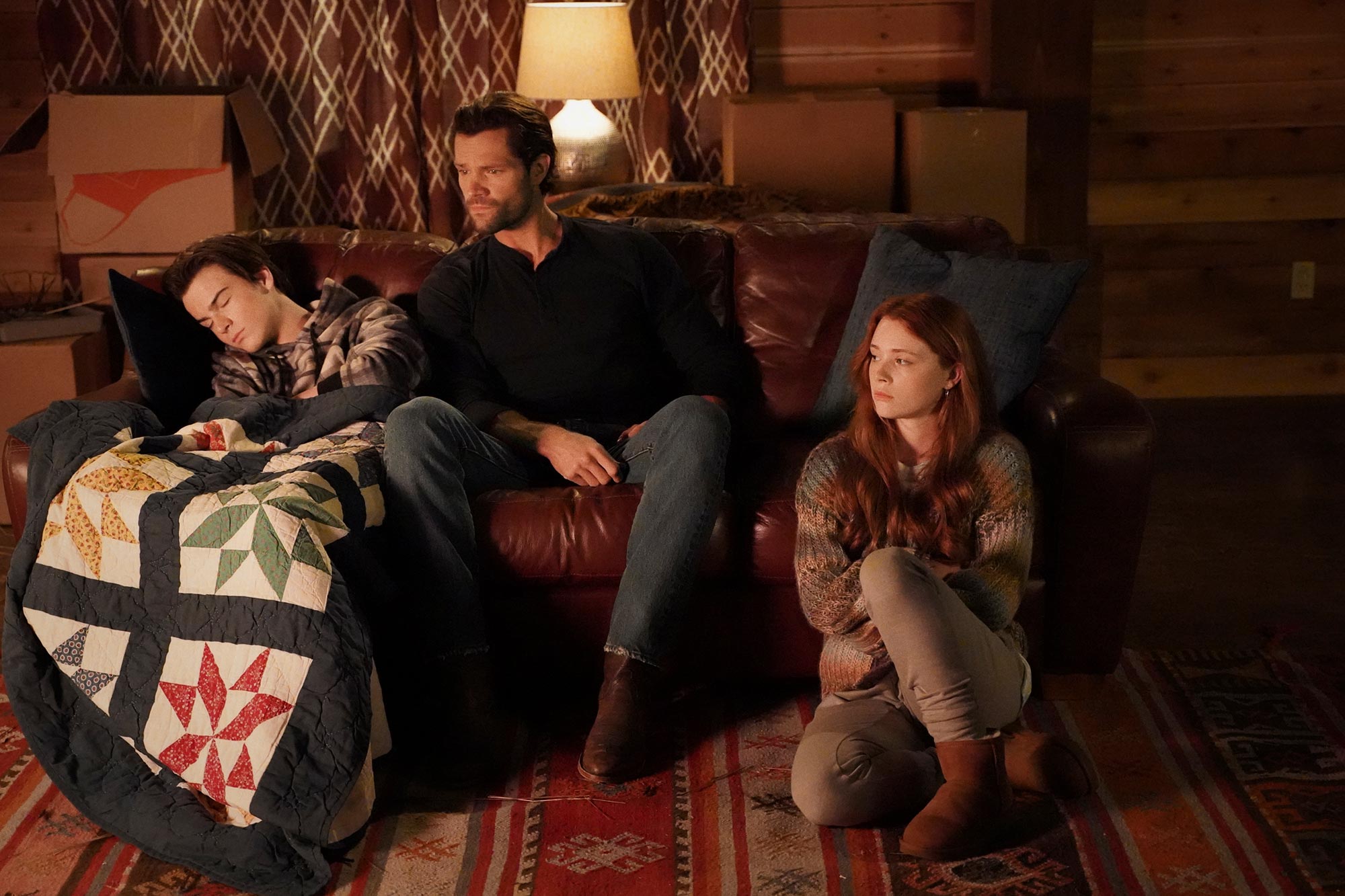 Overall, I'm going to hold off on giving any hard reviews for this show yet. Pilot episodes are hard to do. (Unless you're Chuck Norris and Walker, Texas Ranger of course as they produced an absolute banger of a 2-hour movie premiere!) But – as what is basically a Supernatural spinoff show on "The CW" which already has a tall task of reviving a franchise for a much younger generation who's probably never seen the original – it's understandably a rocky transition.
However, the crux of the show also appears to be about Walker and his family and kids. We'll get some solid Ranger work thrown in, plus I like his partnership with his new partner Micki Ramirez (Lindsey Morgan). However, the show is going to have to work fast to streamline all these characters and subplots up against a shakingly developed title character who might have a famous name – but so far has done nothing but get drunk, be a needy family member and look good in a cowboy hat.