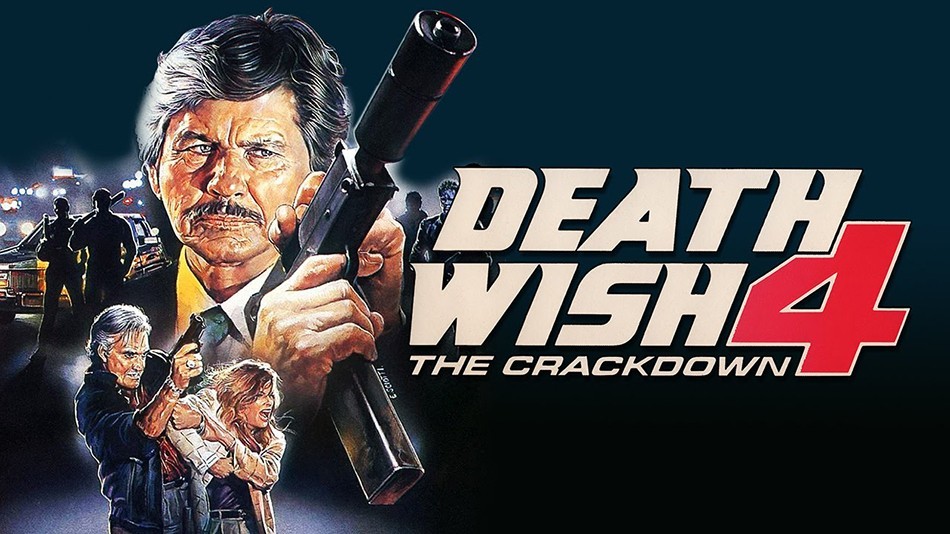 Director: J. Lee Thompson
Writers: Brian Garfield, Gail Morgan Hickman
Stars: Charles Bronson, Kay Lenz, John P. Ryan
Action Sub-genre: Vigilante
Synopsis: "Architect/vigilante Paul Kersey takes on the members of a vicious Los Angeles drug cartel to stop the flow of drugs after his girlfriend's daughter dies from an overdose."
Director: Robert Clouse
Writers: Robert Clouse, Sandra Weintraub
Stars: Cynthia Rothrock, Richard Norton, Keith Cooke
Action Sub-genre: Cop, Martial Arts
Synopsis: "A police woman, expert and instructor in martial arts, leaves the city to stay with her dad, sheriff in a town with peace and quiet – or so she thinks. She gets plenty opportunities to show her martial arts skills.
Director: Roland Emmerich
Writers: Richard Rothstein, Christopher Leitch, Dean Devlin
Stars: Jean-Claude Van Damme, Dolph Lundgren, Ally Walker
Action Sub-genre: Sci-Fi, Cyborg
Synopsis: "Private Luc Deveraux and his sadistic sergeant, Andrew Scott, got killed in Vietnam. The army uses their bodies for a secret project – reanimating dead soldiers as deadly obedient cyborgs. However, their memories come back too."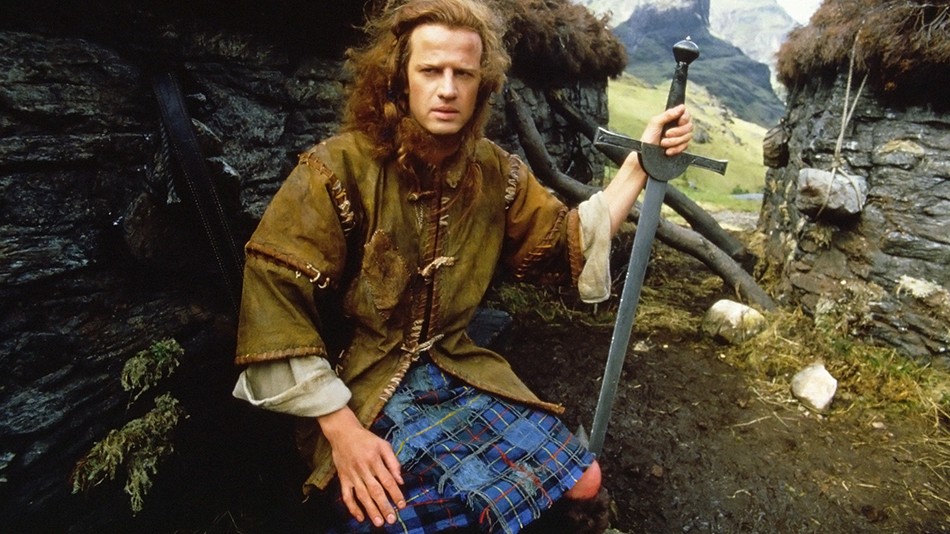 Director: Russell Mulcahy
Writers: Gregory Widen, Gregory Widen, Peter Bellwood, Larry Ferguson
Stars: Christopher Lambert, Sean Connery, Clancy Brown
Action Sub-genre: Sword and Sorcery
Synopsis: "An immortal Scottish swordsman must confront the last of his immortal opponent, a murderously brutal barbarian who lusts for the fabled "Prize".
7 Ways Highlander 2 is the Most Ultimately Awful Action Movie of All Time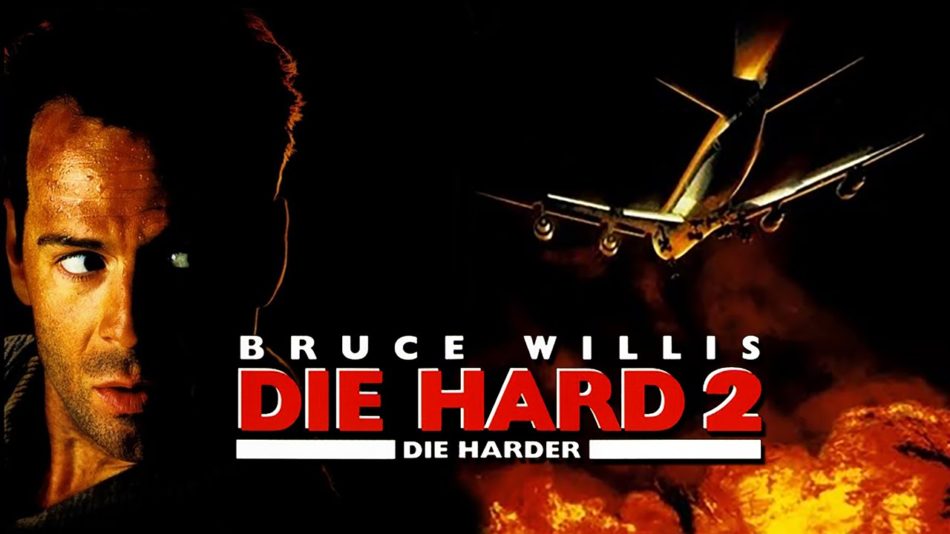 Director: Renny Harlin
Writers: Walter Wager, Steven E. de Souza, Doug Richardson
Stars: Bruce Willis, William Atherton, Bonnie Bedelia
Action Sub-genre: Cop, Die Hard
Synopsis: "John McClane attempts to avert disaster as rogue military operatives seize control of Dulles International Airport in Washington, D.C."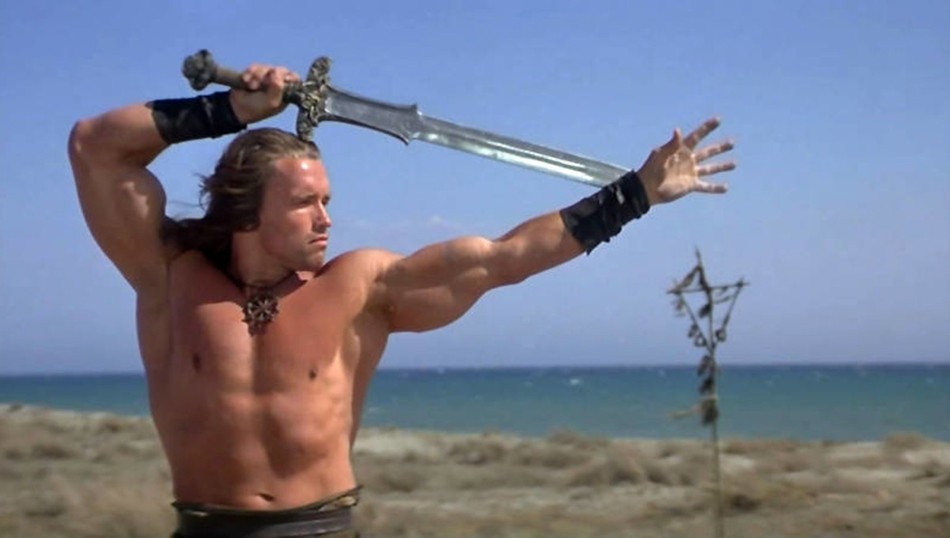 Director: John Milius
Writers: Robert E. Howard, John Milius, Oliver Stone
Stars: Arnold Schwarzenegger, James Earl Jones, Max von Sydow
Action Sub-genre: Sword and Sorcery
Synopsis: "A young boy, Conan, becomes a slave after his parents are killed and tribe destroyed by a savage warlord and sorcerer, Thulsa Doom. When he grows up he becomes a fearless, invincible fighter. Set free, he plots revenge against Thulsa Doom."
Arnold Schwarzenegger Still Wants to Make a 'King Conan' Movie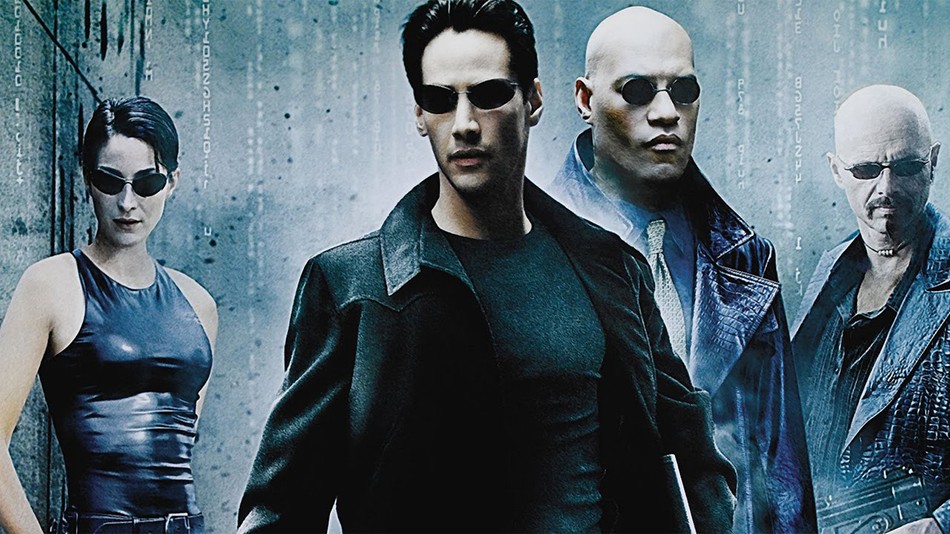 Directors: The Wachowskis
Writers: The Wachowskis
Stars: Keanu Reeves, Laurence Fishburne, Carrie-Anne Moss
Action Sub-genre: Sci-Fi, Martial Arts, Shoot 'em Up
Synopsis: "A computer hacker learns from mysterious rebels about the true nature of his reality and his role in the war against its controllers."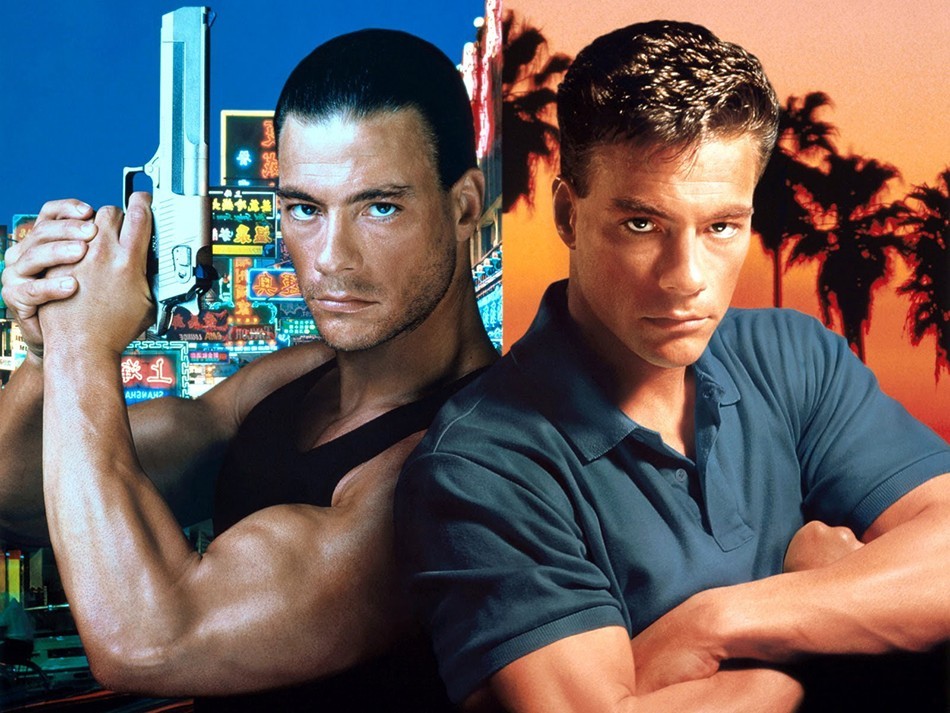 Director: Sheldon Lettich
Writers: Sheldon Lettich (screen story / screenplay), Jean-Claude Van Damme (screen story / screenplay), Steve Meerson (screen story), Peter Krikes (screen story)
Stars: Jean-Claude Van Damme, Geoffrey Lewis, Alonna Shaw
Action Sub-genre: Martial Arts, Revenge
Synopsis: "Twin brothers are separated when their parents are murdered but 25 years later they re-unite in order to avenge their parents' death."
COPYCATS! Double Impact (1991) vs. Twin Dragons (1992/1999 U.S.)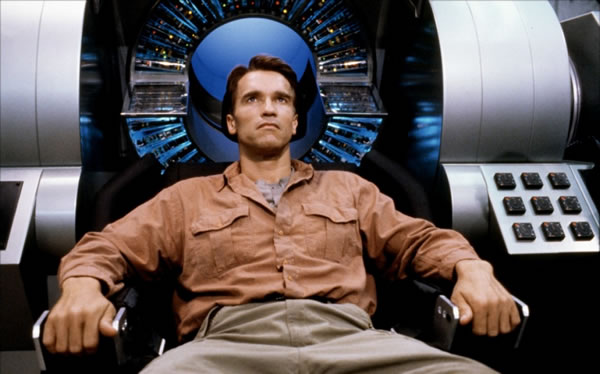 Director: Paul Verhoeven
Writers: Ronald Shusett, Dan O'Bannon, Jon Povill, Gary Goldman, Philip K. Dick
Stars: Arnold Schwarzenegger, Sharon Stone, Michael Ironside
Action Sub-genre: Sci-Fi, Thriller
Synopsis: "When a man goes for virtual vacation memories of the planet Mars, an unexpected and harrowing series of events forces him to go to the planet for real – or does he?"
7 Reasons Arnold's Total Recall is Still Great Action Sci-Fi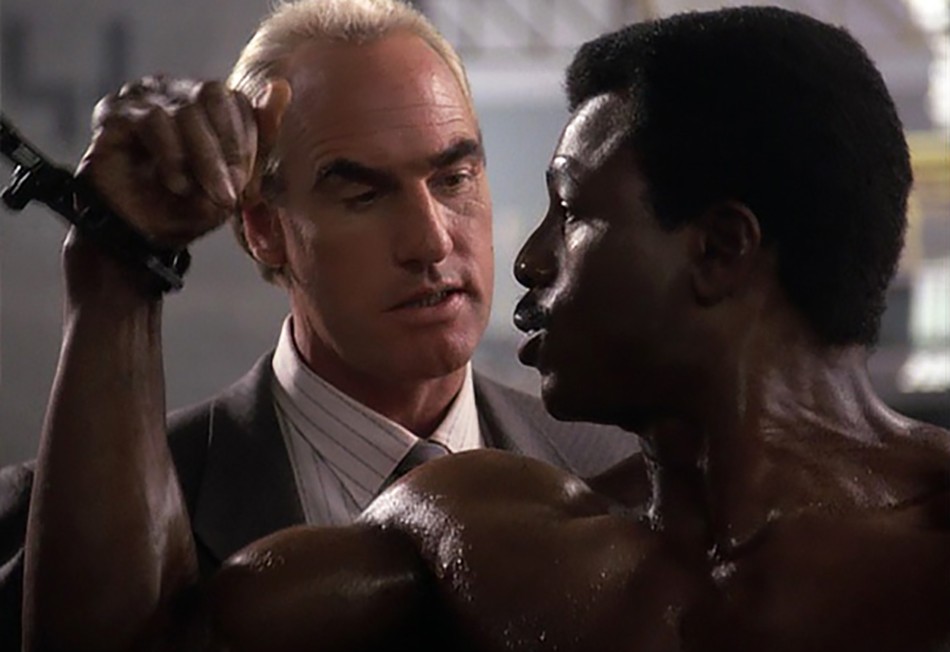 Director: Craig R. Baxley
Writer: Robert Reneau
Stars: Carl Weathers, Craig T. Nelson, Vanity
Action Sub-genre: Cop, Revenge
Synopsis: "Vengeance drives a tough Detroit cop to stay on the trail of a power hungry auto magnate who's systematically eliminating his competition."