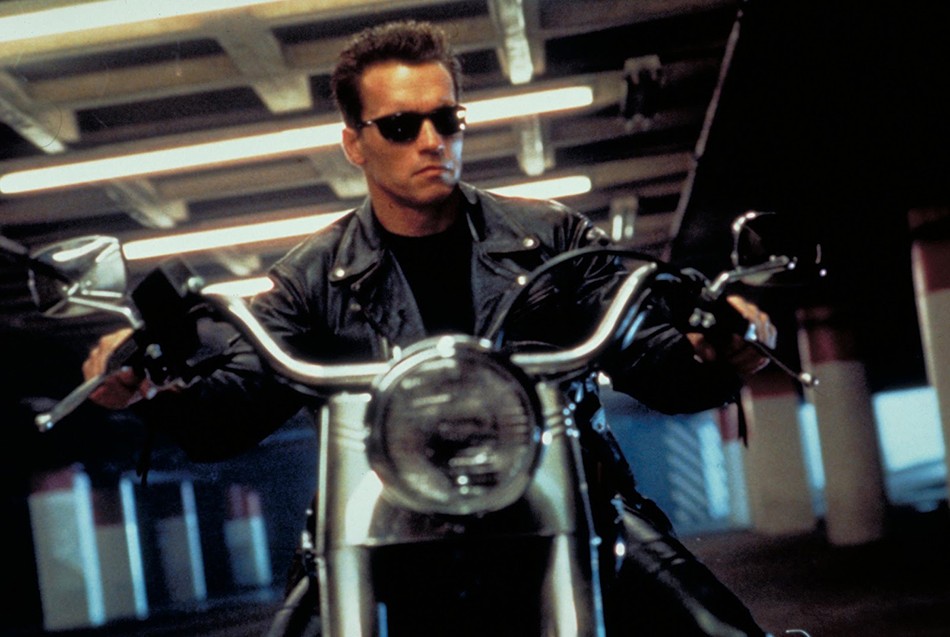 Director: James Cameron
Writers: James Cameron, William Wisher
Stars: Arnold Schwarzenegger, Linda Hamilton, Edward Furlong
Action Sub-genre: Sci-Fi, Thriller, Cyborg
Synopsis: "A cyborg, identical to the one who failed to kill Sarah Connor, must now protect her teenage son, John Connor, from a more advanced and powerful cyborg."
7 Scenes That Prove Terminator 2 is Arnold's Ultimate Action Movie
Director: Michael Winner
Writers: Brian Garfield, Wendell Mayes
Stars: Charles Bronson, Hope Lange, Vincent Gardenia
Action Sub-genre: Vigilante
Synopsis: "A New York City architect becomes a one-man vigilante squad after his wife is murdered by street punks in which he randomly goes out and kills would-be muggers on the mean streets after dark."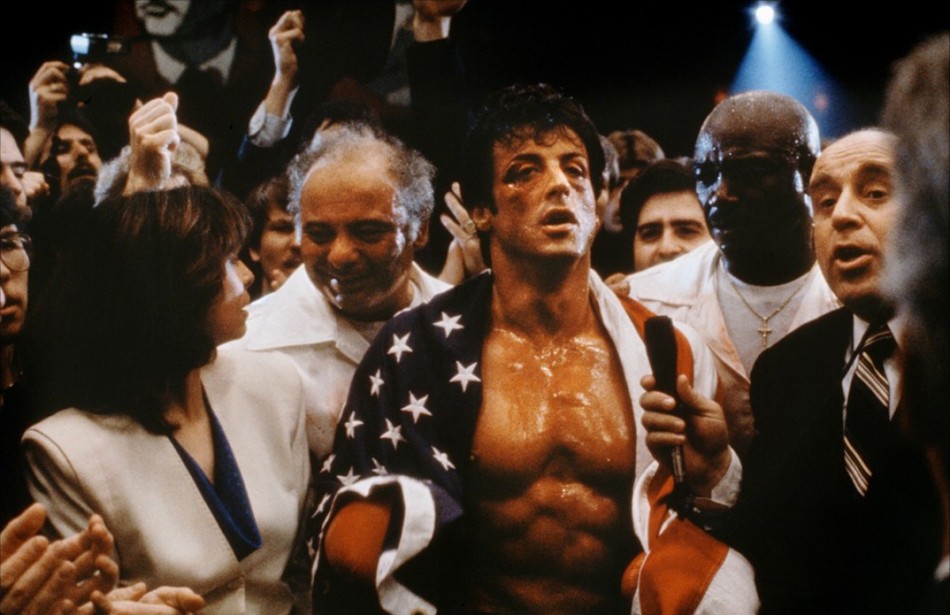 Director: Sylvester Stallone
Writer: Sylvester Stallone
Stars: Sylvester Stallone, Talia Shire, Burt Young
Action Sub-genre: Drama, Sports
Synopsis: "Rocky Balboa proudly holds the world heavyweight boxing championship, but a new challenger has stepped forward: Drago, a six-foot-four, 261-pound fighter who has the backing of the Soviet Union."
Sylvester Stallone Reveals his one Major Regret From Rocky IV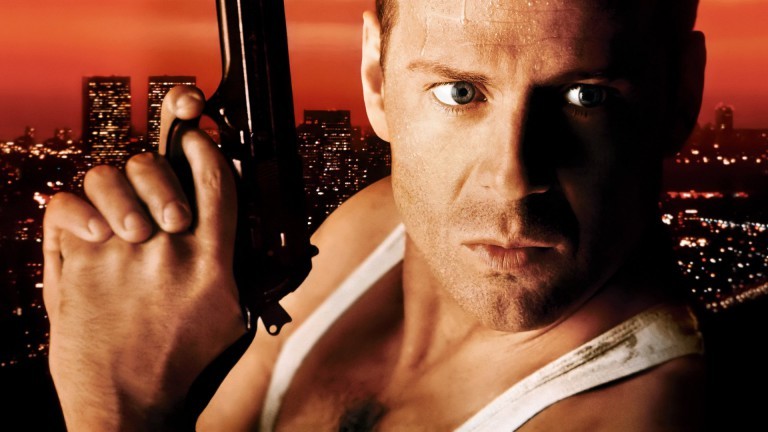 Director: John McTiernan
Writers: Roderick Thorp, Jeb Stuart, Steven E. de Souza
Stars: Bruce Willis, Alan Rickman, Bonnie Bedelia
Action Sub-genre: Cop, Die Hard
Synopsis: "An NYPD officer tries to save his wife and several others taken hostage by German terrorists during a Christmas party at the Nakatomi Plaza in Los Angeles."
5 Reasons 'Die Hard' is Absolutely a Christmas Movie (Plus 50 Catalogued Examples!)
Director: Mark L. Lester
Writers: Steven E. de Souza, Jeph Loeb, Matthew Weisman
Stars: Arnold Schwarzenegger, Rae Dawn Chong, Dan Hedaya
Action Sub-genre: Special Forces, Rescue
Synopsis: "A retired Special Forces colonel tries to save his daughter, who was abducted by his former subordinate."
How Arnold Schwarzenegger's Commando Was Nearly A Very Different Action Movie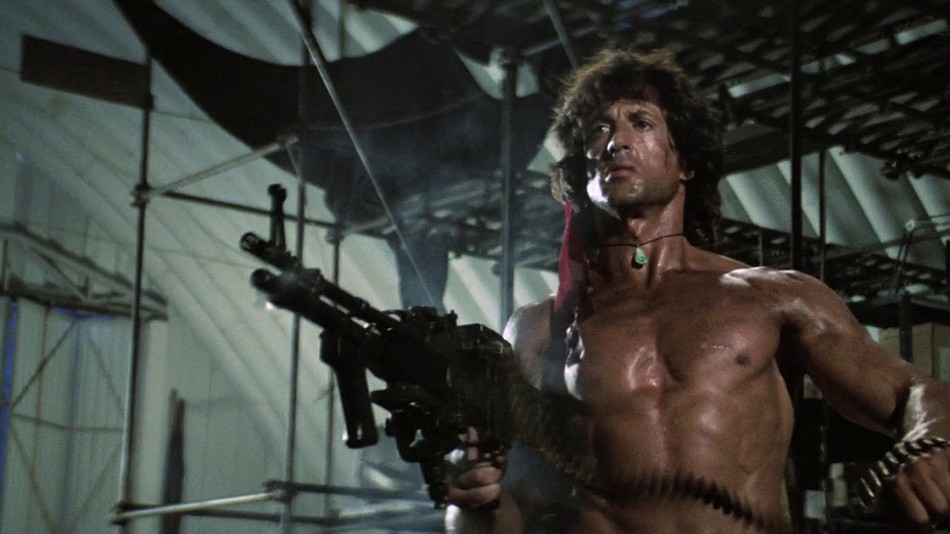 Director: George P. Cosmatos
Writers: David Morrell, Kevin Jarre, James Cameron, Sylvester Stallone
Stars: Sylvester Stallone, Richard Crenna, Charles Napier
Action Sub-genre: POW, Special Forces, War
Synopsis: "John Rambo is released from prison by the government for a top-secret covert mission to the last place on Earth he'd want to return – the jungles of Vietnam."
Rambo First Blood Part II is the Ultimate Action Movie. Period!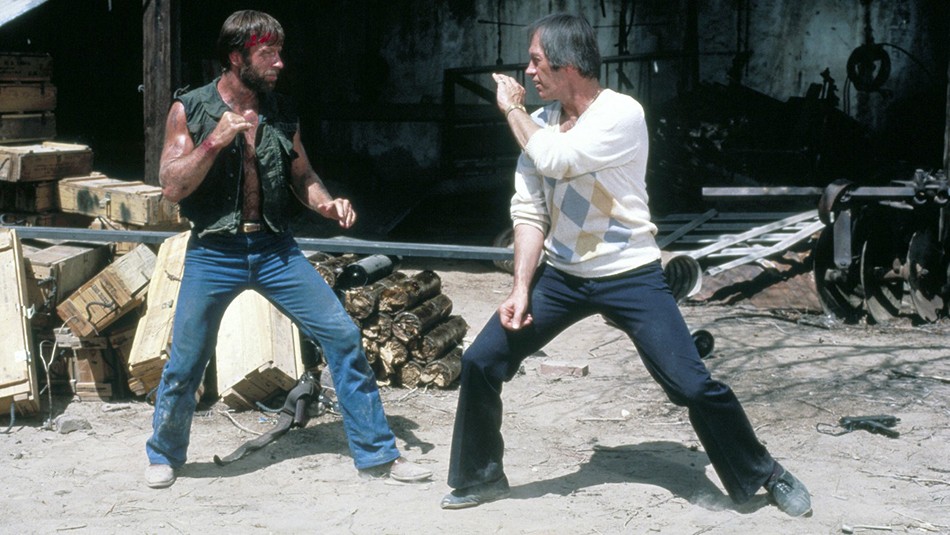 Director: Steve Carver
Writers: B.J. Nelson, H. Kaye Dyal
Stars: Chuck Norris, David Carradine, Barbara Carrera
Action Sub-genre: Cop, Western, Martial Arts
Synopsis: "After helping the local police with some horse thieves, a Texas Ranger aims at a drug lord with arms trade as well. They're interested in the same woman and they're both into martial arts."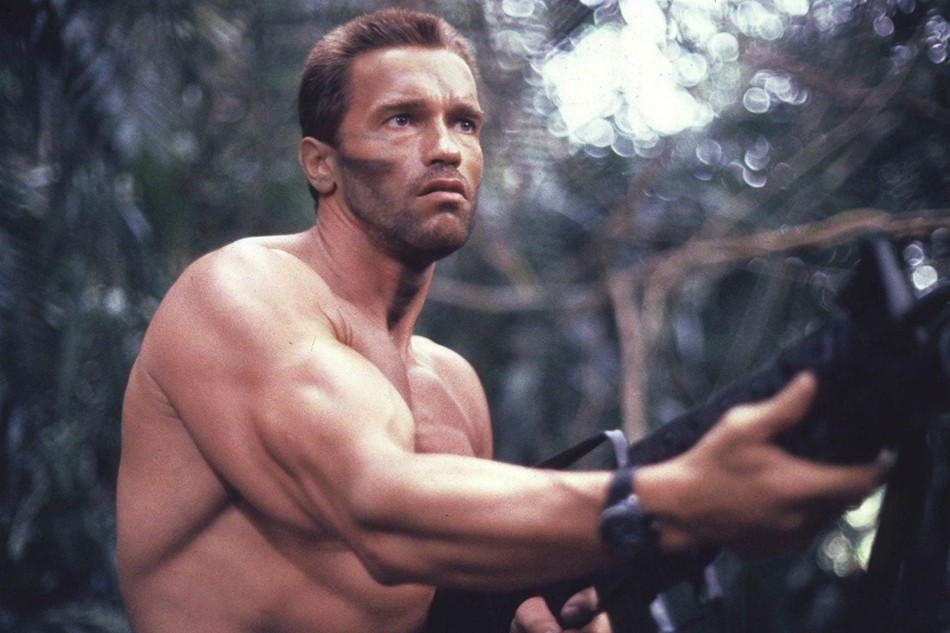 Director: John McTiernan
Writers: Jim Thomas, John Thomas
Stars: Arnold Schwarzenegger, Carl Weathers, Kevin Peter Hall
Action Sub-genre: Sci-Fi, Man is the Deadliest Prey, Thriller, Special Forces
Synopsis: "A team of commandos on a mission in a Central American jungle find themselves hunted by an extraterrestrial warrior."
UAMC Investigates: The Story of Jean-Claude Van Damme as the Original Predator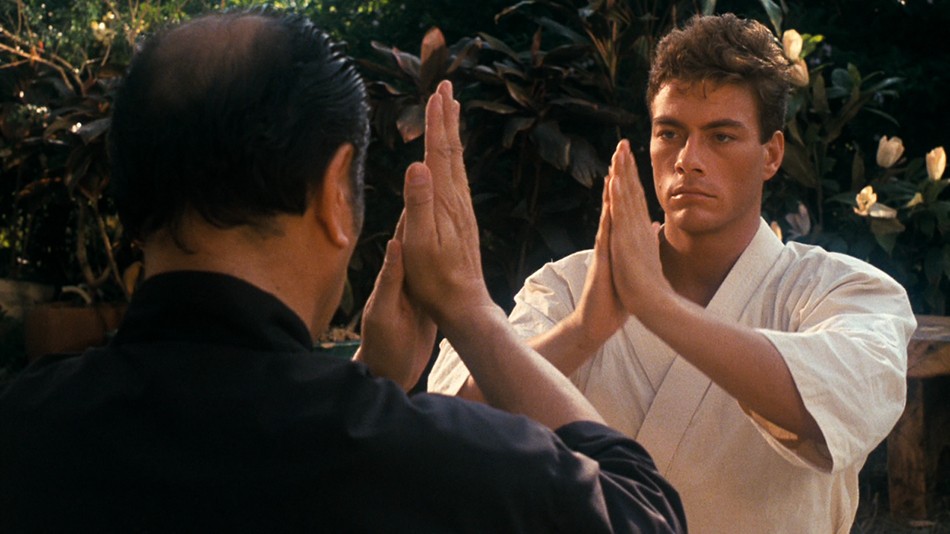 Director: Newt Arnold
Writers: Sheldon Lettich (story), Sheldon Lettich (screenplay), Christopher Cosby (screenplay), Mel Friedman (screenplay)
Stars: Jean-Claude Van Damme, Donald Gibb, Leah Ayres
Action Sub-genre: Martial Arts, Tournament
Synopsis: "Follows Frank Dux, an American martial artist serving in the military, who decides to leave the army to compete in a martial arts tournament in Hong Kong where fights to the death can occur."
The Top 10 Reasons Why Bloodsport is Van Damme's Magnum Opus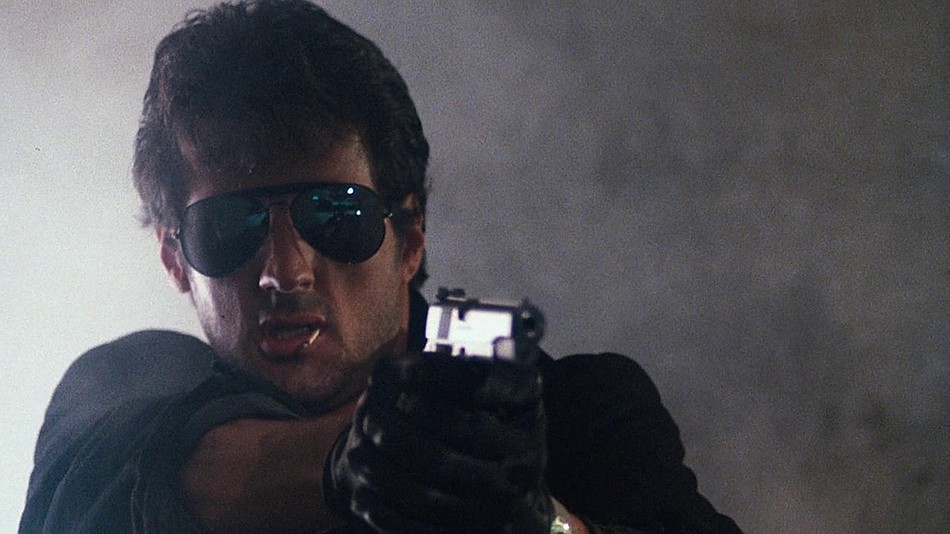 Director: George P. Cosmatos
Writers: Paula Gosling (novel), Sylvester Stallone (screenplay)
Stars: Sylvester Stallone, Brigitte Nielsen, Reni Santoni
Action Sub-genre: Cop, Thriller
Synopsis: "A tough-on-crime street cop must protect the only surviving witness to a strange murderous cult with far reaching plans."
7 Reasons Stallone's Cobra is his True Cinematic Masterpiece
---
That's our list of THE TOP 100 MOST ULTIMATE ACTION MOVIES OF ALL TIME… Feel free to share yours in the comments below!