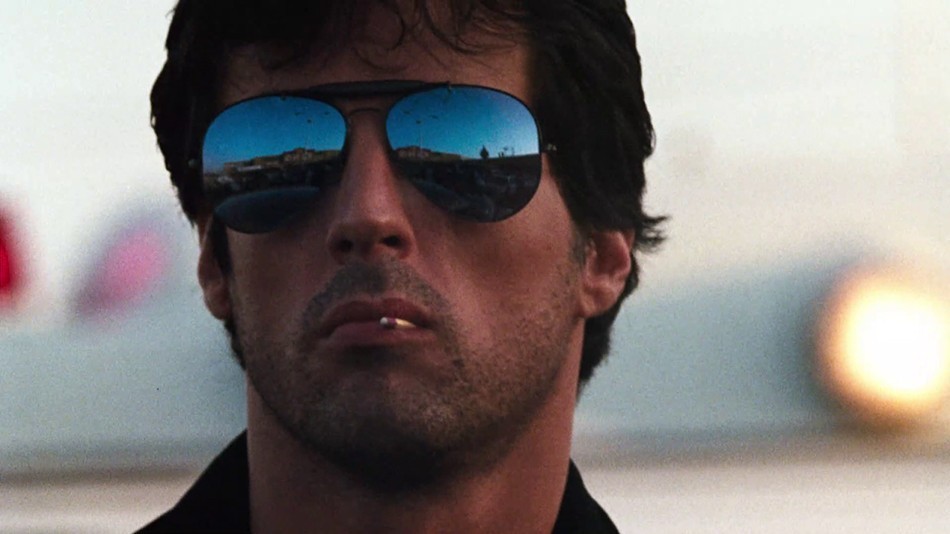 Sylvester talks Cobra, Rocky and Rambo V…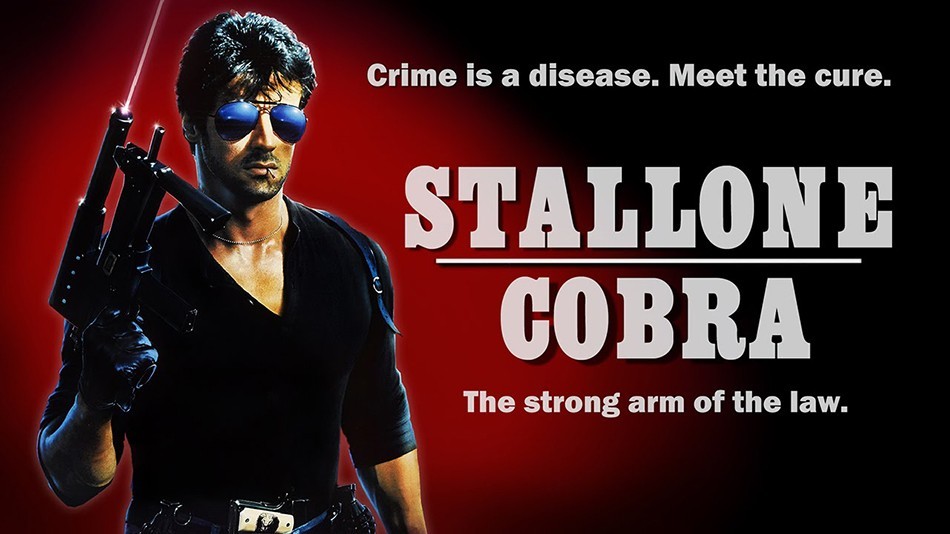 You can trace the lines between where ultimate action and high art cinema combine and they both point directly to the legendary, great and awesome Sylvester Stallone. The seasoned action star and Oscar winning writer and director sat down with the press for a "Rendez-vous" at the Cannes Film Festival in France to discuss his upcoming Rambo V: Last Blood which opens Sept. 20th worldwide.
Amongst some more insights into Rambo V, Stallone also opened up about his future with Rocky as well as his regrets for Cobra being "another" of his great "franchises". Along with some hints about where and how we might see Marion Cobretti again…
7 Reasons Stallone's Cobra is his True Cinematic Masterpiece
What if Bruce Springsteen Had a Gun?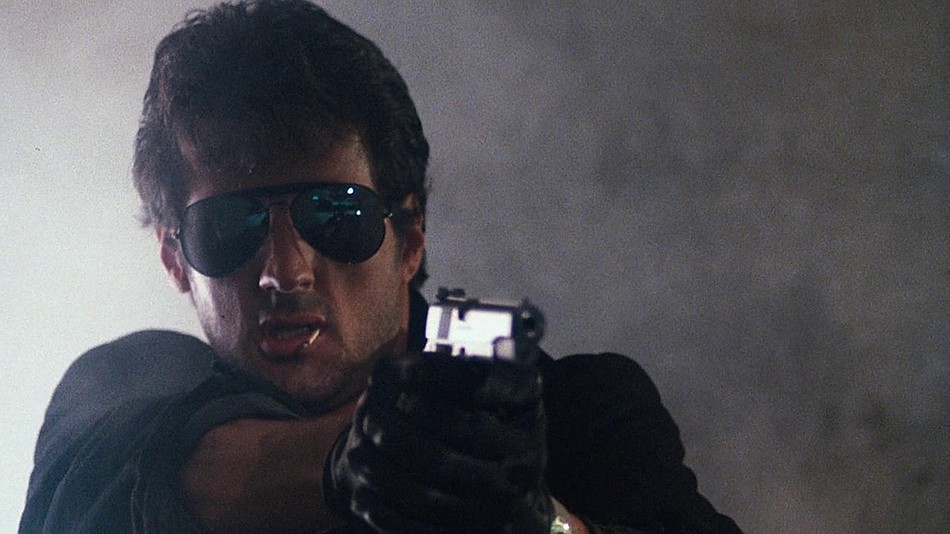 Accord to a write up by Deadline, when an audience member asked about Cobra specifically and for Stallone to reflect on it, Sly responded:
"That (conceit) was what if Bruce Springsteen had a gun? That was rock n' roll meets drama. That should have been another franchise because that character was so cool. And I blew it. My personal life got in the way. But we're trying to bring it back as a streaming TV series. Bring out the zombie squad. I'm long gone, but the idea is really good"
At the Ultimate Action Movie Club, these are big words to throw around about "trying to bring it back as a streaming TV series." With Stallone already reportedly working on bringing back reboots for Cliffhanger and Demolition Man, the desire to move a franchise to the TV realm isn't a new one either as a long rumored Rambo TV series is apparently still on the table as well.
But Cobra, man that would be huge. Not only is it one of Stallone's Top 10 Action Movies, it's actually our UAMC pick for #1 most ultimate action movie of all time!
Stallone on Rambo V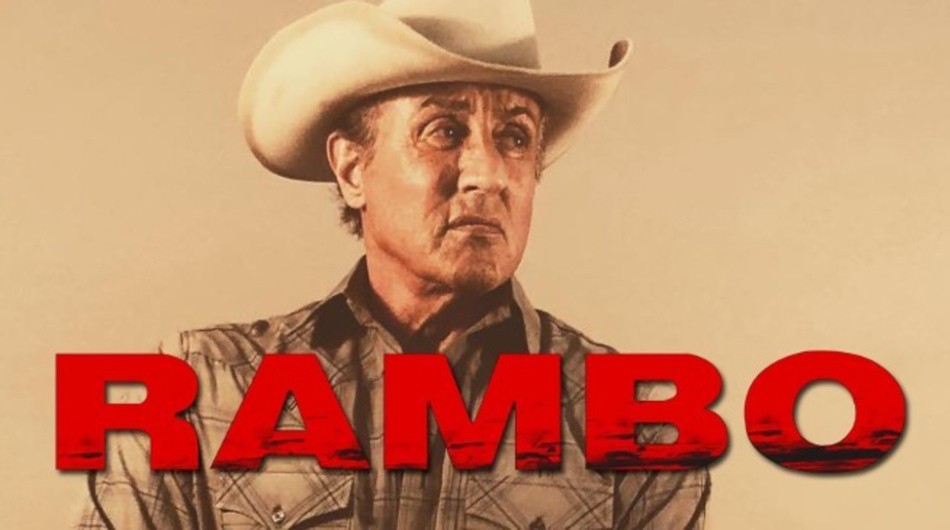 On his upcoming Rambo V: Last Blood, Stallone opened up a bit more about the plot and why Rambo needs to return home for one last time.
"In every film, Rambo never goes home, he goes out the to the jungle or Afghanistan. In the new one, he does come home, but in a way he never arrives. He's there, but he's not. That's what the whole story is built around. As soon as he walks outside his door, he has no more control. The world controls you.
"We pick it up, he's out in this storm, a horrible storm. He's trying to rescue people. There's a flash flood. One guy goes up by horseback, he volunteers to save people. He's still dealing with survivor guilt, b/c he could save his friends in Vietnam. A result of PTSD. He has a hard time. He has a beautiful ranch, but he lives underground. This is how he deals with his dilemma. There's something subterranean in Vietnam. He has an adopted family there. His father has passed on. The housekeeper who is 70 has a granddaughter. He's her surrogate father."
"Bad things happen. There's going to be some serious vengeance in this movie. A lot of people getting hurt."
Rambo 5: Last Blood: Everything About Stallone's Final Rambo Performance
Rocky to Riches Success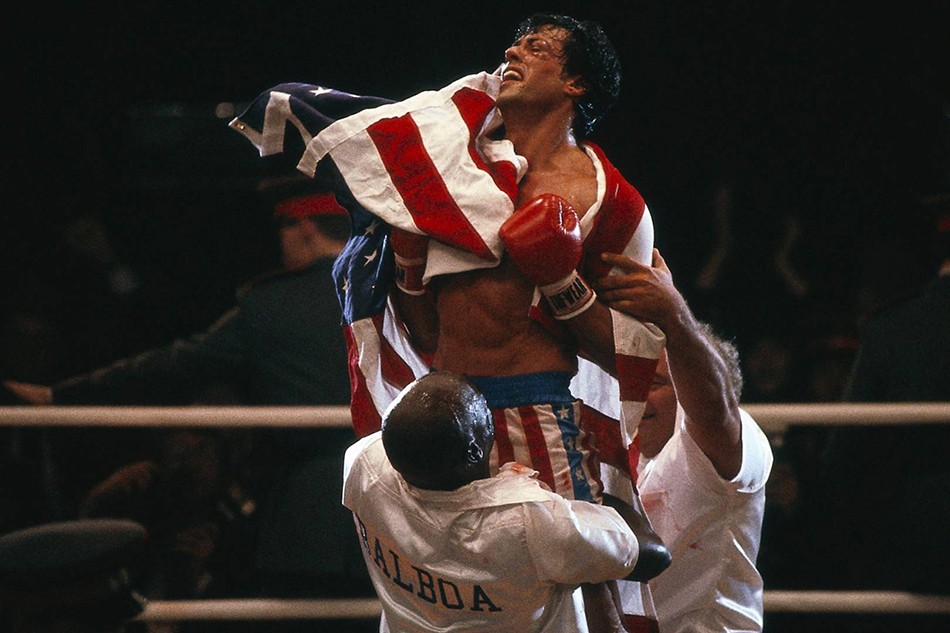 And while a budding Rocky spinoff Creed franchise is blossoming, Stallone also took time to reflect on how he went from "parking cars in 1975" to starring in a "two-time Oscar winning blockbuster" with his Rocky franchise. And in true Stallone fashion, he even has more ideas for Rocky as well…
"I have a great idea for Rocky. He finds this fella in the country illegally and it becomes a whole thing."
Let's hope this man never stops being Stallone. There's so many more ultimate action adventures for him to explore!

---
What are you most excited about for Stallone to produce? Let us know in the comments or on our Facebook page!