As if age matters for the Muscles from Brussels!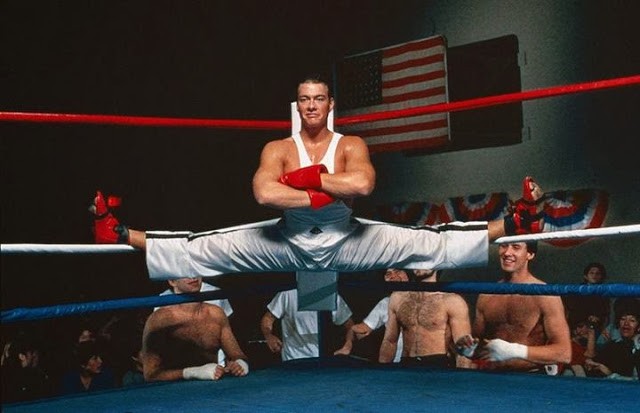 Born Jean-Claude Camille François van Varenberg in Berchem-Sainte-Agathe, Brussels, Belgium, the ultimate action movie star which we now know as Jean-Claude Van Damme, or just Van Damme, or just his initial JCVD is a perennial force in the great era of 80s and 90s action.
From Bloodsport to Kickboxer, from Universal Soldier to Street Fighter, Van Damme has starred in dozens of major action movie blockbusters and launched several mega-franchises. Best known for his flying kicks, his wicked splits and his solid sense of humor, Van Damme has endeared for decades.
Let's take a look at the ultimate Belgians career and how his age really shouldn't matter because the legend will truly never die!
Van Damme is 59 Years Old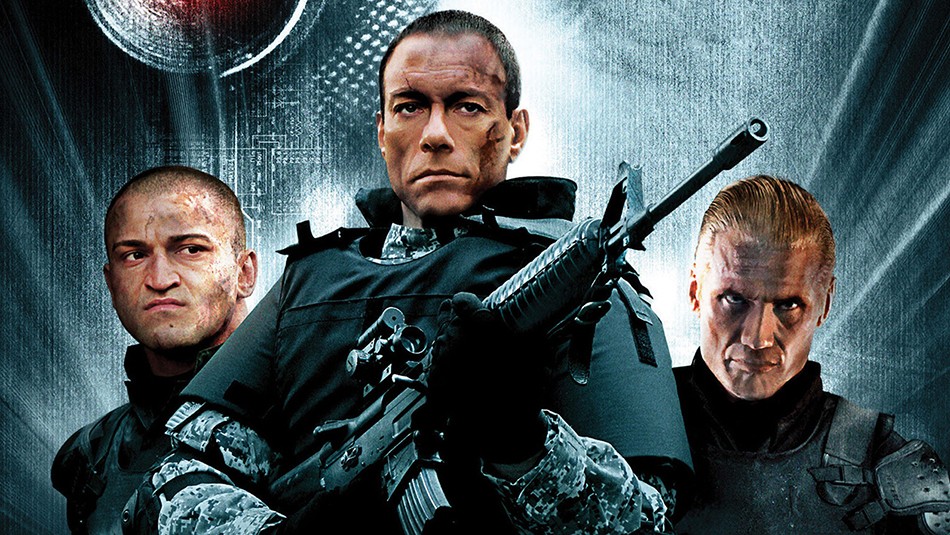 Jean-Claude was born October 18th 1960 to parents Eugène and Eliana van Varenberg, who were not fighters or action movie stars, but simply an accountant and a florist. The young Jean-Claude studied karate from an early age and would quickly excel in the art. He is also reported to have studied ballet as a way to learn balance and flexibility.
From 1976 to 1980 Jean-Claude competed professionally in karate competitions and was quite successful. But his start burned more ultimately brighter than just the Belgium karate circuit, and eventually he along with his friend Michel Qissi moved to the United States to break into action film.
Cannon Films and Bloodsport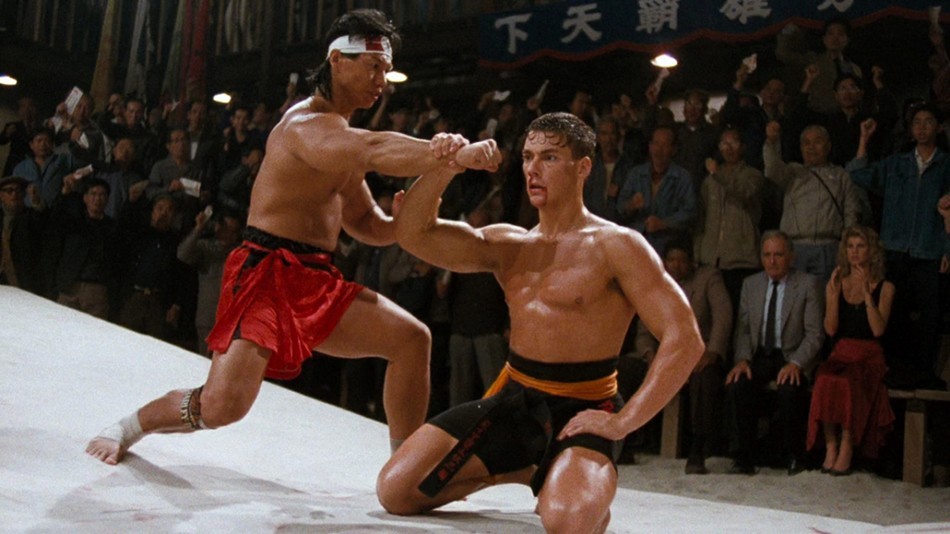 There are legends of Van Damme's entrance to the world of action in Hollywood, with stories of his roundhouse introduction to Cannon Films. But in truth it took Van Damme awhile to get his break. During stunts and bit parts in a few films, Van Damme befriended Chuck Norris and saw his first notable speaking and fighting role in No Retreat, No Surrender (1986).
However it wasn't until Cannon Films cast Van Damme as the lead character Frank Dux in Bloodsport (1988) did Van Damme really breakout and become a national sensation.
An Ultimate Action Movie Career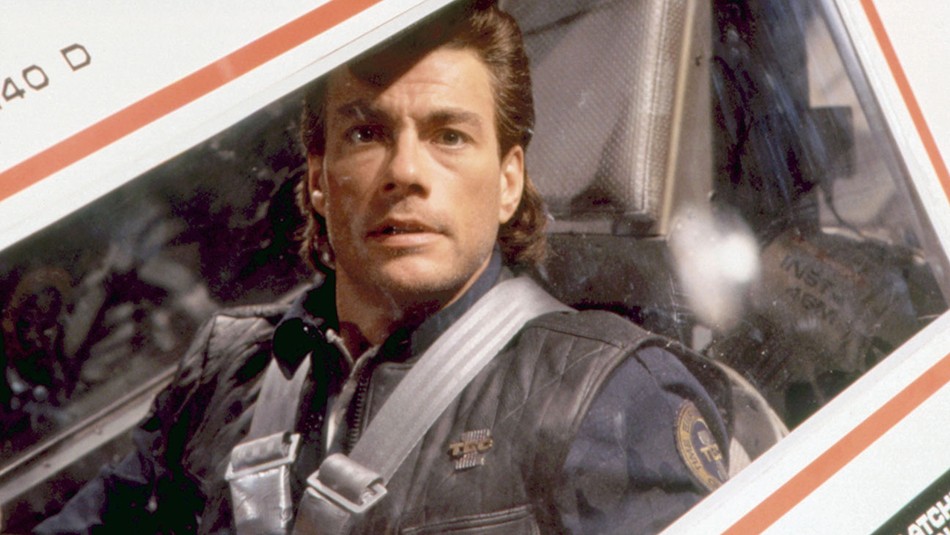 From there, Van Damme quickly became an ultimate action movie commodity and has enjoyed a career which is still going strong today. However his major hits all mostly came in the 80s as he capitalized on his Bloodsport success with similar films like Kickboxer and other ultimate classics like Death Warrant and Lionheart.
The 90s saw Van Damme step up even further starring in big blockbusters like Universal Soldier, Hard Target, Timecop, Street Fighter and Sudden Death as the action movie genre was truly at its box office peaks.
Into the 200s and 2010s, Van Damme like most action stars moved on to helm other franchises and features as action moved into the genre and niche areas. Although Van Damme's star power has remained intact as JCVD has been able to stay relevant and even poke fun at his 80s and 90s roots with films and television shows like Jean-Claude Van Johnson.
At his age, Van Damme is actually a bit younger than contemporaries like Arnold Schwarzenegger and Sylvester Stallone and has shown that he has no signs of letting up!