Let's look at the vast fortunes of the Bloodsport action star.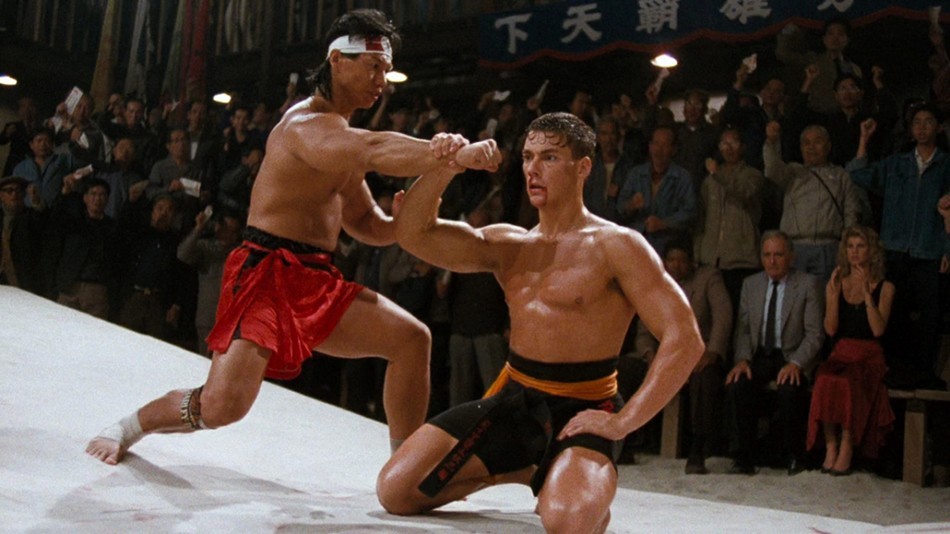 If there's one movie that we love here at the Ultimate Action Movie Club more than anything, it's probably Jean-Claude Van Damme in Bloodsport. We've written about why it's awesome, what you might know know about it, and even interviewed its writer Sheldon Lettich and the lighting rod namesake Frank Dux.
Jean-Claude Van Damme is much more than just Bloodsport though. From action franchise roles like Kickboxer, Timecop and Double Team, to Universal Soldier, Hard Target to Sudden Death, the man has had a lot of big pay days and hits.
So, what is Van Damme's net worth here and now?
Van Damme is Worth 30 Million Dollars
It's a bit hard to get an exact figure for his Van Damme-ness, but we can report that multiple sources have the man's net worth around the $30 million range. The Muscle from Brussels has had his ups and downs over the years, but is still very active and marketable. He has fans not just in the USA and English speaking countries too as his appeal is truly world wide.
A Van Damme Millionaire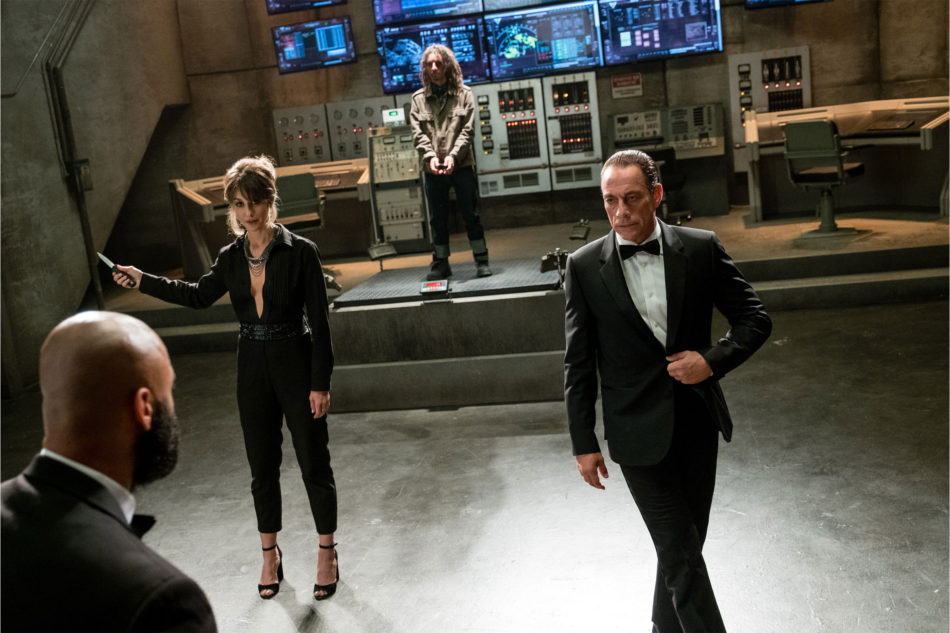 Van Damme is still churning out the titles too. Along a notable role in the Expendables franchise, Van Damme has had some hits with JCVD (2008), the Amazon Prime program Jean-Claude Van Johnson and the recent international The Bouncer aka Lukas (2018).
And it doesn't appear that Van Damme is slowing up too much either with rumors of him possibly being involved in reboots to some of his classics like Double Impact, Sudden Death and Bloodsport apparently in the cards.