Lethal Weapon 5 is happening with Mel Gibson and Danny Glover returning one final film!
A fifth and final Lethal Weapon movie is in the works with original stars Mel Gibson and Danny Glover returning as the original buddy cop duo Riggs and Murtagh.
It's 22 years since Gibson and Glover starred together in Lethal Weapon 4 alongside Jet Li in a sequel many thought signaled the end of the franchise created by legendary action movie screenwriter Shane Black.
5 Reasons 'Lethal Weapon' is the Ultimate Christmas Action Movie
Lethal Weapon 5 is a Go!
However Lethal Weapon producer Dan Lin has revealed that a fifth film is in development.
Speaking during a roundtable interview for the Hollywood Reporter, Lin confirmed that a fifth and most likely "last" movie was in the works with Richard Donner also expected to return as director.
"The story itself is very personal to him, and it's just amazing," he said. "The original cast is coming back. Mel and Danny are ready to go, so it's about the script."
Shane Black's 'Lethal Weapon 2': The Darkest Buddy Cop Movie That Never Got Made
Mel Gibson and Danny Glover Ride Again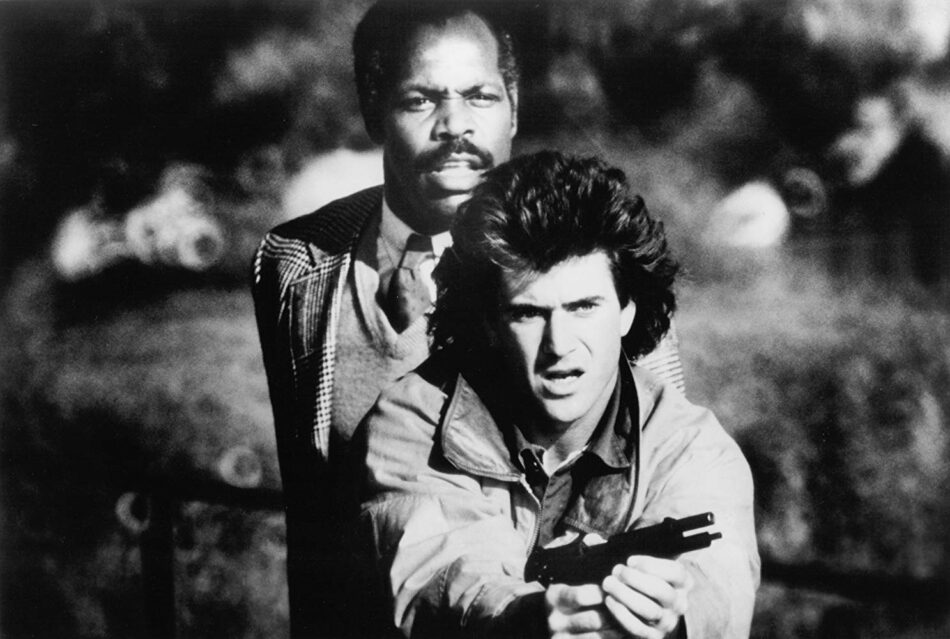 If Lethal Weapon 5 does get made, it'll mark the first big-screen outing in the series since the fourth installment was released back in 1998.
The news comes less than a year after the Lethal Weapon TV series, starring Damon Wayans alongside Clayne Crawford and later Seann William Scott was cancelled after three seasons.
Black previously hinted at plans for a fifth film, explaining in one interview back in 2017 that he had written a "62-page treatment with [his] friend Chuck for Lethal Weapon 5 that would've been, a very good movie".
Script and Story Details to Come…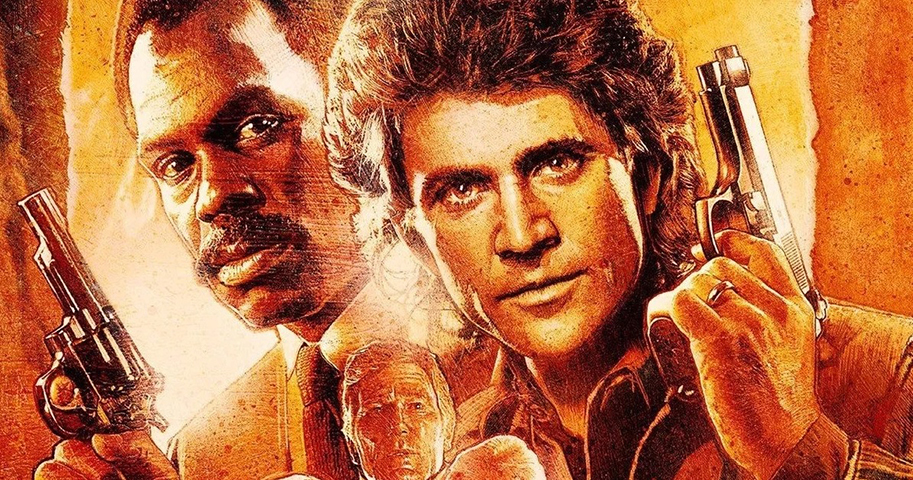 The Lethal Weapon creator said: "It was interesting. It was essentially an older Riggs (played by Gibson) and Murtagh (Glover) in New York City during the worst blizzard in east coast history, fighting a team of expert Blackwater guys from Afghanistan that's smuggling antiquities. And we had a young character that actually counter-pointed them."
Details on the project or whether or not Black's treatment will serve as the basis of the script remain scarce.