Everything we know about Stallone's new superhero role in 'Samaritan' (2019).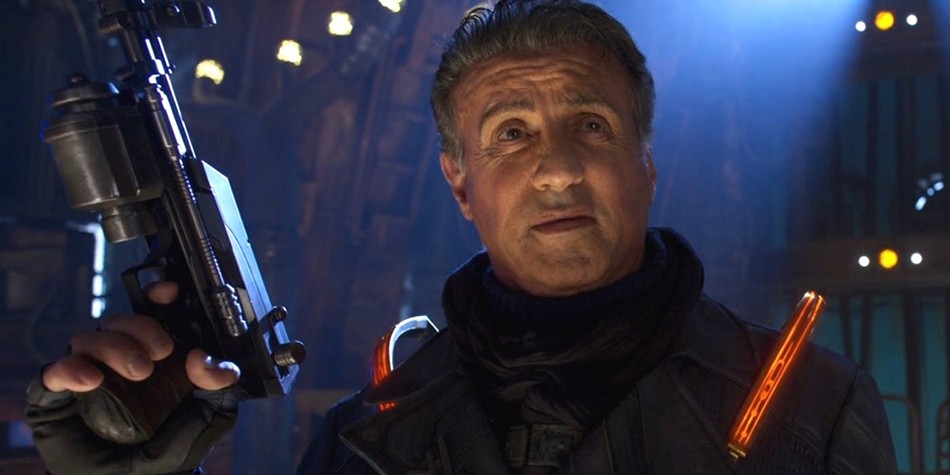 He's had a bit-part role in Guardians of the Galaxy Vol.2 and endured a torrid time as Judge Dredd but Sylvester Stallone has never had his very own superhero movie…until now.
According to Variety, MGM is busy developing a new superhero film called Samaritan and Stallone has just signed up to star in it. (Which we wrote about before – along with another new Stallone feature – here.)
Not only that, but Stallone will also produce Samariatn through his production company Balboa Productions.
No word has yet been provided on the character Stallone will play but it will be a starring role.
What is "Samaritan"?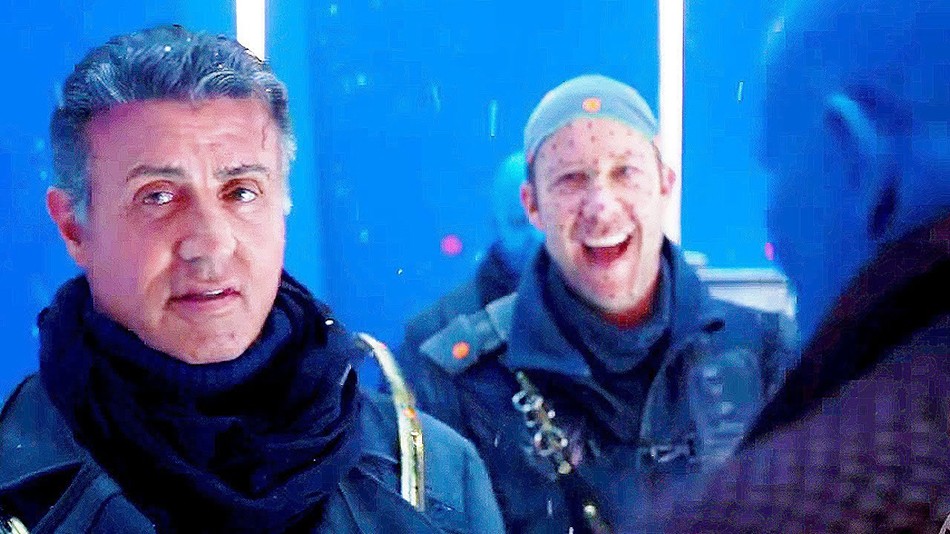 A basic synopsis has been offered up though and details an intriguing story that centres on a young boy who stumbles upon on a long-lost superhero who disappeared following a massive battle some 20 years previous. Or so the boy seems.
Is the mysterious man the superhero this young boy believes him to be? Given that Stallone has likely been cast as the aforementioned mystery man/hero, the answer appears to be a resounding yes.
A unique project in that it's an original superhero effort rather than a comic book adaptation, the project is nevertheless in good hands with Bragi F. Schut reportedly recruited to write the script.
Schut is best known for his recent horror effort Escape Room.
Sylvester Stallone Reveals his one Major Regret From Rocky IV
Sly Stone Keeps on Pumping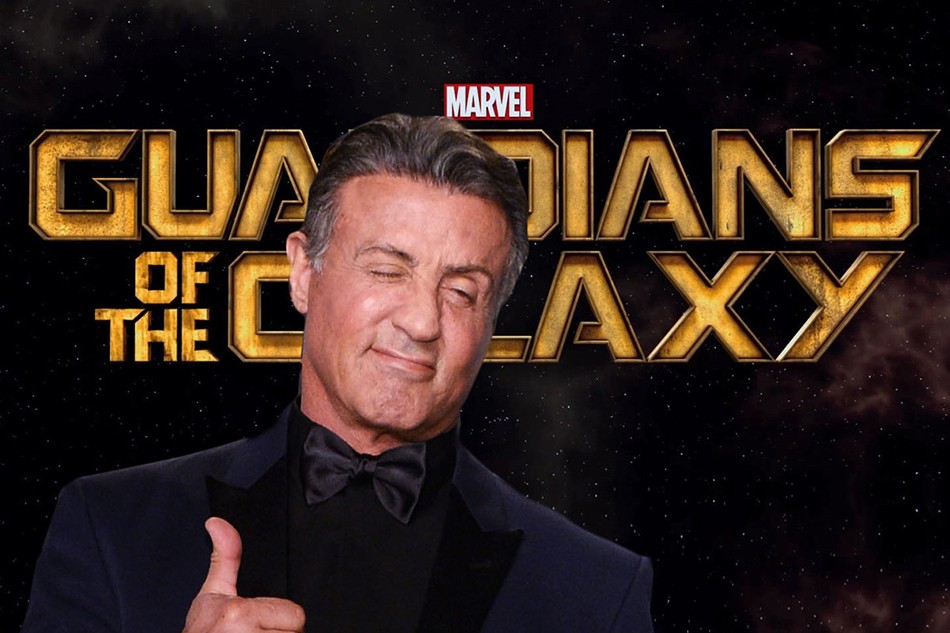 No official release date has been provided, with the project very much in the development stage but it nevertheless represents an intriguing project for Stallone.
Sly has already hinted at the fact he's hung up his gloves as Rocky Balboa while he upcoming Rambo V: The Last Blood (here's EVERYTHING we know about Rambo 5) will be his final outing as the titular hero.
An exciting new chapter awaits the ultimate action movie hero.

---
Are you HYPED for this new Stallone superhero project? Let us know in the comments or on our Facebook page!