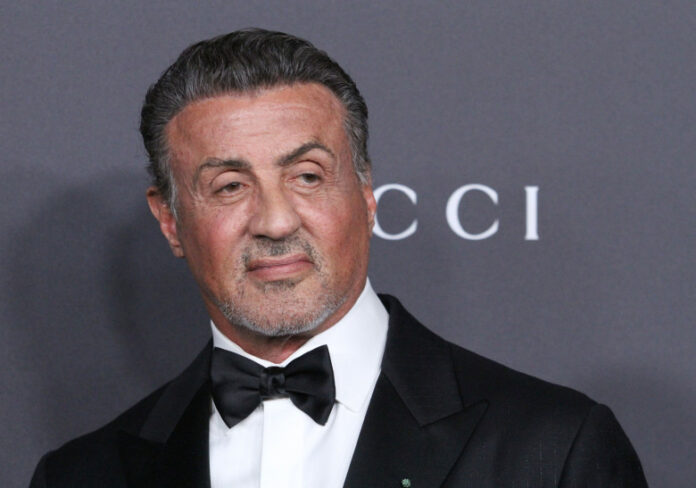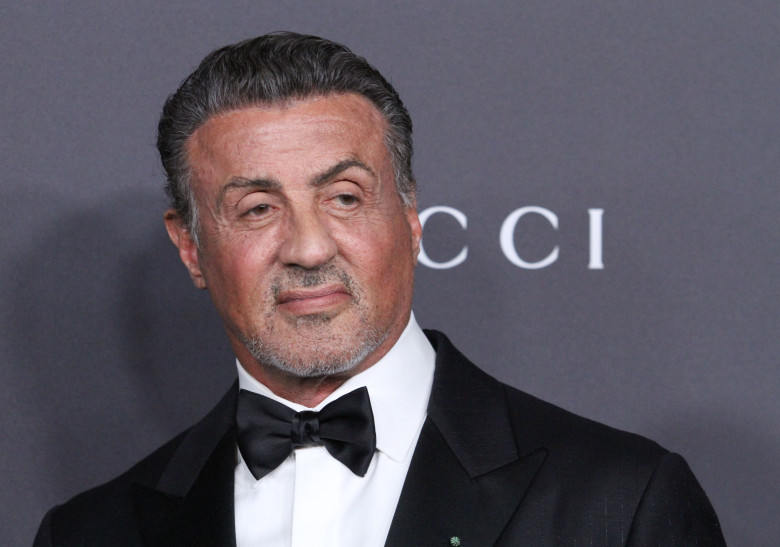 What are the vast and ultimate fortunes of the action movie superstar?
Sylvester Stallone is ultimate action movie royalty. He's on the A-list level which he shares with only a few. And honestly it might just be him and Arnold Schwarzenegger up at this highest echelon.
Stallone even stands out then just from the sheer strength of his movie franchises. While Arnie has indeed had some mega-hits. Stallone might be the single most dominant box office persona of all time. Just look at his ultimate blockbuster franchises: Rocky and Rambo.
And from there, he has tons of other hits and big paydays. So the question is, what is the man truly worth.
Sylvester Stallone is Worth $400 Million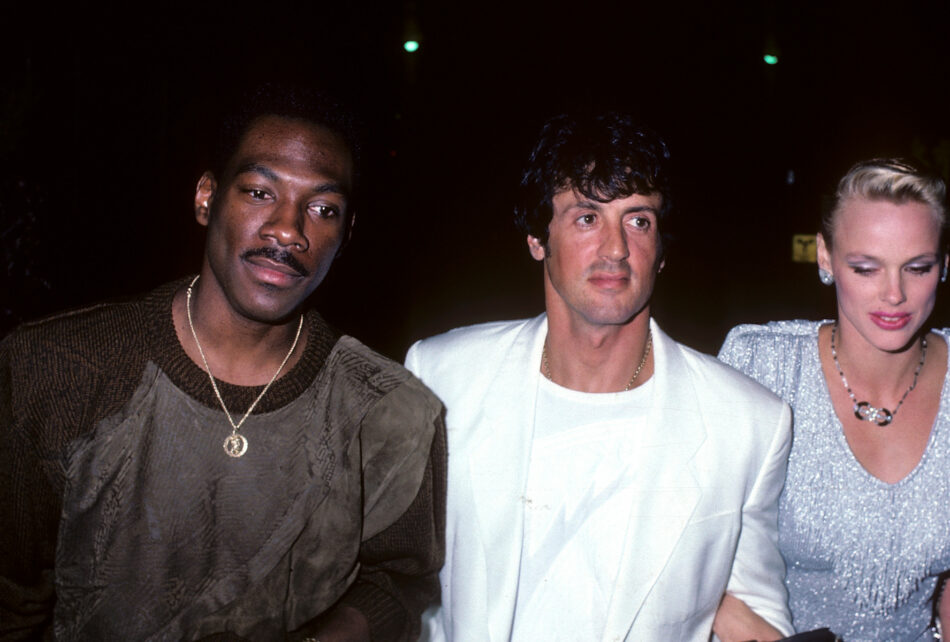 That's a ballpark figure based on his career earnings and the amount of royalties he's still collecting on the number of movies, television and merchandise from there. Stallone definitely should be credited with having excellent foresight.
From his Rocky-esque rags-to-riches tale of his own, he struggled and clawed for control of his own destiny with his original Rocky screenplay.
Insisting that he were to stay attached as the star – and in effect making him a box office commodity. He also was wise to tailor the script for First Blood (the first Rambo movie) to change an ending which saw John Rambo die, just so he could keep it open for more sequels.
Biggest Box Office Performances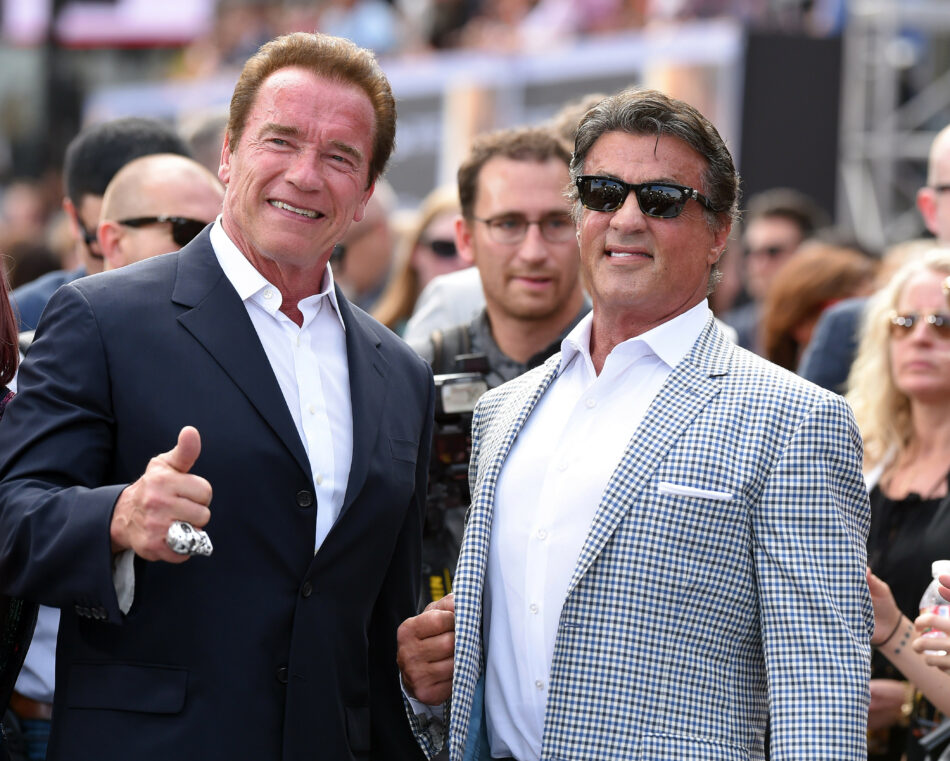 According to aggregators, Stallone is personally responsible for nearly $4 billion at the box office ($3,959,997,607 to be exact). In 1985 Stallone released Ramo: First Blood Part II and Rocky IV which would both go on to top $300 million in total international box office returns.
While his heyday might be associated with the 80s and 90s, Stallone has truly kept his foot on the pedal with both new franchises like The Expendables, to re-launching old names with Creed and Creed II and the Rambo and Rambo V: Last Blood.
And the man doesn't seem to be letting up anytime soon with rumored reboots or spin-offs for Cobra, Cliffhanger and Demolition Man possibly on the way!