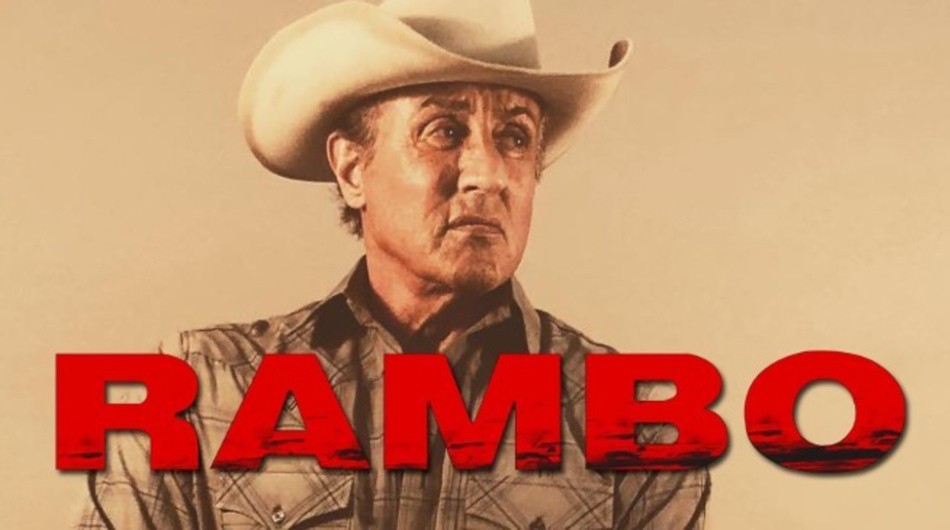 In typical Sylvester Stallone fashion, the acclaimed ultimate action movie star is apparently not one to close doors on any of his legendary franchises. (Even after he sort of matter-factly does in an Instagram post several months ago.)
But why should he be! At his age and level of success he deserves every bit the right to keep his beloved roles going as he sees fit. As long as audiences keep showing up for more sequels, spin-offs or reboots, there's very little reason for him to just stay retired and sit at home.
To add fuel to the ever-burning speculative fire of more Stallone action vehicles in the future, here's what we know so far about Stallone continuing on as John Rambo…
Is Rambo 5 the Last Rambo?
In recent Q&A session at the Cannes Film Festival (and as reported by JoBlo and ComingSoon) we have learned that – like his Rocky franchise – Sylvester Stallone is not about to rule anything out when it comes to keeping the Rambo train running.
"Let me just say something about the 'last' of anything. I thought Rocky 3 was the last, you know. So I don't know anything. If it works I'll just keep going, you know, because I enjoy it so much."
The key phrases here being "I'll just keep going," "I don't know anything," and "because I enjoy it so much." It seems as that it might be that as long as Stallone is capable of enjoying his franchises, he "doesn't know" why he'd ever stop.
Rambo 5: Last Blood: Everything About Stallone's Final Rambo Performance
Does Stallone Die in Rambo 5?
This news is noteworthy because it does share some potential spoilers to the upcoming Rambo V: Last Blood plot. At least in the sense that we could probably infer that John Rambo will not meet his ultimate demise in Rambo 5. If Stallone's iconic character did die, Sly's tone would be completely different and he'd half to be speaking in hypotheticals or involving alternative timelines.
Will There be a Rambo 6?
That being said, Stallone has also been notoriously boisterous on talking and pitching a wide myriad of projects, spin-offs and remakes to his popular franchises. From a Demolition Man 2 to a Rambo TV series, there might in fact be little doubt that Stallone would be open to a Rambo 6, but seeing one actually come to fruition would take several years of efforts and moving pieces to all fall into place.
Will Sylvester Stallone Ever Retire??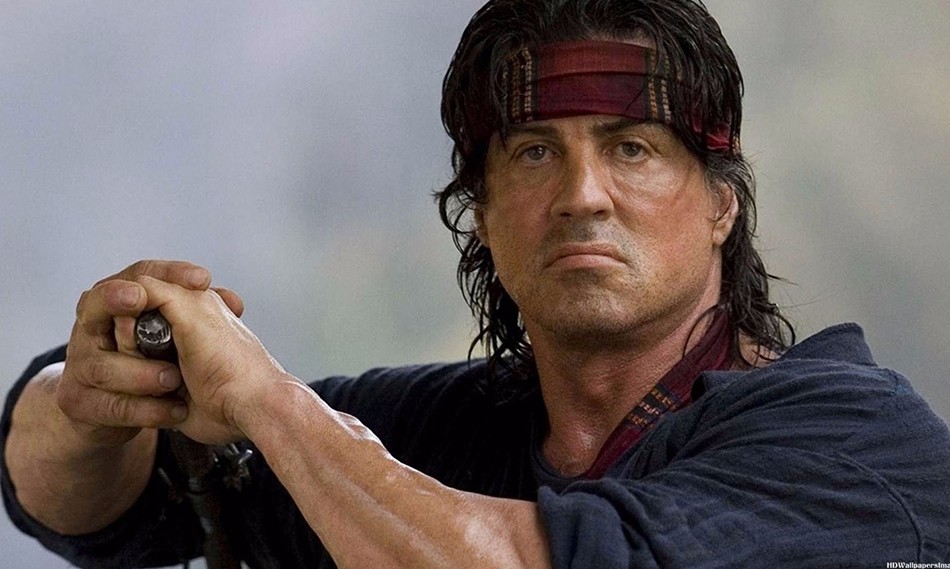 This is probably the biggest question here. In just his latest trip to Cannes, Stallone has teased a great deal of information about projects he'd love to continue diving into. At the age of 72, the man does not appear to be easing up in the slightest as he's been nearly as prolific in his later years as he was in his youth.
From an ultimate action movie fan perspective, as long as the UAMC legend is happy and producing movies which are true to his 80s and 90s roots, we can't complain. In fact, these twilight years should be cherished as one of the biggest action movie titans flourishes and continues to find joy in the genre he helped shaped to its core.

---
What do you think fate will hold for Sylvester Stallone after Rambo V: Last Blood? Let us know your thoughts in the comments or on our Facebook page!