Why you should watch the great Scott Adkins deliver some 'Avengement' (2019).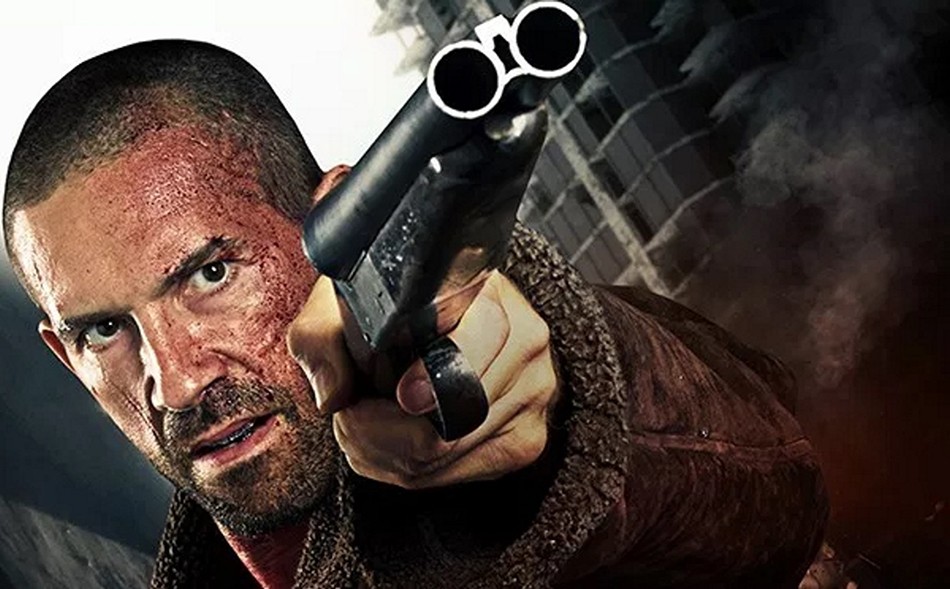 British action legend Scott Adkins (Doctor Strange, Accident Man, Boyka: Undisputed) is out on bad behaviour in the tense and action-packed Avengement, and it's a must-see.
While granted leave from prison, Cain Burgess (Adkins) evades his guards and returns to old haunts to take revenge on the people that made him a cold-hearted killer. It's an epic, bloody battle to search for the soul he lost years ago on the streets of an unforgiving city.
Finally making its way to the UK, we give you 10 reasons to watch this stunning new action-thriller and why it's one of the best of the year…
1) Scott Adkins off the Leash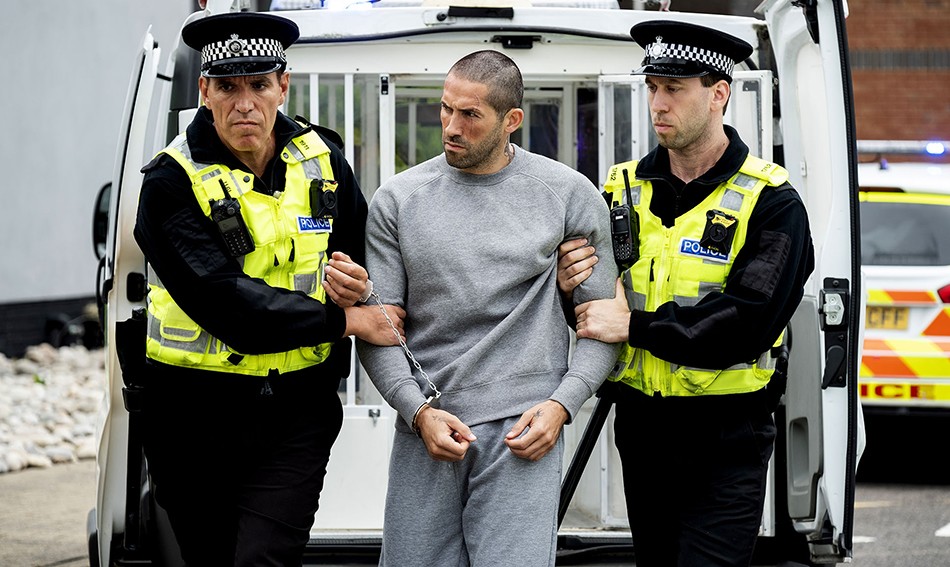 Adkins has made a career out of playing anti-heroes, flawed badasses who we can't help but root for. Just look at Boyka in the Undisputed films, Casey in Ninja: Shadow of a Tear, Martin in Savage Dog and French in The Debt Collector. These are tough characters with the weight of the world on their shoulders. In Avengement, Cain is one of his best characters and Adkins has been critically praised for a strong and rich performance, alongside his predictably high-quality action.
Scott Adkins is the Modern Action Renaissance Man in 'Avengement' (2019)
2) The Transformation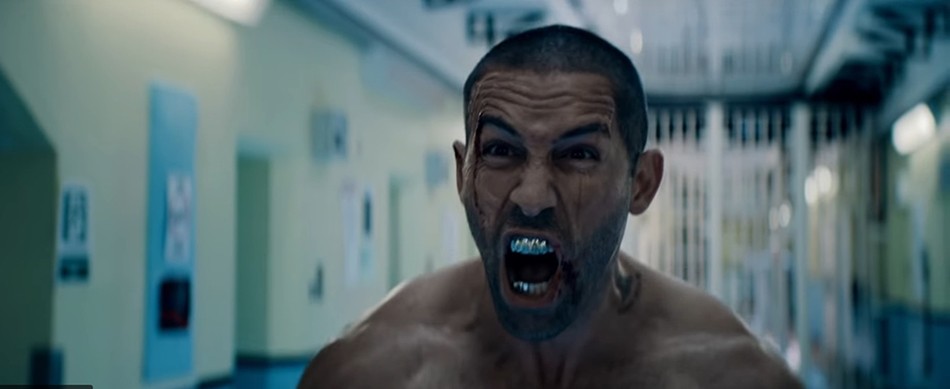 Getting into this character, Adkins went through a physical transformation and great makeup effects to become the (literally) battle-scarred beast who emerges from prison. Cain is a physically terrifying individual with napalm burns on his face and a grill of metallic teeth. You wouldn't sit next to him on the night bus!
3) The Team
Adkins holds his own opposite a top cast including Craig Fairbrass (Gerard Johnson's Muscle), Nick Moran (Lock, Stock and Two Smoking Barrels), Thomas Turgoose (This is England), Kierston Wareing (Fish Tank), Louis Mandylor (The Debt Collector) and Leo Gregory (Green Street), all under the eye of stuntman-turned-director Jesse V. Johnson (Triple Threat, Accident Man) who clearly enjoys using eclectic character actors in his films.
4.) The Director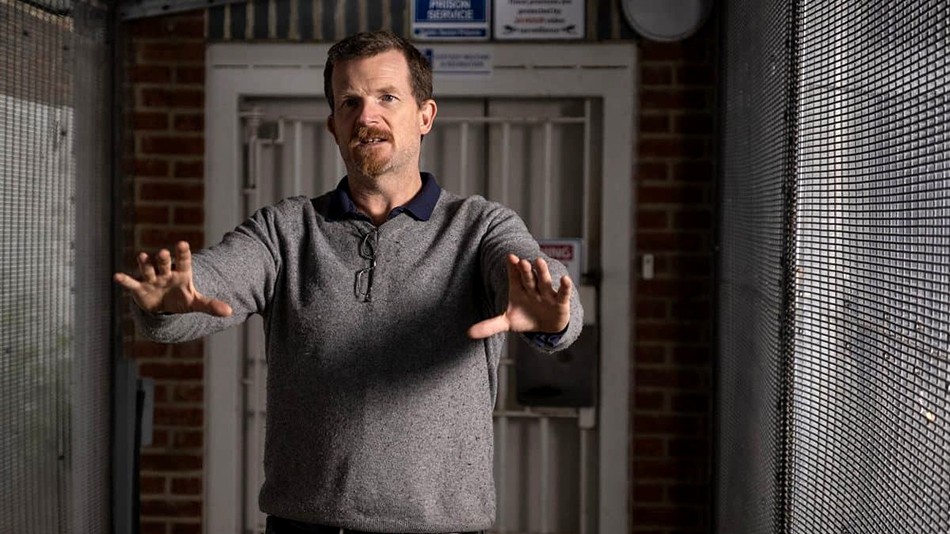 Jesse V. Johnson is a veteran stuntman with credits spanning the classic Total Recall, Starship Troopers and Charlie's Angels through to Lincoln and Hell or High Water. What does this mean? He's seen and whole done a lot and is very experienced in the movie business. Watch his earlier directorial work in The Butcher and Charlie Valentine and he's a super talented filmmaker. He also made the star-star-studded martial arts extravaganza Triple Threat! In Avengement, again he shows his ability in telling compelling stories which appeal to a genre audience.
Scott Adkins Finds His Ultimate Form in 'Boyka: Undisputed' (2016)
5) The Music
Composer Sean Murray has worked on Adkins films such as Accident Man and The Debt Collector, as well as the Call of Duty video game franchise and many more. His stylish score for Avengement mixes a cool 80's synth sound which feels reminiscent of John Carpenter with notes of Ennio Morricone. It's an impressive, catchy soundtrack and it'll be stuck in your head for days.
Scott Adkins Channels his Inner-Van Damme in 'Hard Target 2'
6) The Action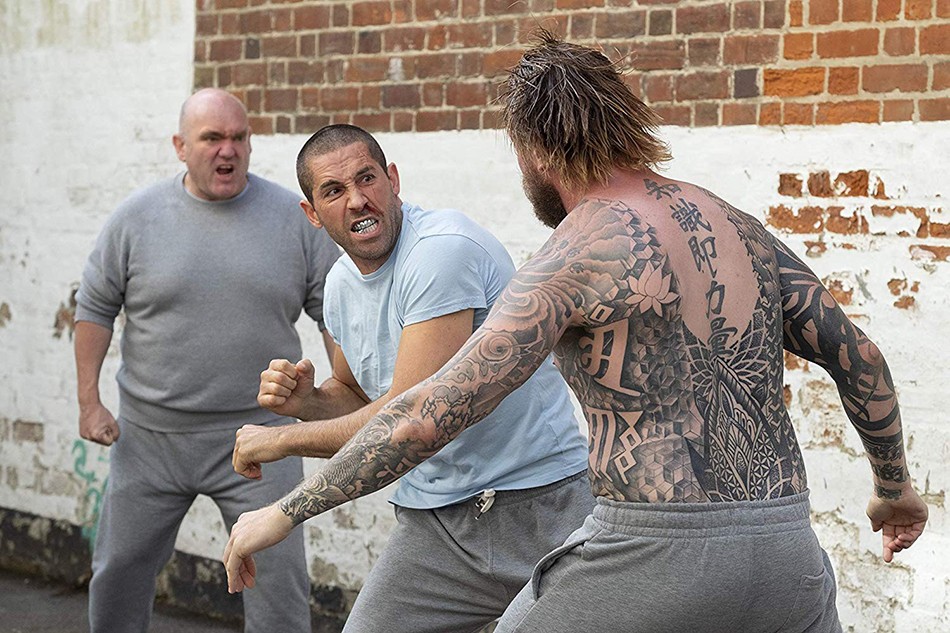 We've long been familiar with the flashy, flamboyant style of Adkins on camera, injecting plenty of cool spinning kicks into his fights. In Avengement, there's tight knit choreography but it's driven by some extremely hardcore scraps, especially during the prison sequences. Working with stunt coordinators Dan Styles (Eliminators) and Luke Lafontaine (The Debt Collector) the action is top notch and something stylistically different for Adkins to sink his teeth into.
7) The Violence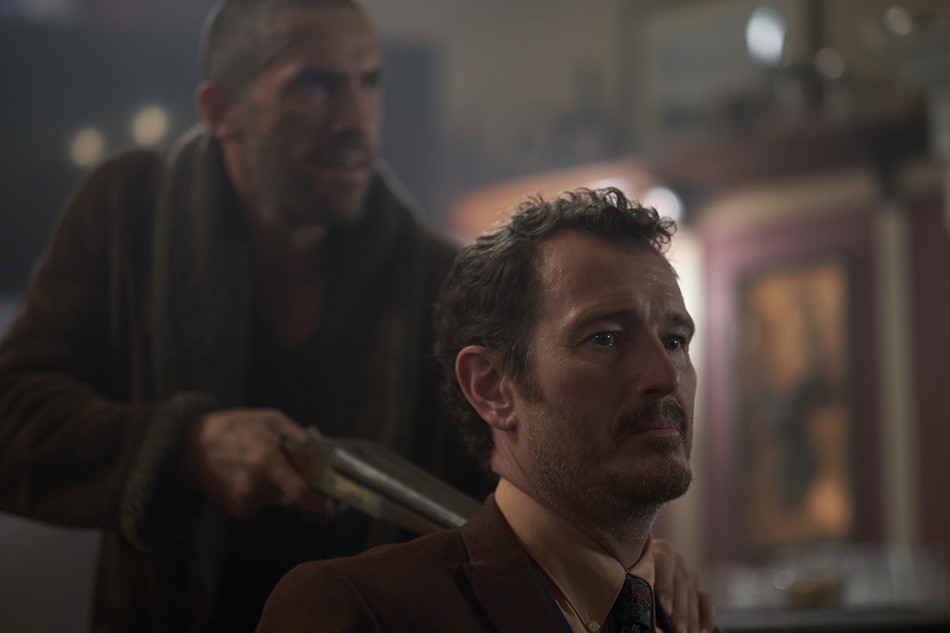 Coupled with the action, there are scenes which might shock the easily offended, and we're talking serious 'look away and wince' moments [no spoilers]. Alongside the great Universal Soldier: Day of Reckoning, this could be Adkins' most violent film yet and, when he's getting payback against bad people, it's actually pretty cathartic!
8) The Prison Montage
There are many impressive scenes but one which stands out is the equally exciting and tragic prison montage scene, which shows Cain's life-or-death daily struggles in prison and serves as a snapshot for why he needs to get the hell out. Great action, great cinematography and Sean Murray's score, all united and as filmic as you can imagine.
9) The Structure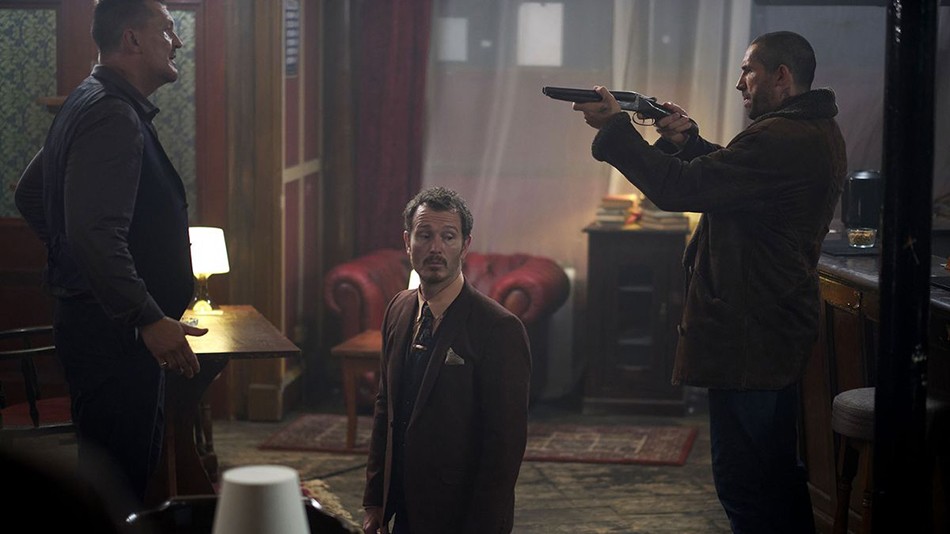 One of the most interesting aspects of the story is the disjointed narrative. In the same way Pulp Fiction sucked you in with out of sequence storytelling, this adds a huge layer of mystery and makes the audience anxious to find out more about Cain's journey and what's in store at the end of his quest.
UAMC News: 'John Wick' Directors Looking to Helm 'Bloodsport' Reboot
10) The Pub Scenes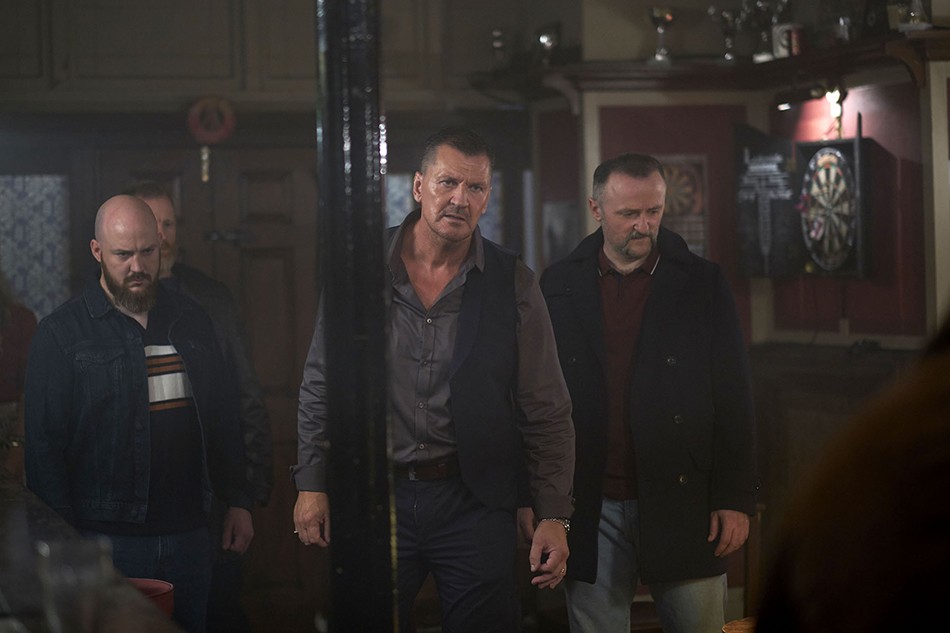 In the dual narrative, we see Cain landing in prison through flashbacks while he keeps hoodlums of the Horse and Jockey pub hostage, and his back-story is revealed. In the pub scenes, we see Cain as the fully formed 'monster' and are eager to find out what happened to bring him here. There is plenty of sharp, snappy dialogue between Cain and his reluctant, gobby hostages. Thomas Turgoose's Tune is bound to be a fan favourite in these scenes. It culminates in an insane and violent finale which has to be seen to be believed, so get ready.
Avengement is out now on Digital Download and Blu-ray & DVD 1st July 2019. Watch the film on digital now:
---
What are your thoughts on Scott Adkins and his latest ultimate action movie work? Let us know in the comments or on our Facebook page!